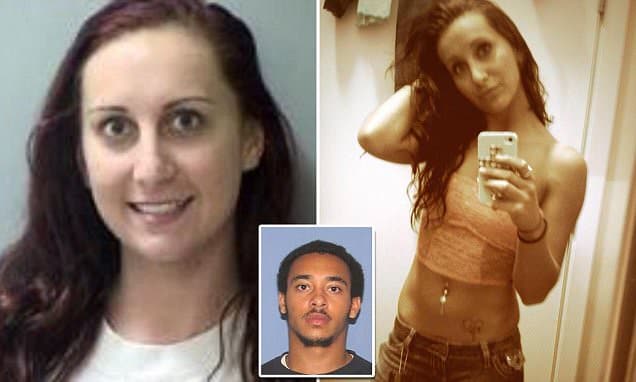 What led to Brittany Carter an Ohio woman raping and robbing a male taxi driver? Since taken into custody while two male accomplices remain at large.
Brittany Carter a 23 year old Findlay, Ohio woman has been charged with raping and robbing a male taxi driver as an accomplice held the driver at knifepoint.
Police said Carter and two males, one identified as 20-year-old Cory Jackson, called for a cab back on January 28 at the TownePlace Suites hotel circa 4.30am. During the trip, Jackson allegedly held a knife to the throat of the 29-year-old driver.
Carter allegedly performed a sexual act on the man as he was held down. Carter and Jackson then allegedly stole $32 from the driver, who worked for Trinity Express Cab Service.
Despite having a knife to his throat, the driver did not suffer any injuries during the attack noted The Smoking Gun.
An arrest affidavit accuses Carter of 'having purposely compelled' the driver to engage in sexual conduct by 'force or threat.' 
Told Findlay Lt. Robert Ring via the News-Messenger, 'We don't know why she did it'.
Adding, 'Maybe it was a distraction because they took money from him.'
Since being taken into custody, March 10,  Carter is being held in Hancock County jail on a $60,000 bond.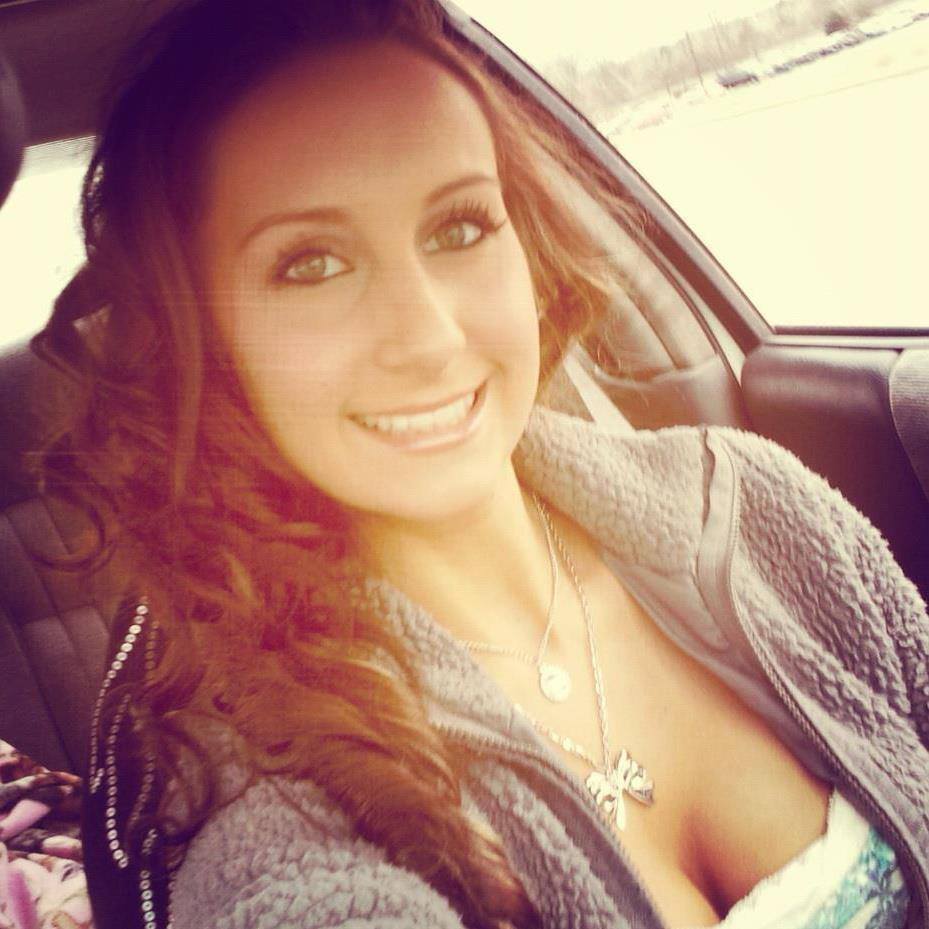 Of note, Carter was indicted twice in 2016 on drug charges and was accused of possessing heroin and allowing her car to be used to traffic the drug.
Jackson, who is also wanted on a murder warrant out of Lima, has been charged with aiding and abetting Carter's crimes as well as aggravated robbery.
Once the third passenger is identified, he too will face charges, officials said. To date that individual remains at large as does Jackson. 
Yet to be necessarily understood is what compelled Carter to usurp and dominate her male victim and to what degree she had set out to emasculate the man.