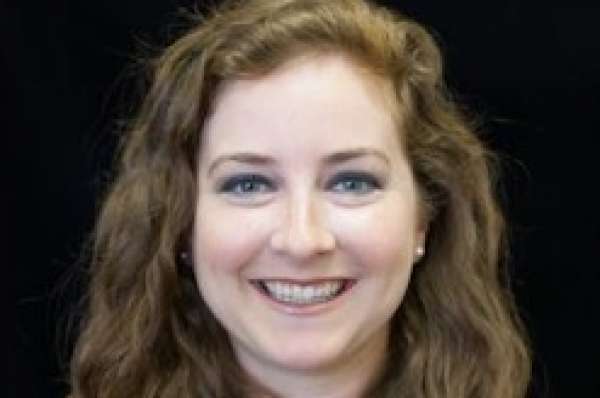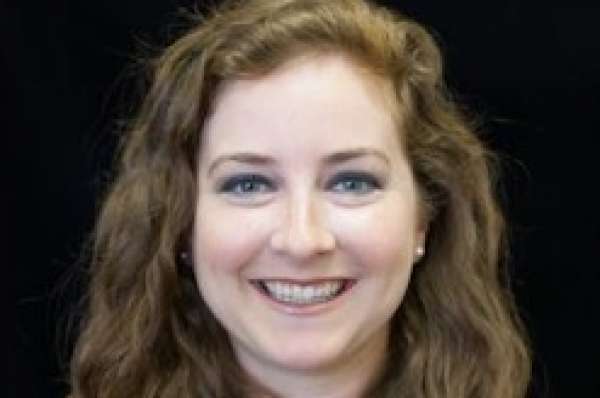 What led to Rebecca Goerdel a Texas special educator teacher having sex with one of her students? Has since been removed from school. 
Rebecca Goerdel a 28 year old Texas special educator teacher was on Friday arrested after allegedly having an 'improper relationship' with a pupil at her all boys' school.
The teacher at the Young Men's Leadership Academy at Kennedy Middle School in Grand Prairie's arrest came after school officials reported the woman to the police earlier in the month. The school is located 15 miles west of Dallas.
A report via the Houston Chronicle told of the school saying they were alerted to 'an alleged improper relationship' between Goerdel and a student on the afternoon of March 10 after school was dismissed. 
Authorities said Goerdel was immediately 'relieved of all duties' and has not returned to the classroom since. 
The school said they also alerted police that same afternoon who began an investigation resulting in Goerdel's arrest.  
According to WFAA, Goerdel had previously been listed as a "special education inclusion teacher" at the all-male academy, but it was unclear if the student involved was in one of her classes.
In special education inclusion classes, students with disabilities are taught in the same classroom as students without special needs.
The age of the teacher's teen victim has yet not been revealed.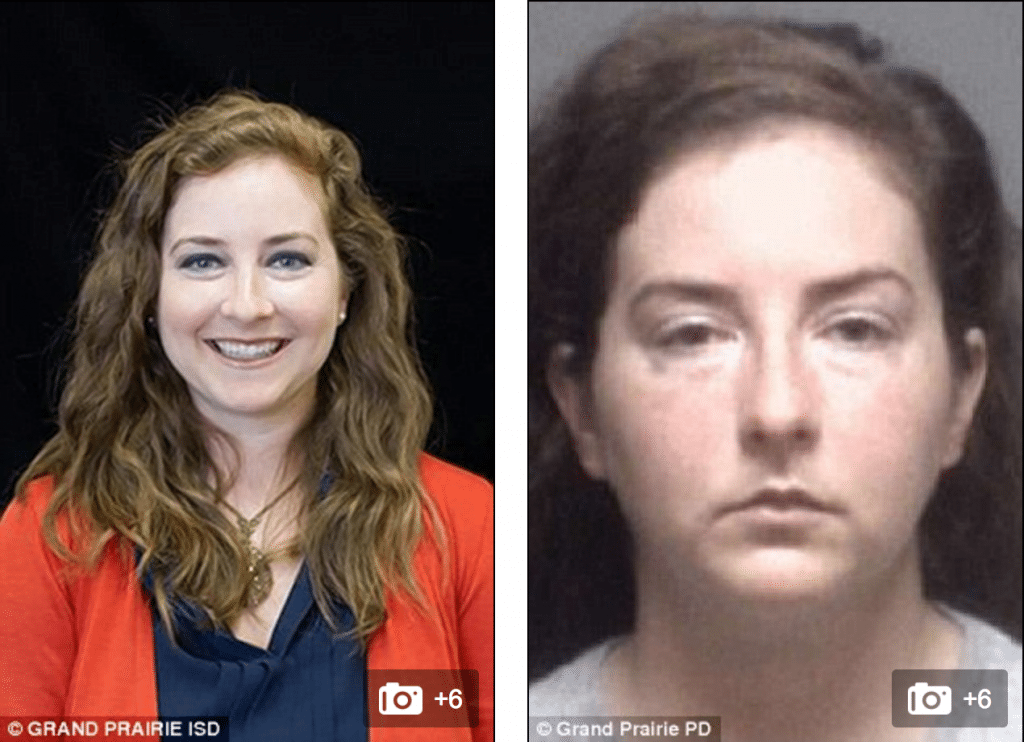 Responding to the alleged indiscretions, Dr. Susan Hull, Grand Prairie ISD superintendent told in a statement: 'This kind of conduct is outrageous and will not be tolerated. The teacher-student relationship is sacred. It reflects a vow from teachers to parents that their children are safe – as safe as they would be at home. 
'When a teacher in Grand Prairie ISD breaks that vow, he or she will be dealt with quickly and aggressively. 
'I encourage law enforcement to pursue all available action.' 
A cached version of Goerdel's teacher biography on the school's website shows the teacher studied at the University of Texas-Arlington.
According to the Dallas News, Goerdel previously pleaded guilty to driving while intoxicated.  
Presently not understood is why the special educations teacher abused her position of trust and authority and chose to subjugate the boy to her dominion. An ongoing trend in Texas schools also shared by other female teachers across the United States….
— Grand Prairie ISD (@grandprairieisd) March 24, 2017