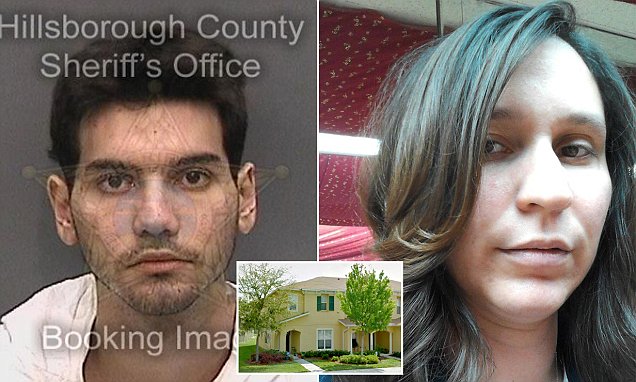 What led to Joshua Carmona a Riverview, Florida man brutally murdering his mother on her birthday? No previous reports of domestic violence. 
Joshua Carmona an 18 year old Riverview, Florida man has been arrested after allegedly murdering his mother with a baseball bat and a butcher knife at the family home. The brutal murder came on the day of the woman's 39th birthday.
Upon his arrest, Joshua Leon Carmona was on Monday charged with first degree murder with the killing of his mother, Tahirih Lua D'Angelo.
Discovery of the mother's death came after a relative had gone to check on D'Angelo at the family home circa 4pm.
A report via The Tampa Bay Times told of the mother having been beaten in the face with the bat along with stabbed in the neck earlier midday.
During investigations, the Hillsborough County Sheriff's Office said that Carmona had been contemplating murdering his mother and woke up on Monday convinced he was ready to. 
He collected his little sister from daycare and dropped her off at a friend's before returning to the house at noon when the killing took place notes the dailymail.
After striking his mother in the face until she was unconscious, police say Carmona continued to beat her body as it lay motionless on the floor.
But that was just the beginning, from there the son grabbed a butcher's knife from the kitchen and plunged it into his mother's neck, according to an arrest report. 
Carmona then fled in his mother's car. He was arrested at 9pm after surrendering to police.
The friend called police and Carmona was arrested and charged with first degree murder.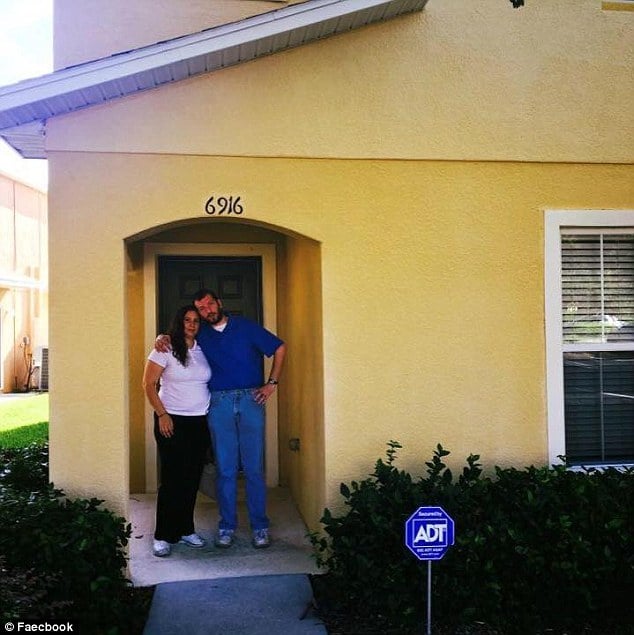 According to police the boy said he left the knife he used to murder his mother with in the sink and the bat by the front door. 
The teenager also allegedly told police that he tried to remove blood stains from the carpet with baking soda. 
D'Angelo moved in to the home recently with her husband of four years, Steve, their three and half year old daughter and her 18-year-old son.  
To date, police gave 'family issues' as the only suspected motive for the killing.
Offered Col. Donna Lusczynski via Bay News 9: 'He felt that there were some ongoing family issues'.
Lusczynski said there had been no previous reports of domestic violence at the house.
Police went on to say that in 2016 Carmona was arrested in Pennsylvania for car burglary, simple assault and drug possession. In February 2017, he was arrested in Georgia for driving under the influence and possession of marijuana.
Reiterated Lusczynski, 'But nothing (was in his record) that would indicate this type of violence was forthcoming'.
Yet to be understood is what preempted Joshua Carmona to so violently murder his mother. On her birthday.
Carmona is being held at the Hillsborough County Jail without bond.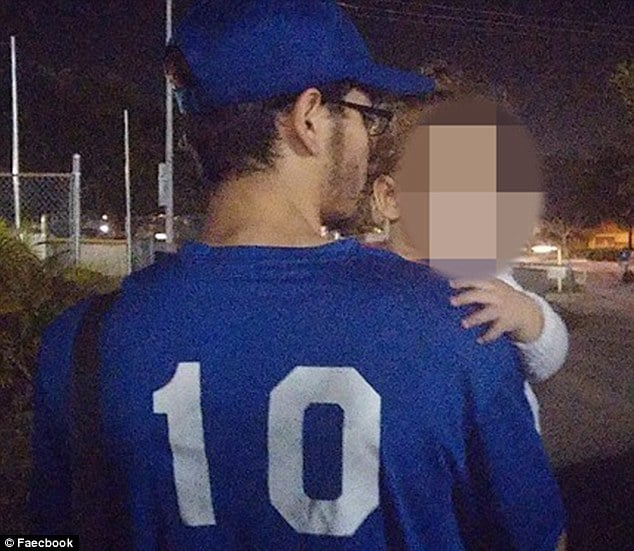 UPDATE: 18yo Joshua Leon Carmona arrested, charged with 1st Degree Murder of his mother, Tahirih Lua D'Angelo, on Hawthorne Trace Ln.

— HCSO (@HCSOSheriff) March 21, 2017