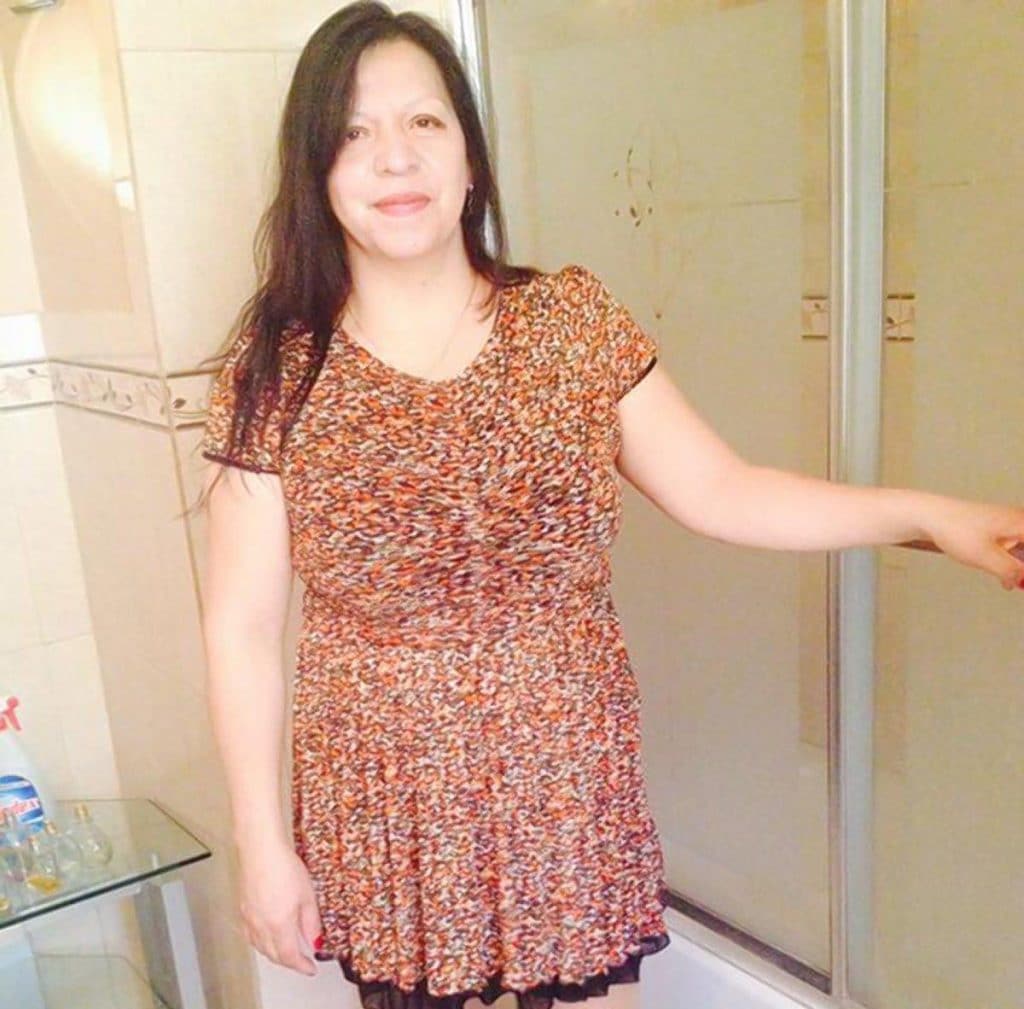 Maria Palaguachi a Queens woman is chopped to death by her niece, Elizabeth Sanchez with a meat cleaver during a domestic dispute. 
Elizabeth Sanchez a 30 year old woman has been arrested after chopping her aunt to death during an 'altercation' at their shared Queens home.
Killed during the 'disagreement' was 50 year old woman, Maria Palaguachi at the family's two-story home on 174th St. near 137th Ave. in Rochdale in the Jamaica area.
Notice of the murder came after Palaguachi's daughter discovered her mother's stabbed body body inside her bedroom around 11 a.m. Thursday, police said. Investigators recovered the bloody cleaver at the family home. The woman was pronounced dead at the scene. 
Upon her arrest, Sanchez who also goes by Digna Sanchez-Ortiz was charged with second-degree murder and fourth-degree criminal possession of a weapon with murder.
During a Saturday press statement, Queens District Attorney Richard Brown said the niece faced 25 years to life in prison.
Brown said the victim had been hacked around the head, neck and shoulder.
While authorities did not say what initiated the attack, police had been called to the home for domestic disputes seven times in recent years notes the nydailynews. 
Neighbor Michael Simpson, 40, said doesn't know Sanchez, and there was an estimated 50 people inside the house at all times.
'There's a lot of people coming and going all the time,' Simpson said. 'It's a big family. It's like six or seven kids. Their house is a revolving door.'
Yet to be necessarily understood is why the niece resorted to such violent recourse against her aunt.