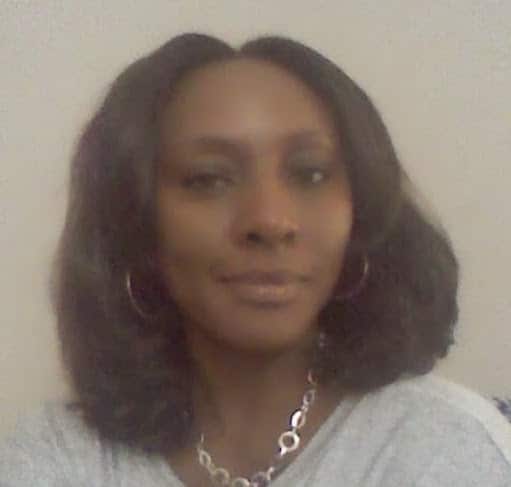 How Shelia Fedrick an Alaska Airlines flight attendant helped save a teen from human trafficking as airlines combat the practice occurring in plain view.
Shelia Fedrick a 49 year old flight attendant with Alaska Airlines has been lauded a hero after rescuing a girl from human sex trafficking after spotting a disheveled teen on her flight.
At the time, Fedrick a ten year veteran was working on a flight from Seattle to San Francisco when she noticed a teen believed to be 14 or 15 years old sitting in the window seat next to a well-dressed older man.
It was when the air stewardess observed the contrast between the teen sitting sporting greasy blond hair next to the polished older man next to her, Fedrick 'instinctually' knew something was off.
Told Fedrick via NBC: 'It looked like she had been through pure hell.' 
It was whilst trying to spark conversation between the girl and her older male companion that Fedrick confirmed her hunch that something was very wrong, with the girl daring not look or talk to her with the elder man becoming defensive.
It was when the stewardess went in to the bathroom after having left a note along the mirror asking the girl if she needed help that Fedrick alerted the flight's captain.
'I left a note in one of the bathrooms,' Fedrick said. 'She wrote back on the note and said 'I need help."
In turn the flight's captain contacted police who were waiting for the man at the terminal when the plane landed and arresting him. 
Often the success of human trafficking rests on the fact that most trafficking takes place in plain view, with most workers and attendants unaware of the danger that lies, nor trained to spot the tell tale signs of a victim in peril.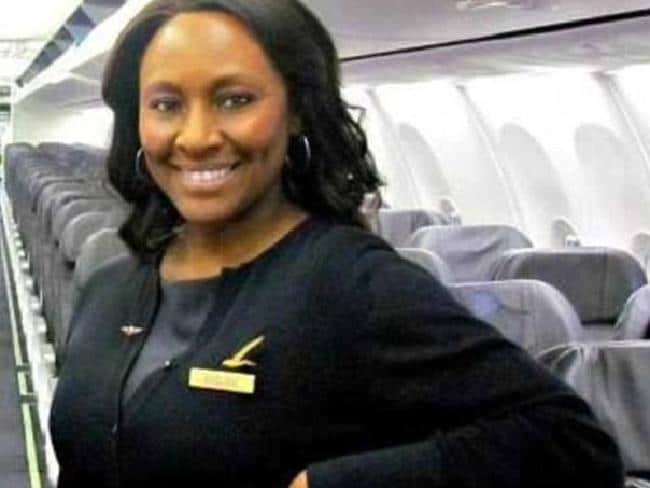 Told Fedrick via WTSP of the incident which occurred in 2011: 'I've been a flight attendant for ten years and it's like I am going all the way back to when I was in training and I was like I could have seen these young girls and young boys and didn't even know.'
Flight attendants are now including tips on how to spot human trafficking as part of their training ahead of major events, including the Super Bowl that passed this weekend, with a spike in trafficking often occurring leading up to events. 
Former airline stewardess and founder of Airline Ambassadors, Nancy Rivard is hoping to incorporate Shelia's instincts into the jobs of staff. 
A report via airlineamb.org tells of 100 flight attendants recently flying to Houston to learn how to spot the signs of human-trafficking as part of the airline industry's effort to combat human trafficking which can and does occur along many commercial air routes. 
The seminar trains flight attendants to look for signs that Shelia found, such as disheveled passengers, people who insist on speaking for the victim, or if they appear to be drugged. 
Of sobering revelation, U.S. Immigration and Customs Enforcement in 2016 arrested 2,000 human traffickers and identified 400 victims.
Sheila Fedrick says maintains contact with the woman she rescued, with the teen she helped rescue now attending college.