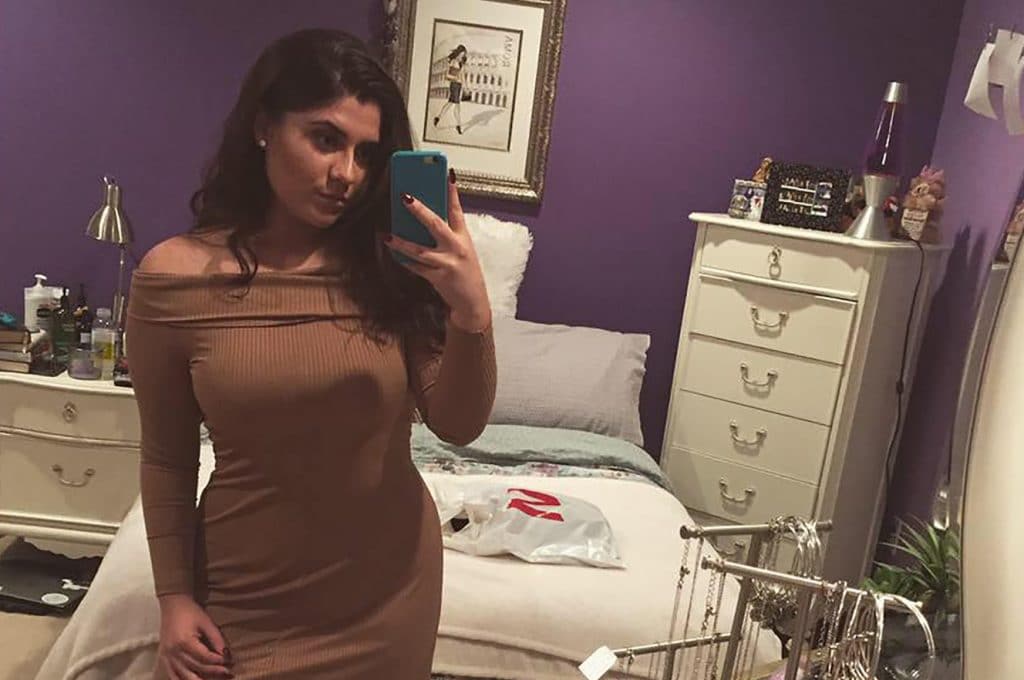 Nikki Yovino a Sacred Heart University student is charged with false reporting of an incident after claiming she was raped by two college football players.
Nikki Yovino an 18 year old South Setauket, NY woman has been charged after falsely accusing two Connecticut college football players of rape.
As a result of the woman's accusations, a report via the Connecticut Post told of the two players being expelled from Sacred Heart University and losing their scholarships to the school.
The two men have since been cleared by police after Yovino recanted her story.
Of note, the university on Wednesday afternoon insisted it had never expelled the two men.
The incident comes after a Bridgeport football party Yovino attended in October in which the woman told of being pulled into a bathroom by two men.
'I don't want to be in here, I don't want to do anything,' police said she claimed she told the men. 'My friends are waiting for me outside, let me go outside.'
Both men admitted having sex with Yovino, while insisting it was consensual.
While Yovino maintained that she had been forced against her will, a witness according to an arrest affidavit told of overhearing the woman saying she wanted to have sex with the two men.
Upon being questioned by cops, Yovino conceded having lied because of a potential interest in another man.
Because the lives of all men are expendable if they get in your way….
Read the arrest affidavit in part: 'She admitted that she made up the allegation of sexual assault against (the football players) because it was the first thing that came to mind and she didn't want to lose (another male student) as a friend and potential boyfriend,'
'She stated that she believed when (the other male student) heard the allegation it would make him angry and sympathetic to her.'
Ex Sacred Heart student admits rape claim 'was all made up'.
Nikki Yovino plea bargain: College student who lied about rape looking at 2 years jail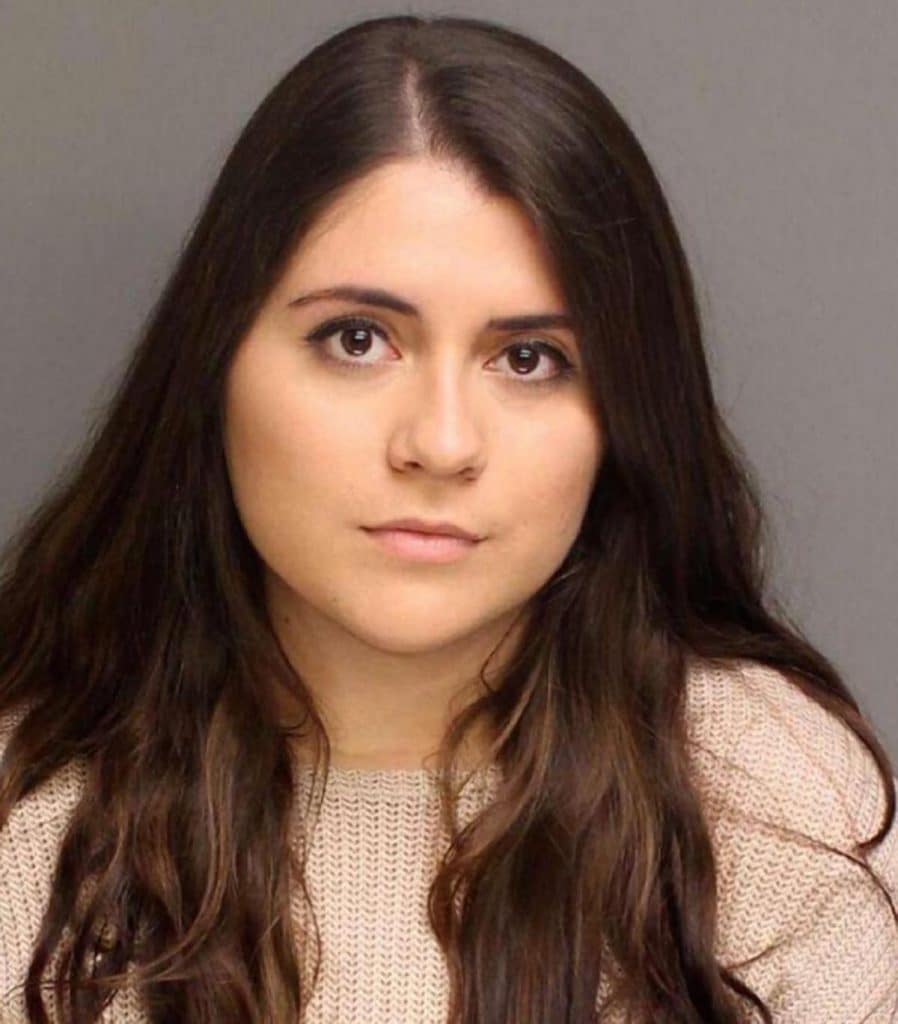 Upon her arrest, Yovino was charged with falsely reporting an incident and tampering with or fabricating physical evidence.
Yovino's lawyer, Mark Sherman has since told his client intended to plead not guilty at her arraignment on March 3.
Reiterated the lawyer without providing further details via the nydailynews, 'The details of what happened here will come out at the appropriate time during the court process.'
Yovino, who was released after posting $5,000 bond, faces up to five years in prison if convicted on the tampering charge, a felony.
In the about change, Sacred Heart officials declined to identify the two football players, while also declining to say whether they will be reinstated by the university, citing federal privacy laws.
School officials also publicly declined to indicate whether Yovino was a current or former student at the university. Nevertheless a report via the Connecticut Post intimates the woman was expelled subsequent to posting bond.
The woman's Facebook page according to the media outlet identifies her as a psychology and pre-med student at Sacred Heart University and Suffolk County Community College. It appears as the woman's social media profile has since been taken down. Can anyone guess why…?