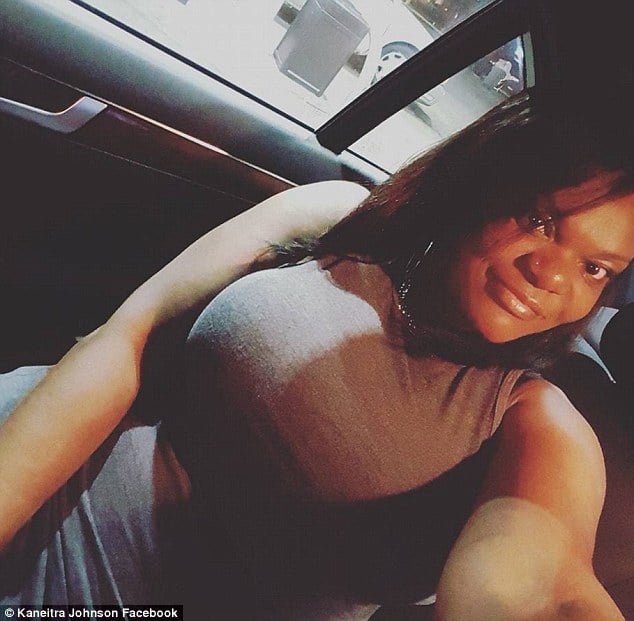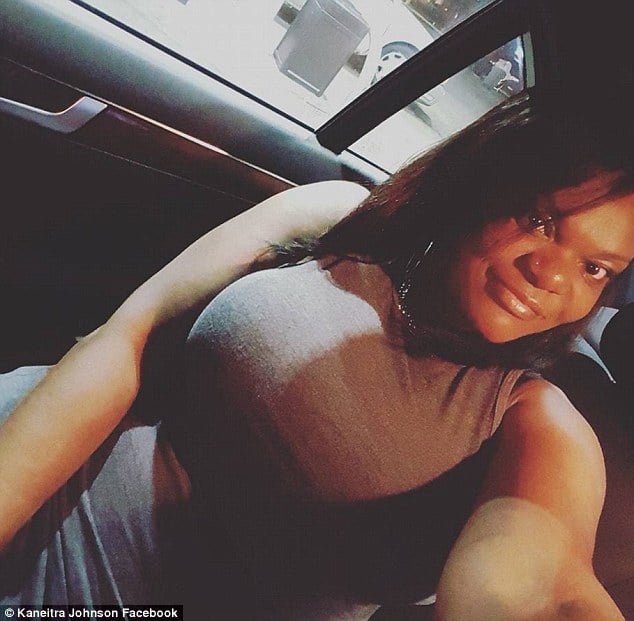 Louisiana Judge Mike Erwin goes on racist rant against a Baton Rouge woman. How one judge's remarks compromise the notion of equal justice under the law.
Louisiana judge Mike Erwin, 67, has been banned from a Baton Rouge restaurant after calling a black patron a 'fat nigger'.
The racial epitaph came whilst Kaneitra Johnson was sharing a seat at a crowded local eatery, 'Sammy's Grill' with a Lyft driver when the woman to her shock heard the man who she hadn't known at the time worked in the legal profession ranting.
'I'm halfway on the seat and the Lyft driver is on the other half of the seat,' Johnson told via the Rouge Collection. 'Then he asked for his jacket. All of a sudden I hear this older man behind me tell the Lyft driver, 'you never give up your seat for a n——r''
The other man, who turned out to be Judge Erwin, continued: 'You should have made her get her fat n—– a– up'.
Wrote Johnson, who works at Answer Quick Telecommunications, LLC on Facebook: 'I've heard stories about people spewing out hatred but never been the person being spewed upon. I felt so low, embarrassed, unwanted, out of place… all in a place I've visited many times before.'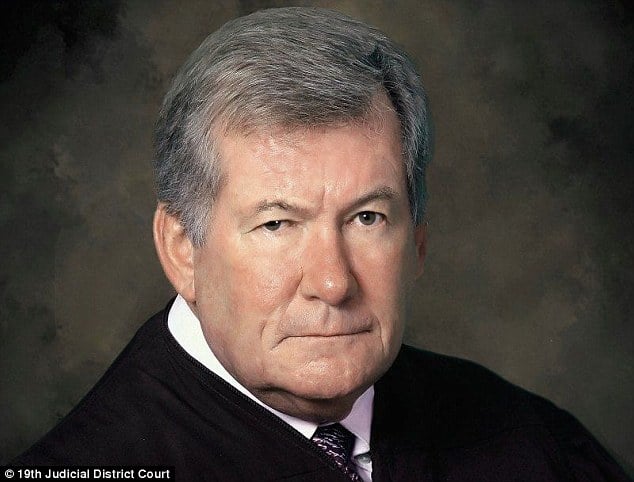 The incident led to cops being called along with Louisiana Judge Erwin, who happens to be the 19th Judicial District's most senior judge, being banned from the eatery and the local chapter of the NAACP calling for an investigation and the judge's removal from the bench.
'This type of behavior by one so entrusted is unacceptable and will not be tolerated,' read the NAACP statement to the Rouge Collection.
The East Baton Rouge Sheriff's Office investigated the incident, but could not confirm that the judge used the N-word, according to the Advocate.
No arrests or charges were made.
Offered Public Information Director Casey Rayborn Hicks: 'There was a disagreement between patrons, but no arrests or criminal charges or anything'. 
According to the website for Louisiana's 19th District, Judge Erwin, a Louisiana native began his career as an assistant city prosecutor in 1979. He then served as an assistant district attorney with the East Baton Rouge Parish District Attorney's Office from 1981 to 1990 before his election to the 19th Judicial District Court in 1991.
He was assigned a 2010 traffic case against Johnson, according to court records obtained by the Advocate. However, Johnson wrote in a Facebook post she didn't recognize him at Sammy's Grill or realize who he was until she spoke with authorities later on. 
Time will tell if the judicial district will also elect to bar Judge Mike Erwin from further serving on the bench after what many decry as the blatant institutionalism of racial overtones and discrimination that has been pervasive, if not implicitly, until it roared its ugly big head at one unassuming black women at a local eatery….
In 2014, Louisiana judge Mike Erwin was re-elected to a fifth six-year term.