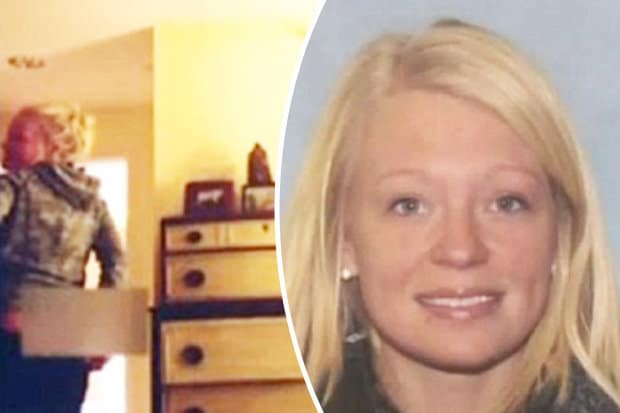 Brittany Fultz Ohio careworker arrested after performing lewd acts on one hundred year old man with dementia at Sandusky hospice. 
Brittany Fultz a 26 year old Sandusky, Ohio care worker has been arrested after video of her giving a lap dance in front of a 100 year old man suffering from dementia surfaced.
The video (see below) which was taken by another worker in December shows distressing scenes of the nurse performing lewd acts in front of the disorientated man.
In the cell phone video, taken at the Commons of Providence facility, Fultz is heard suggesting explicit ideas to the elderly man, along with touching his thighs, pulling her pants down and at one point even straddling the hundred year old man's leg.
Tells the woman at one point: 'I can show you new things, I can show you new things, I won't tell if you won't. I'm a girl… you know what that means.'
She was heard later in the video asking the man: 'You going to buy me some?'
Upon her arrest, Fultz was charged with gross sexual imposition a fourth degree felony.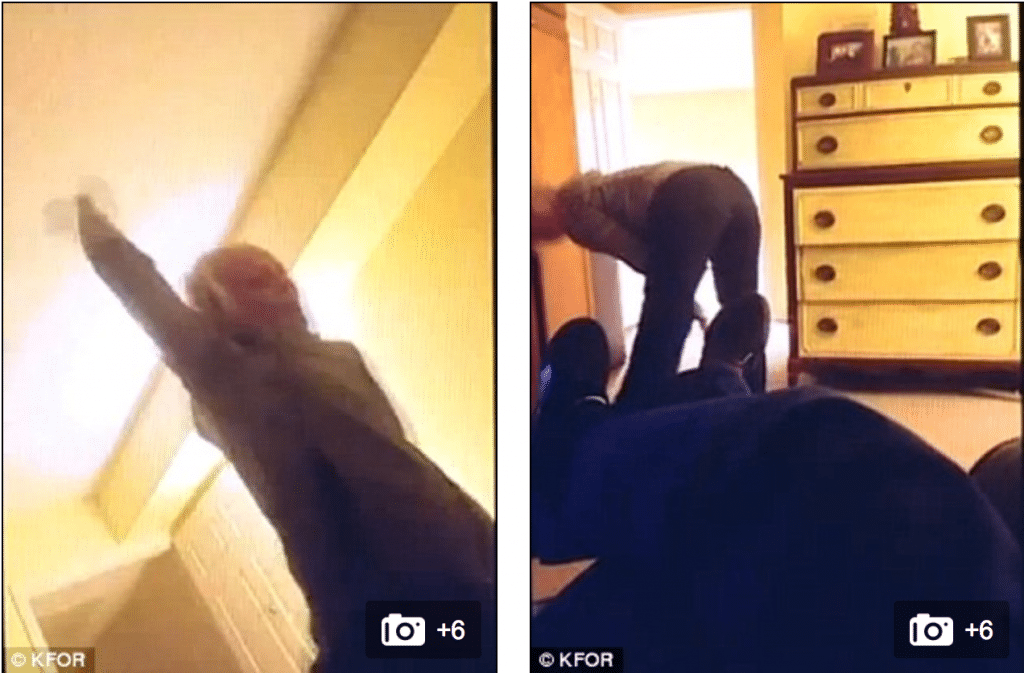 While video had been taking a couple of months ago it had been given to local police who then launched an investigation.
Sandusky Police Detective Anthony Bath told the Sandusky Register the behavior was 'basically harassment'. 
'It's disturbing… She is touching him. This was not something he wanted,' he said.
'He did not want this going on.' 
Adding: 'He has no way to defend himself because he's a 100 years old and diagnosed with dementia.'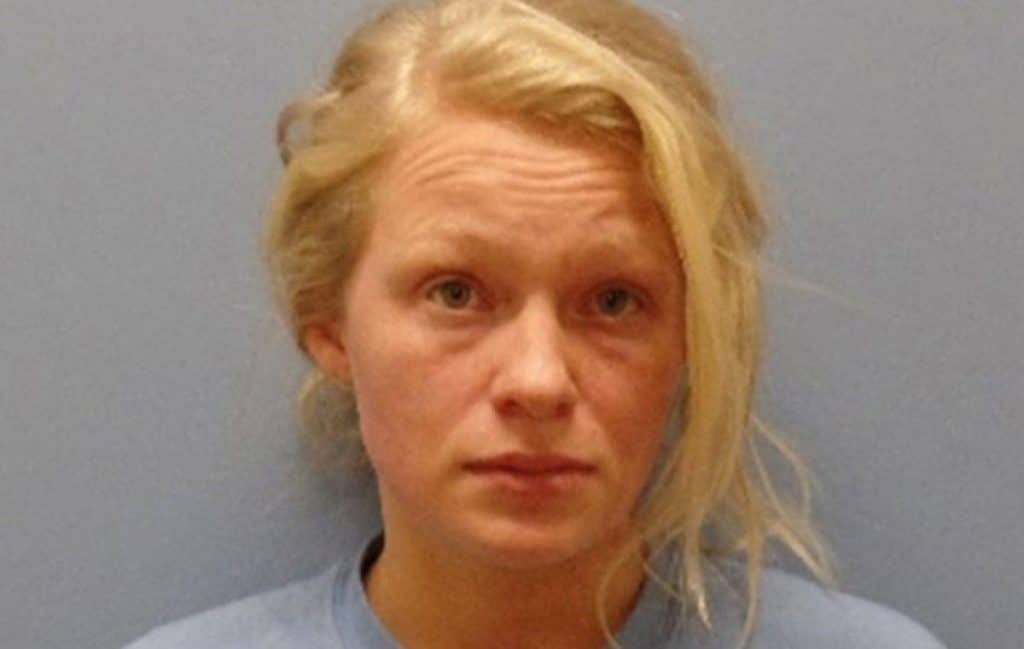 The 26-year-old was booked into Eerie County Jail last Friday, and released on the same day.
Due to appear in court on Tuesday, the woman's appearance was rescheduled notes KFOR.  
Pursuant to Fultz's arrest, Staci Lehmkuhl, executive director of The Commons of Providence, released a statement, saying in part:
'The employee was placed on administrative leave and has since been terminated,'
'We are cooperating with local police who are handling the investigation and we will not comment further about the ongoing investigation.'
The second employee who filmed the video was also fired. Of question is what motivated the two women to exploit the man along with abusing their authority of trust and power.