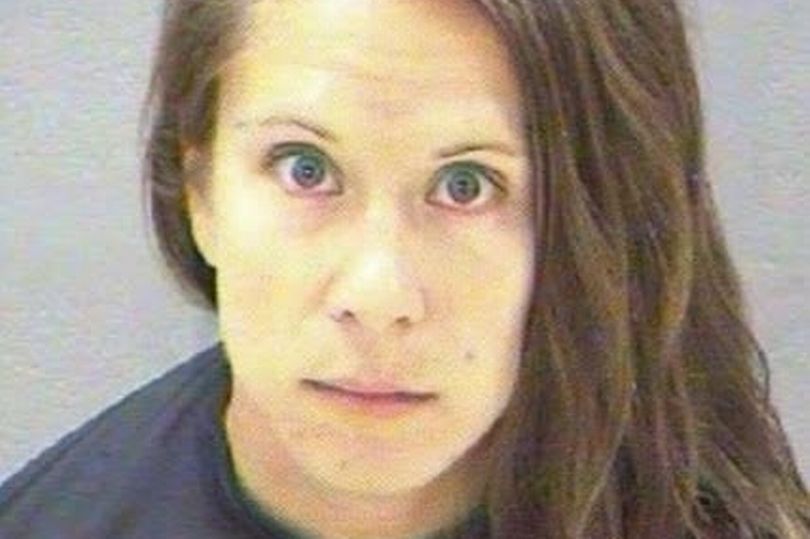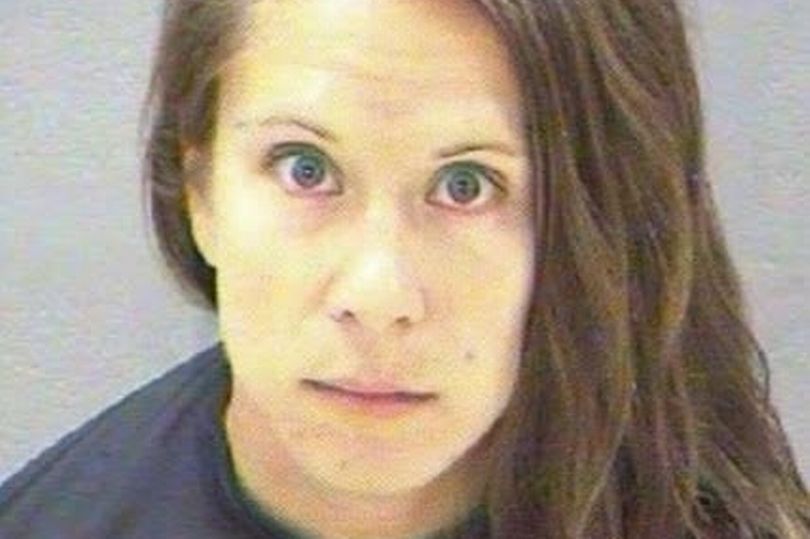 Amelia Tat Virginia teacher pleads guilty to having sex with a teen boy after sexually preying on her victim using snapchat and instagram. 
Amelia Tat a 27 year old Virginia school teacher faces up to twenty years in jail after maintaining a sexual liaison with a 13 year old boy for more than a year.
The expected sentencing comes after the middle school science teacher in a plea deal, admitted to two counts of carnal knowledge without force of a 12 to 15 year old upon appearing in Albermarle Circuit Court on Friday.
The woman who'd taught at Jouett Middle School, admitted to having sex multiple times with the student – with the first incident taking place in 2015, according to WVIR. 
In the months leading up to the first time Tat and the student had sex, the teacher began sending her victim messages on social media, including Snapchat and Instagram. Eventually, in an online chat, she confessed to having feelings for the boy.
Then, according to the Toronto Sun, she asked him to 'stay late and help her after class' one day, which led to them having sex.
They did so again at her house at a later date, as well as after one of the boy's baseball games.
The affair ended after the teenager's mother discovered messages from Tat on her son's phone, with the mother calling police.
By the time of the mother's discovery, Tat had moved to Nelson County High School, where the woman was arrested on June 29, 2016.
Upon her arrest, Tat had been charged with three counts of carnal knowledge of a minor and one of taking indecent liberties with a child before striking a plea deal with prosecutors.
She is due to be sentenced on May 1.
To date the woman has declined to tell how she came to abuser her position of power and authority and why ultimately she exploited the boy.