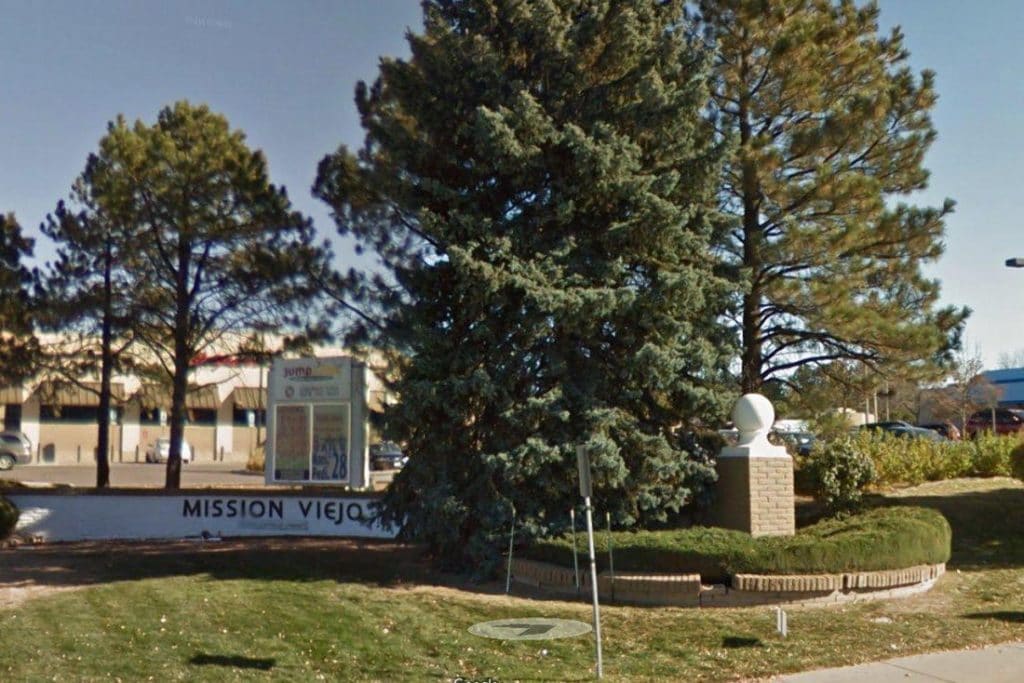 Two Colorado black men rape white woman in an alleged hate crime. Cops continue to investigate incident which had no witnesses, video evidence. 
Cops are investigating a possible racially motivated sexual assault that took place outside a Colorado shopping mall.
The alleged victim, a 23-year-old white woman, claims she was raped by two black men early Friday morning outside the Mission Viejo Plaza Shopping Center in Aurora. 
According to the victim, the men 'before taking off' yelled racial slurs.
A report via CBS Denver tells of the woman saying she didn't know the attackers, leaving police little to go on in tracking the men down in the possible hate crime.
They say they have no leads so far and no suspects, with surveillance video showing nothing, with cops saying they are canvassing the area. 
Which raises the awkward question in some minds: did the purported attack actually take place? Or worse, is this a rouse to upset the cartwheel post Donald Trump 'white America'?
Nevertheless the alleged sexual assault has left some fearful of more attacks. 
Told Mirna Ontiveros who works at the mall, 'I'm afraid. I'm scared.'
Ontiveros says she was robbed at gunpoint recently and that she'd like to see a bigger police presence. 
If police catch the two men, Aurora resident Claire Miller said she'd like them to receive the maximum penalty. 
'As much as humanly possible. I hope they throw the book at them,' Miller said. 
Adding, 'Yeah it's really scary,'
'You feel less safe. You feel worried for your family. I have daughters that are 18 and 21, so same for them. It makes us all feel vulnerable.'
Assuming the hate rape crime did happen, the incident also raises disturbing questions regarding minorities setting on whites and why the assailants chose to go the extra yard in not only violating their victim, but then going the extra yard and vilifying her because of their whiteness.
The victim is expected to be OK. Anyone with information of the incident is being asked to call the Aurora Police Department.