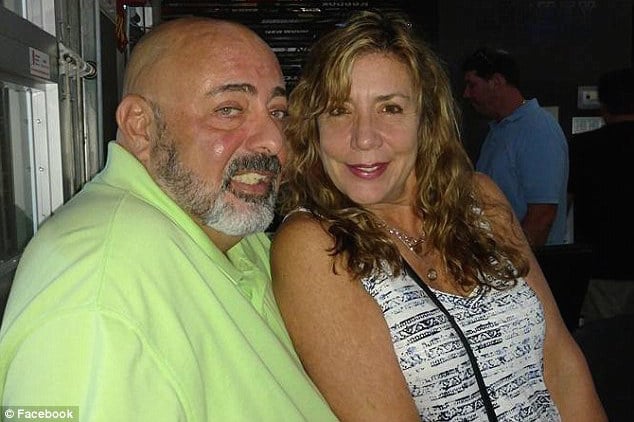 How Kerry Lee Pineiro a Seminole, Florida wife resorted to beating her husband, Frank Concolino when the man refused to have sex with her.
So much for both the sexes retaining the right to decline sexual overtures if and when.
Case in point, the recent beating husband Frank Concolino endured at the hands of his wife, Kerry Lee Pineiro after the 61 year old Florida woman demanded sex.
Incensed that her husband refused to have sex with the 'drunk' woman, court documents obtained by the The Smoking Gun tell of the woman punching and kneeing the man.
The incident led to the wife being charged on domestic battery charges upon her arrest Sunday night.
According to an arrest affidavit, Pineiro allegedly punched her husband, 60, in the face before trying to take his car keys to leave their Seminole home.
When the victim grabbed the keys from his wife to prevent her from driving drunk, Pineiro allegedly kneed him in the groin twice, swung her arms at him and then kneed him a third time in the thigh.
Upon the responding officer arriving at the scene they noted the husband's face below his right eye was red.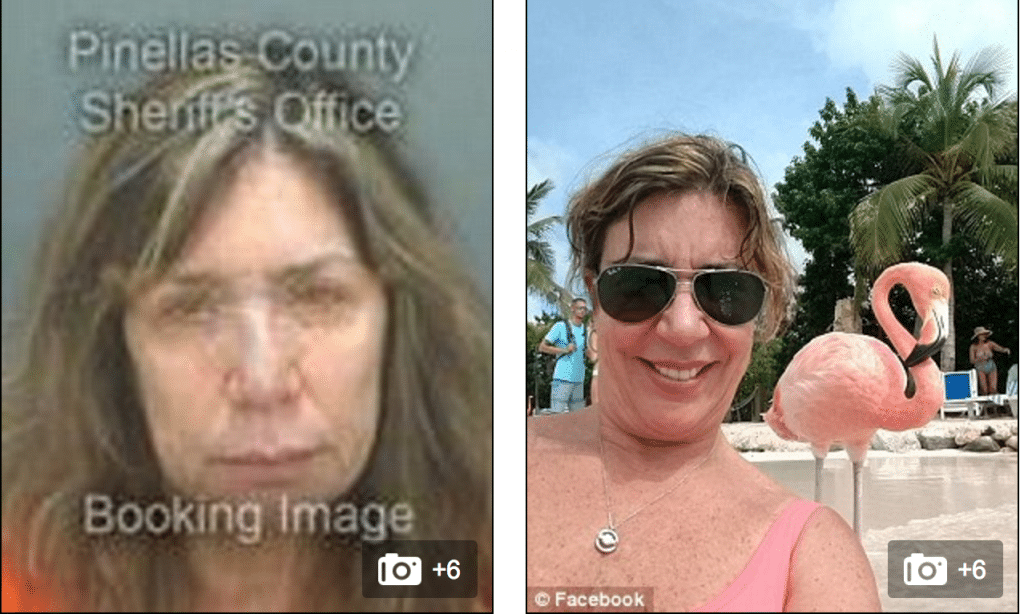 Sharon Harry stabs boyfriend cause he refused to have sex
Ashton Barton steals sex toy cause husband refuses to 'touch me'
Ashley Prenovost, mom goes on drunken rage after boyfriend refuses to have sex with her.
Woman stabs boyfriend in the eye cause he refused to have sex with her.
Florida teenager bites boyfriend's penis after he refused to have sex with her.
Woman arrested after assaulting her boyfriend who called her ugly and refused to have sex with her.
Sisters torture teen with pliers and force him to drink urine after he refuses to have sex.
When the cop questioned Pineiro about what happened, she said she had 'zero story' and whatever her husband said is what happened, according to the criminal complaint.
Pineiro allegedly said she wanted to go to jail and did not want to talk about happened.
Later, while in the back of the patrol car, Pineiro denied ever assaulting her husband.
Pineiro spent the night in jail before a judge released her on her own recognizance.
The wife was ordered to wear a 'continuous alcohol monitor' for the duration of the criminal case. 
Of note, the altercation between Pineiro and Concolino comes after the wife in November wrote a tribute to her husband, calling him her 'best friend' before saying: 'My love for you is undying and everlasting.' Indeed….