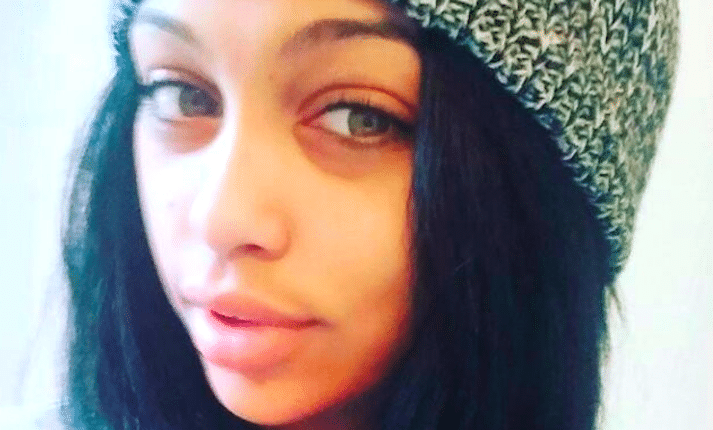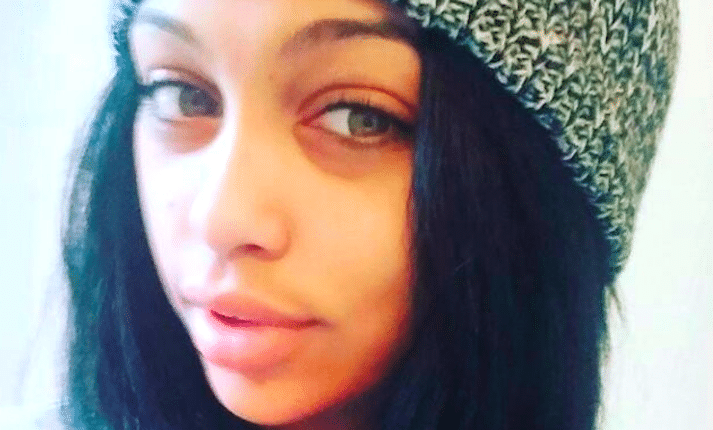 Jim Crichton Dairy Queen franchise owner finds himself dealing with a public relations disaster and worse after calling customer Deianeira Ford a nigger.
Jim Crichton an Indiana, Dairy Queen franchise owner has boasted of calling a biracial customer a 'nigger' after an altercation.
The racial slur happened at the Zion based drive through after Deianeira Ford and her two children sought to make an order.
Having not received the full order the 21 year old woman had requested, Deianeira protested only to be told she couldn't get the rest of it.
In turn, Ford asked for a $5 refund from the fast food vendor only to be met with the racial slur.
Aghast, Ford told how, Crichton called her and her two children the n word. In turn, Deianeira Ford's three year old daughter asked her mother what the word meant.
Yes kids indoctrination of race divide begins at the earliest convenient age.
Incensed, Ford then tried to find out Crichton's name. He first told her it was 'Bill Clinton' then said 'better yet, I'm Donald Trump'. 
Crichton then told Ford to go 'back where I came from', she claims.
Soon after, a police officer arrived at the restaurant circa 11.30 am Wednesday where they found Ford 'visibly upset and crying'. 
After Ford explained what happened, the officer informed Crichton that she was 'so disturbed' by the owner's behavior that she was willing to sign a complaint against him. 
'(Crichton) boastfully told me he would be happy to go to jail over the issue and proudly admitted to calling Ford a slur,' the officer wrote in his report. 
'He added that he was "fed up with black people"'. 
Not stopping there, the police officer's report noted Crichton saying he used racial slurs 'freely to describe black people'.
"Dairy Queen owner 'proudly admitted' to calling woman, kids racial slur: Zion police" – https://t.co/kdfBINtYXo

— Craig Rozniecki (@CraigRozniecki) January 6, 2017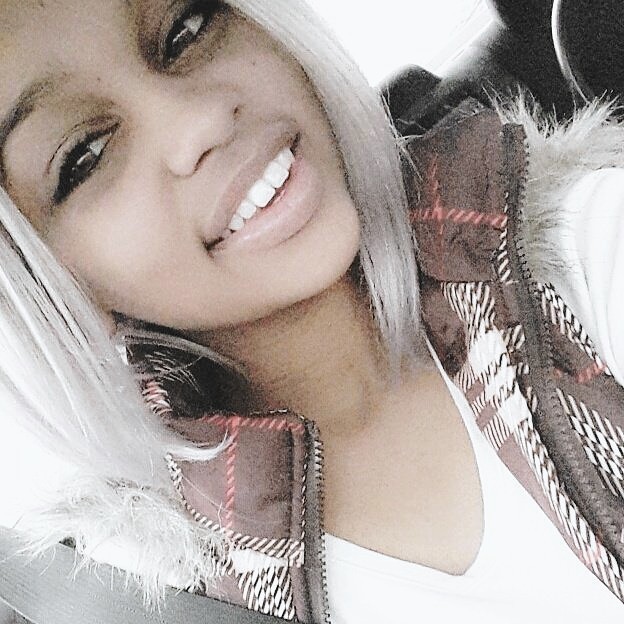 Perhaps sensing he may have brought on a public relations disaster on his doorstep, Crichton, come the next day changed his tune after the same police officer returned to the franchise after a Black Lives Matter organizer (were you surprised Jim?) had arrived to talk to Crichton.
A report via the chicagotribune told of Crichton having called police to complain he was getting harassing telephone calls (do you suppose…?) about the incident and that he wanted the organizer to leave the store. 
The organizer left when the officer asked him to, but Crichton did not recognize the cop and told him an earlier incident had taken place with a woman that same day. 
Critchton claimed that 'nothing racial took place' with Ford, despite boasting about using the slur to the same officer just hours before. 
Noted the police officer in the follow up report: 'He did not recognize me as the officer who spoke to him this morning and I reminded him that he already admitted to me what he did,' 
Adding: 'He continued to contradict his story about this morning to me several more times and was becoming angered that I did not believe him.'
Crichton continued to deny the story was true to the Lake County News-Sun, telling a reporter it was '99 percent lies'. 
'This is blown so far out of proportion it's stupid,' he said. 
'Her order was confusing, and I told her, "Here's your money back". This is blown so far out of proportion.' 
Come Friday, Crichton saw the folly of his public relations disaster ways and publicly apologized for his 'recent words and actions'. 
Told the Dairy Queen franchise owner via the New York Daily News, 'As the owner of this restaurant, I should be a model for others.'
Adding: 'My actions were inexcusable and unacceptable.' 
Since the incident, the Zion community has rallied around Ford, with both the police chief and mayor reaching out and the local Black Lives Matter organization planning a protest in front of the store on Saturday. 
But no one needn't bother.
UPDATE: Zion Dairy Queen shut down by corporate after mom says store owner called her and her kids the N-word: https://t.co/XUv800azkg pic.twitter.com/izdyEx9UUe

— ABC 7 Chicago (@ABC7Chicago) January 7, 2017
Come late Friday evening, a report via abc7chicago told of Dairy Queen Minnesota headquarters deciding to forfeit ('Oh no Jim !!') Crichton's franchise license on account of the wonderful things Jim Crichton had been spewing off.
Read a statement late Friday night: 'The recent actions of this franchisee are inexcusable, reprehensible, unacceptable and do not represent the values of the Dairy Queen family, our employees, fans and other independent franchisees around the world. We expect our franchisees and their employees to treat every single person who walks through their doors with the utmost dignity and respect. Nothing less is acceptable.'
Indeed…