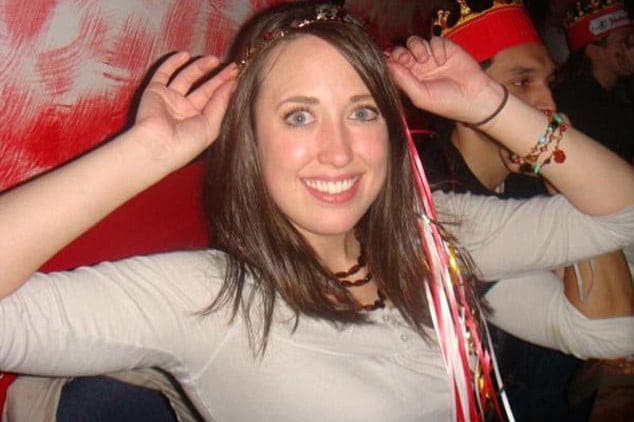 Jenna Leahey guilty plea deal: A NJ English teacher has pled guilty to one count of endangering the welfare of a child after admitting graphic sexting.
Jenna Leahey a 35 year old former New Jersey high school teacher has admitted to sexting a 16 year old male student the day jury selection was set to begin for her criminal trial.
Having previously denied engaging in a physical relationship with the boy, Leahey pleaded guilty to one count of endangering the welfare of a child by engaging in conduct that would debauch or impair the morals of a minor.  
The former English teacher and field hockey coach at Parsippany Hills High had initially been charged with sexual assault and official misconduct.
Pursuant to her guilty plea, prosecutors recommended the woman be sentenced to five years in prison, while declining to include a minimum period of time Leahy ought to serve for parole consideration. 
The move opens the possibility that Leahy could be released from prison as early as a year into her sentence, according to the Daily Record. 
Along with a possible jail sentence, Leahy will also have to register as a convicted sex offender upon her release.
She will also be subject to parole supervision for the rest of her life. 
As part of her reduced guilty plea the former teacher must also relinquish her teaching certificate and will never be able to work in the New Jersey public school district again. 
The plea deal comes after the former teacher had previously turned down two plea deals offered by Morris County prosecutors last year. 
One would have required Leahey to plead guilty to official misconduct and receive a five-year prison sentence without the possibility of parole. 
The second would have required her to plead guilty to child endangerment and included a five-year prison sentence that did offer possible parole. 
She also would have been required to register as a sex offender and remain on parole for the rest of her life, identical to the current deal.  
The woman's punishment comes after being accused of having sexual conversations, mostly via text message, and some sexual contact, including kissing and groping, with her victim between January and June of 2013. 
The teacher, whom the boy claimed abused her while counseling him after a relative died of cancer, told a court yesterday she did not know how many texts were exchanged.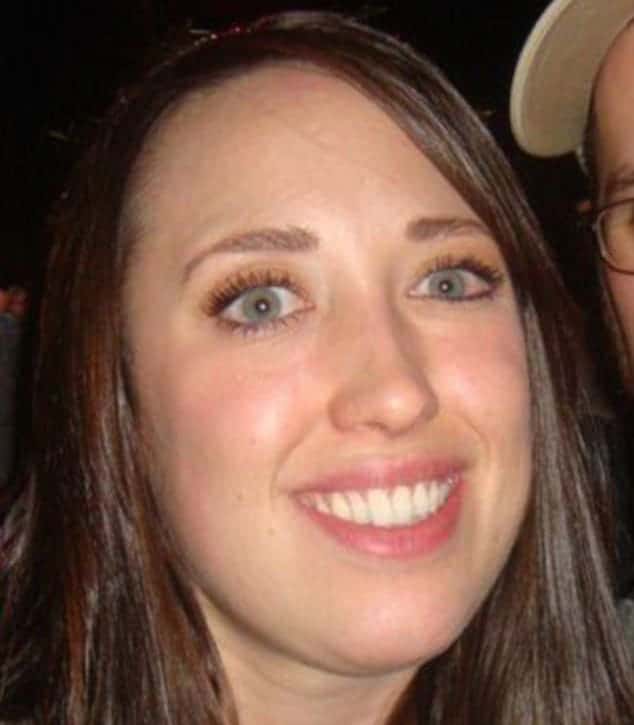 During questioning, Leahey admitted that the student had been a 15-year-old sophomore in one of her classes but that she was not his teacher the following year. 
Leahey said the student had asked her for tutoring when he was a junior, and had confided in her about problems with friends. 
She said they then began to exchange sexually-explicit text messages in Feburary 2013.  
During a pre-trial hearing in December 2014, a friend of the victim testified that the teen said he and Leahey would touch each other's genitals in the classroom and would do 'other physical things.'
The teen also claimed Leahey, 33 at the time, had sent him lewd photos of herself.   
A former co-worker of Leahey's told the court that the teen came to him in June 2013 and said he and the teacher had 'made out' and 'were fooling around in the car' after a volleyball game when she drove the student home.
Both Leahey and the alleged victim have denied ever engaging in sexual intercourse with each other. 
Leahey did not admit to sending any lascivious photos to the teen, or any physical contact. 
But she did admit that a number of the texts she exchanged with the 16-year-old were 'quite graphic'. 
Leahey said the boy forced her hand onto his genitals, was abusive and groped her breasts and bottom, along with sticking his hand down her pants. Actions that the teacher is alleged to have returned in kind.
The teen notes patch has filed a lawsuit against the Parsippany-Troy Hills School District for alleged negligent supervision of Leahey.
Not disclosed is what led to the teacher participating in sexual predatory behavior, while also abusing her position of power and trust.
Leahey will remain free on bail until she is sentenced in March.