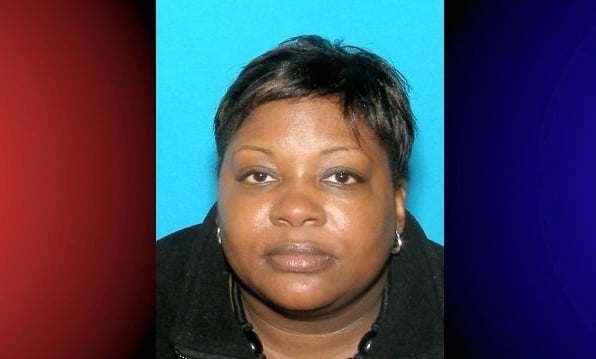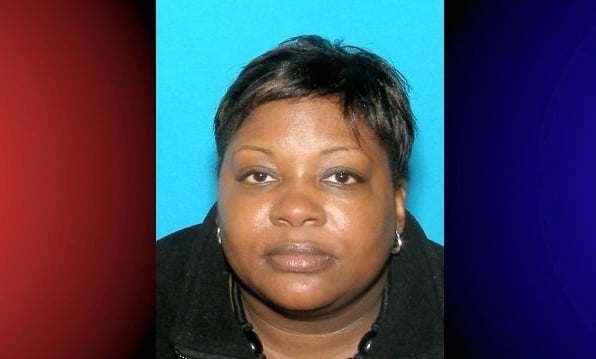 Elaine Goodman a Delaware mom is sentenced to two years probation in a guilty plea deal after raping her daughter's 13 year old boyfriend. Right decision?
Elaine Goodman a 46 year old Delaware woman has been sentenced to two years probation after pleading guilty to raping her daughter's 13 year old boyfriend.
As part of her plea deal the woman was ordered by Judge Robert Young at Kent County Superior Court to two years of probation along with being mandated to attend sexual disorder counseling and register as a sex offender.
According to The News Journal the mother was arrested and charged with fourth-degree rape after Smyrna police received a report claiming the woman had sex with a minor.
Goodman's lawyer, James Liguor, told the court his client was sorry while arguing putting the mother behind bars was not the answer.
Told the attorney: 'I just know she is truly, truly hurt to the core by how much she hurt so many people.'
Weeping, the sexual predator acknowledged that her actions 'hurt people,' which was 'terrible.'
Told Goodman: 'I know sorry is just a word, but I really am.'
Deputy Attorney General Denise Weeks-Tappan said the mother only thought about herself without considering the boy's well-being.
'The crime has affected the victim in many ways,' Weeks-Tappan said. 'He's hurt, embarrassed and it is affecting his schooling.'
Court documents showed the boy had snuck out of his home early morning on March 15, 2015, to meet with Goodman around 1 a.m. until 4:30 a.m. where they engaged in intimate acts inside her car.
The boy at one point told the Children's Advocacy Center that Goodman kissed him and undressed before they had sex, court documents state.
Police recovered DNA evidence from Goodman's vehicle, clothing and the cell phone she used to communicate with the boy.
Goodman also exchanged text messages with a friend, saying the boy 'is so cute' and had a 'nice a– body,' according to court documents.
In handing out his punishment, Honorable Robert B. Young took into account that this was 'an aberration' (was it?) and that Goodman had shown compassion not only in taking care of her elderly parents but also to others in the community.
'This came out of the blue,' Young said. 'The crime is egregious and affected the victim and his family, which was taken into account.' 
While adding, 'But incarceration is not the answer.'
Of question is whether the court would have agreed to the same plea deal had the genders been reversed?