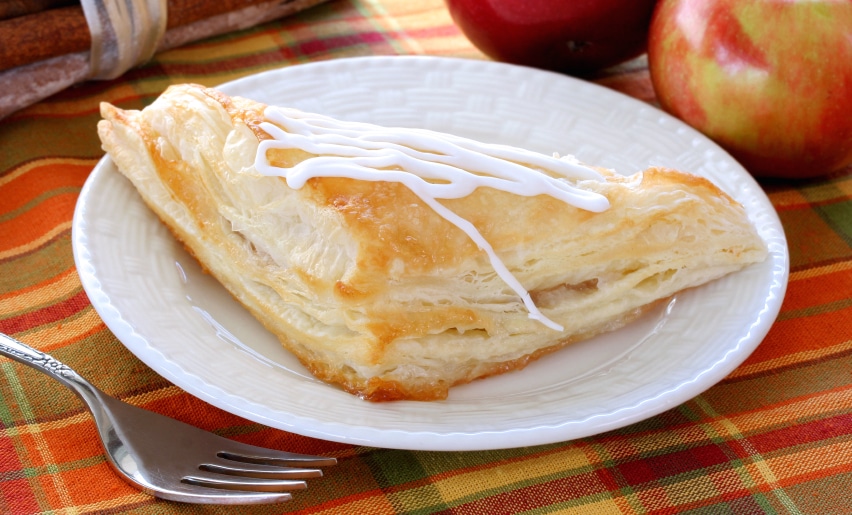 Omaha Westside High freshmen add semen to home economics baking assignment leading to school punishment but short on felony charges as administrators express outrage.
Making the tabloid rounds this weekend is the story of two Omaha Westside High school freshmen who decided to test their libido and prank their home economics teacher when they decided to add some 'spunk' to a delicious home made cake.
According to the  Omaha World-Herald things took a turn for the worse last Thursday when an un-named economics teacher assigned baked turnovers to her freshmen class.
Things would get a touch 'sticky' (no pun intended) when the teacher instructed her pupils to prepare for 'frosting' which is when three students, aged, 14 and 15 excused themselves to go the bathroom to get an 'extra' ingredient.
According to a misdemeanor complaint, two of the students masturbated into a cup and mixed their semen (ahh delicious…) with frosting which was (naturally) spread on their turnovers.
Perhaps not coincidentally, during the taste testing portion of the class, said female home economics teacher, aged 58, came to notice something was 'amiss'.
From there another student told the teacher she'd overhead the boys talking about their plan.
Oh no. Busted!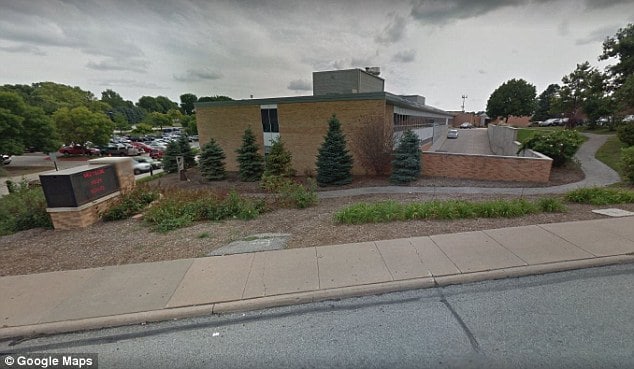 Once interviewed by school administrators, two of the boys admitted to the plot while the third said he 'chickened out'.
The two boys, who are not named because they are minors, now face misdemeanor charges of disturbing the peace in juvenile court.
Told school spokeswoman Brandi Petersen via KETV NewsWatch 7 : 'The students will face consequences,'
'We do not tolerate anything of this nature.'
To date school officials have told of 'working with Omaha police to determine what, if any, criminal citations are issued,' the spokeswoman added to the World-Herald.
While Omaha police were hoping to arrest the boys on suspicion of a felony, disciplinary action against the boys was limited given the fact that Nebraska has no laws that govern 'such' behavior. Prosecutors also said assault didn't fit because it has to involve bodily injury.
That said, school officials insist the students were indeed disciplined, while declining to mention what exact punishment was meted out. 
Have you noticed your baked turnovers tasting slightly 'amiss' lately too ….?