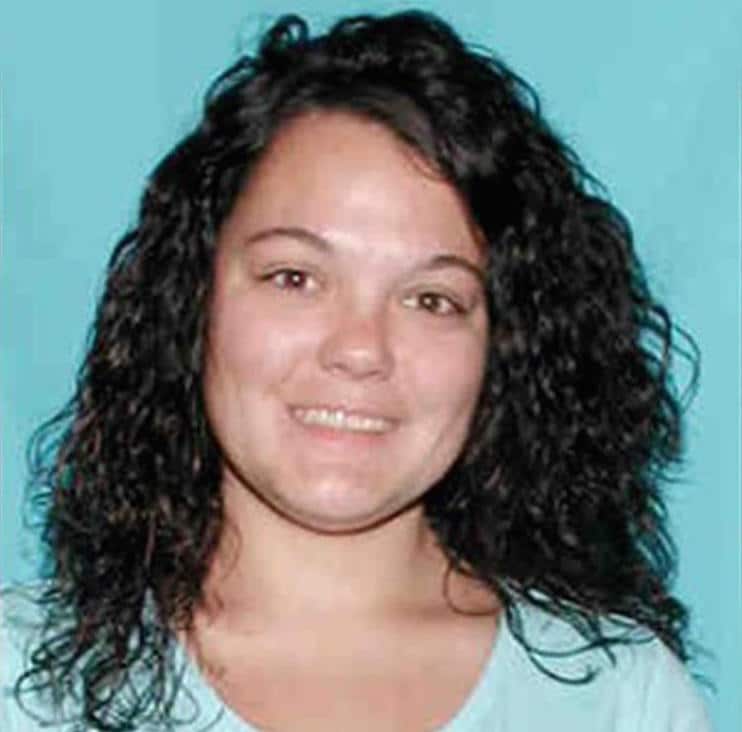 What led to Heidi Verret also known as Heidi Domangue, a Houma, Louisiana substitute teacher sexually preying on minor students? 
Heidi Verret a 30 year old Houma, Louisiana substitute teacher has joined the ever expanding tribe of female teachers sexually preying on students after allegedly having sex with three teenagers and exchanging lewd messages with a 12-year-old through social media.
Upon her arrest, the married teacher (who also goes by her maiden name of Heidi Domangue) who worked with the Terrebonne Parish School System, was charged on Wednesday with three counts of carnal knowledge and one count of indecent behavior with a juvenile, WGNO reported.
Houma Police received reports of possible sexual misconduct within the Terrebonne schools, which prompted an investigation into the substitute teacher.
An investigation uncovered inappropriate social media messages between Verret and a 12-year-old, which led to detectives discovering the woman allegedly having sex with three juveniles — all between the ages of 15 and 16 — at her home over the course of several months in 2016.
The revelation led to one of the parents of the victim extolling: 'I was upset, angry, because I trusted my child at her house,'
'She has children of her own, so I'm not thinking something like that would happen.'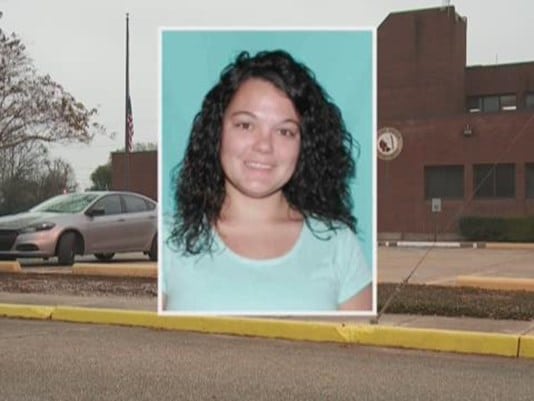 Of note, a report via wwltv said parents had their suspicions after the substitute teacher was observed being 'overtly' nice to her victims. Other parents became circumspect after noticing the teacher inviting minor boys to her home after moving into the area.
The revelation has since led to 'outraged' parents demanding that the woman now serve jail time.
Of question is if any of Verret's victims were students at the school where she was a substitute teacher.
Police said that all of the sexual encounters occurred inside of Verret's home and not on any school properties.
The exploitation of the minors comes as an ever increasing array of female teachers continue to usurp their authority and position of power and trust over their male underlings. With some positing the exhilaration of domination too beguiling to resist.
If convicted of carnal knowledge of a juvenile, Heidi Verret could face up to 10 years in prison on each count. She could face two to 25 years in prison if convicted of indecent behavior with a juvenile.
It is thought that the teacher continues to remain in jail in lieu of $50 000 bail.