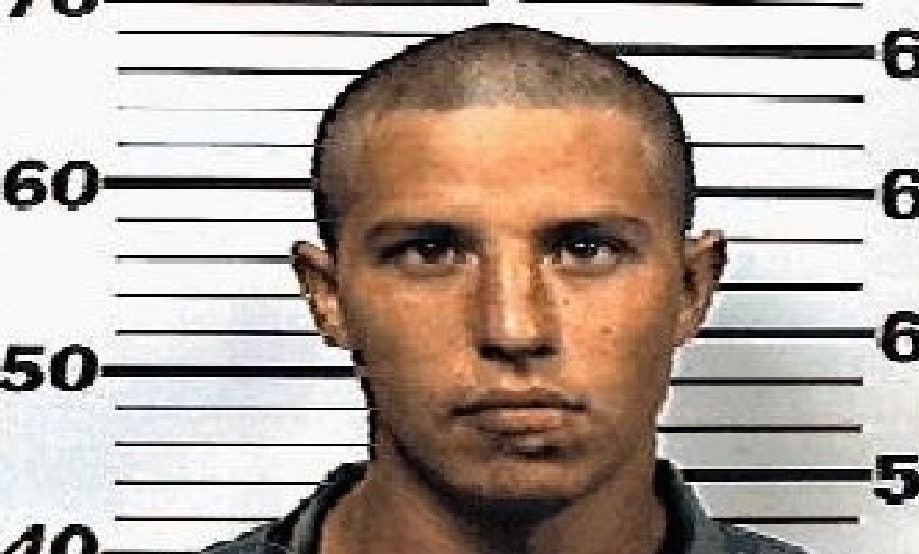 How did Clifford Miller a 42 year old McAlester, Oklahoma man come to end up beheaded and castrated near a New Mexico Walmart store? 
Clifford Miller a 42 year old McAlester, Oklahoma man has been identified as the individual whose decapitated and castrated body was found near an Albuquerque, New Mexico Walmart store over the weekend.
Police said the man had been found with his head hacked off, without clothes and his genitals removed behind a dumpster near the chain store on Saturday just after midnight along the intersection of Wyoming and Menaul boulevards.
To date the Albuquerque Police Department did not confirm a motive for the man's violent killing. That said, authorities say they do not believe Miller was killed in the same area where a security guard discovered his mutilated body.
'What we know is that his body was put there by someone, we don't know who, we don't know how,' Officer Fred Duran said via the nydailynews.
Added the police officer via kob: 'It's tough. It's not something that's easy to see,"
'I've been on scenes when I was working in the field that they're gruesome. You're walking through things you probably don't want to walk through. You're seeing stuff that you don't want to see, but it's part of our job.'
Duran said the victim recently came to New Mexico in recent months from Oklahoma in hopes of finding a job.
Police said they didn't know where Miller was staying, what kind of work he did or who his acquaintances were.
The cause of death remains unknown and police do not know if the homicide has any connection to drug cartels or gangs.
The medical examiner's office will conduct an autopsy to determine Miller's cause of death.
Of note, a report via ktul notes Clifford Miller once having served time for growing marijuana in Oklahoma.
Police do not have a suspect as the investigation is ongoing, he said, adding that anyone with leads should come forward.
Investigators have yet to find the man's missing head.
Miller's family did not immediately respond to overtures for comment.