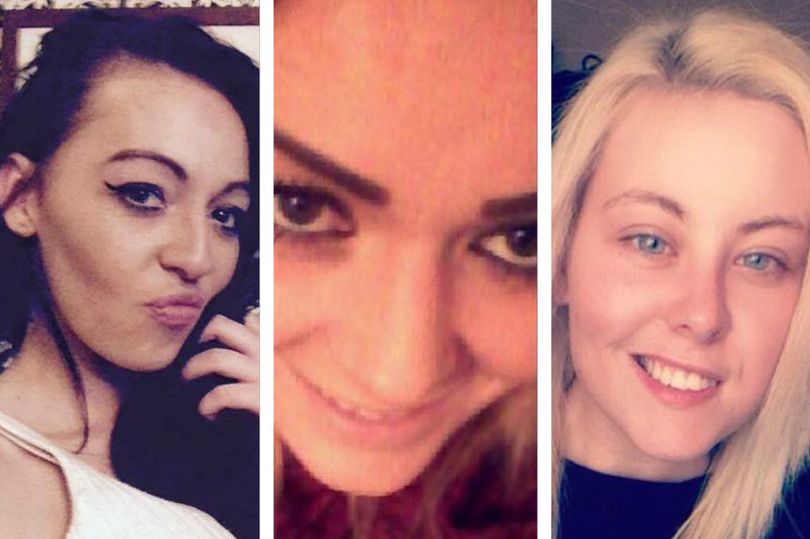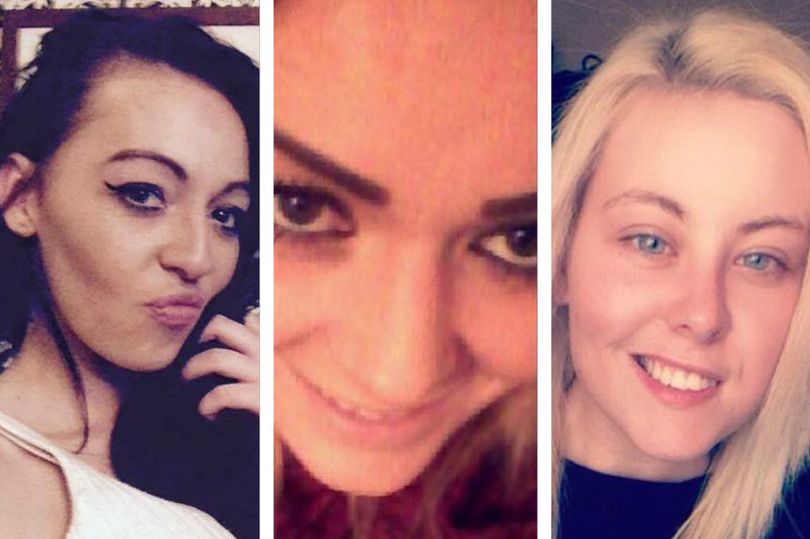 What led to Brogan Gillard, Paige Cunningham, and Shannon Jones targeting a local man where he was sexually degraded? 
Three UK women have appeared in court after sexually assaulting a Barrow-in-Furness, Cumbria footballer player in a 'bizarre sex ritual.'
Facing jail time are women, Brogan Gillard, 26, Paige Cunningham, 22 and Shannon Jones, 20 who accosted a man they had met earlier that night.
According to a report via the Daily Star the woman after meeting the man took him to one of their homes where it soon became apparent there was more than just mere fun and games in store.
During the encounter, the 20-year-old man, who cannot be named for legal reasons, was given vodka until he passed out where he was then molested. 
Appearing at Preston Crown Court, the trio conceded to sexual assault during an evening which saw their victim subjected to inappropriate touching after filming the encounter. 
One of the women, Brogan Gillard is alleged to have had scissors whereby the woman asked 'Put in his bum?' before parting their victim's bottom cheeks. The man is said to have felt pain but did not suffer serious injury.
He also reportedly had his hair cut and had onions cut up over him as he lay unconscious with the women filming themselves dancing around the unclothed man.
The victim is also said to have had his hair cut and vegetables cut and diced 'provocatively' over him.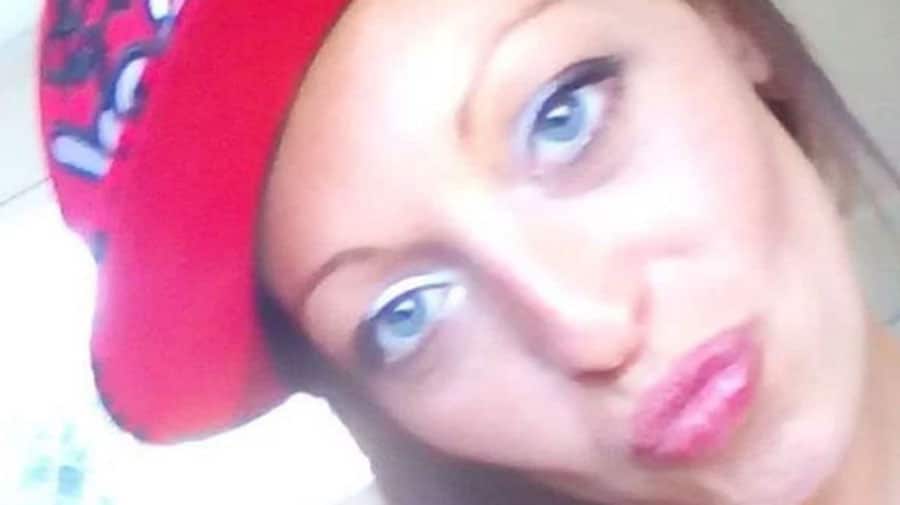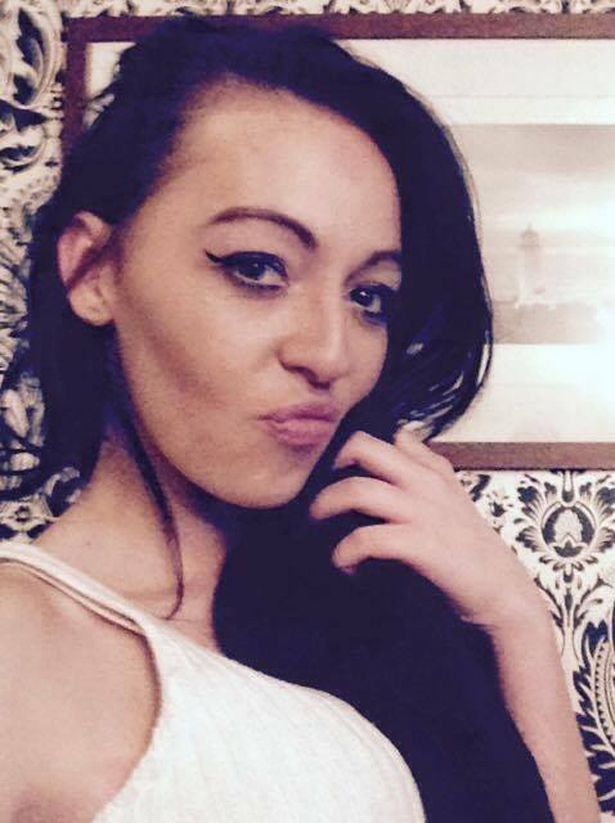 Tended Prosecutor Francis McEntee: 'There was not a sexual motive, it was to demean and humiliate the victim.' He said the attack 'descended into sexual behavior'. 
Told Judge Graham Knowles QC: 'It is disgusting behavior all three of you have admitted to,'
'All prepare yourselves for a prison sentence on that day.'
Told the victim's mother: 'They targeted him and gave him vodka until he passed out. He didn't know who they were, they were total strangers to him.'
'The police worked very quickly and arrested the three women,'
Adding: 'The last 12 months have been very difficult with this hanging over him.
'It is one of the worst things that could have happened. He is coping. There was no physical injury, it is more the psychological trauma.' 
Not guilty pleas to charges of sexual assault by penetration or causing actual bodily harm were accepted. The victim declined to give evidence.
The women will be sentenced in January, with the court ordering them to sign the sex offenders' register.