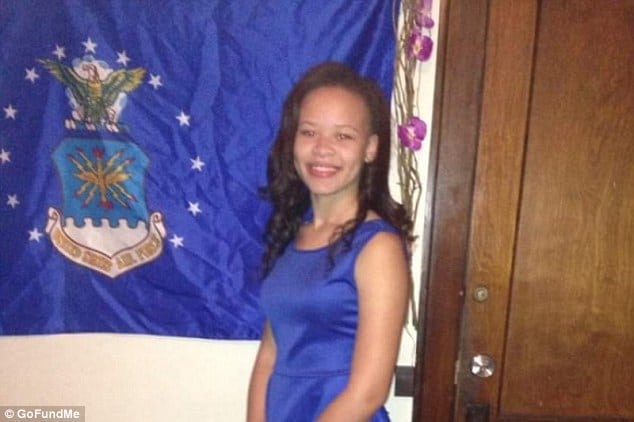 How Antonio Rosales a convicted felon came to murder 16 year old teen and working girl, prostitute, Desiree Robinson during a second meeting. 
Antonio Rosales a 32 year old Illinois man has admitted killing 16 year old woman, Desiree Robinson after a Christmas Eve encounter.
The teen prostitute's death came after Rosales admitted he couldn't afford to pay her.
Pursuant to the discovery of the woman's body in a garage in Markham, Rosales was charged with first degree murder. Bail notes a report via the chicagotribune was refused.
During initial court proceedings, prosecutors said Rosales had found the teen on a classified ads website, on December 23 where he thereby invited the escort to attend a party with him.
Robinson met up with Rosales again the following day, on Christmas Eve. It would be the final time she'd ever be seen alive.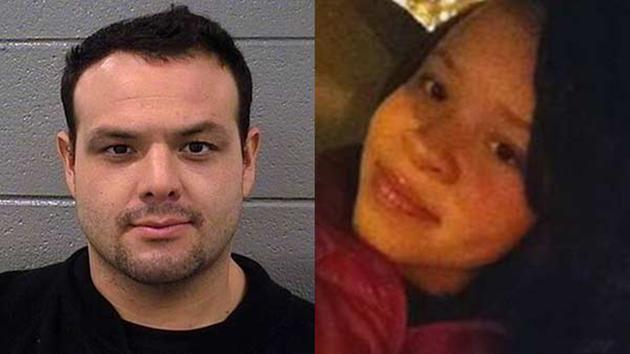 During the rendezvous, the pair went into a garage, with Rosales admitting he had no money for a second session and tried to negotiate a free 15-minutes (naturally).
'She refused his offer and insulted him. After he punched her in the face and strangled here as she tried to call for help,' assistant state's attorney Christina Dracopoulos told ABC 7.
In turn, Rosales slit the woman's throat, killing the 16-year-old teen.
Her friends, who had been asleep in a car outside the property, said that Rosales had knocked on the door and promised Robinson would be out soon.
But when they went to try and find her, they discovered the woman lying naked, and dead in the garage. 
An autopsy determined Robinson was beaten, strangled and had her throat cut, prosecutors said.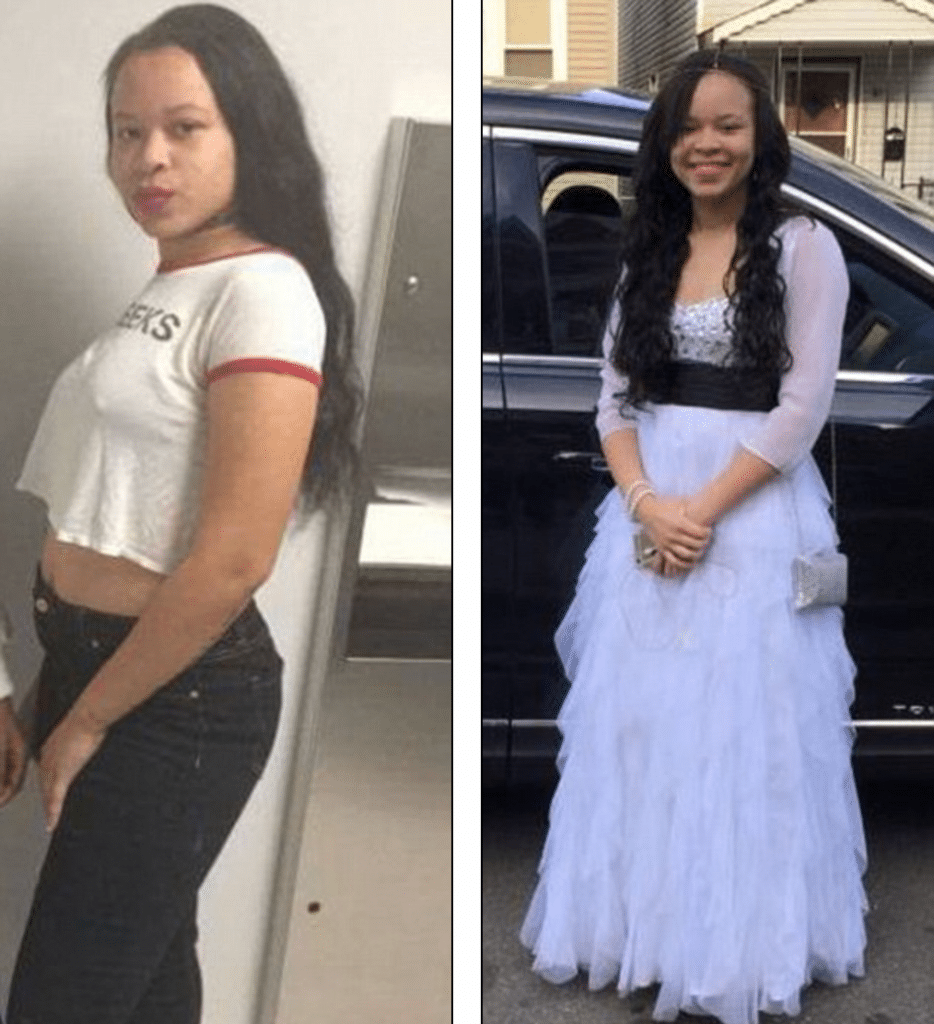 Rosales' arrest told a report via wgntv came after the man turned himself into police three days ago, on December 27th.
Of note, the media outlet tells of Antonio Rosales having a criminal history, with the man having served two years in prison in Indiana for robbery, assault and battery.  He had current warrants out for his arrest out of Massachusetts for a robbery last August.
Told the victim's mother, Yvonne Robinson: 'I just am numbed right now. I am just numb. I am just numb.'
In the days after her assailant's arrest, family members and friends of Robinson took to social media, thanking police, along with paying tribute to the fallen teen.
Wrote her uncle Darenius Robinson: 'They Got 'em.' 
#SayHerName #DesireeRobinson, 16, was found dead on Xmas Eve around 8:30 a.m. in the 16200-block of South Hamlin Avenue. #Justice4Desiree pic.twitter.com/AZTP4uq5kE

— Kofi Ademola BLMCHI (@KofiAdemola) December 26, 2016
Family friend Maureen Moe Forte wrote on Facebook: 'Thank you to the Task Team for capturing the awful person! Yes! He has been Caught! 
'May Desiree's Sweet Spirit rest! Continue to lift Yvonne Robinson-Ambrose, her mother and all our family in Prayer!'
Tc Dala added: 'Life can be so heartless. My youngest sons classmate Desiree Robinson was found murdered yesterday & I'm heartbroken. 
'We took her to Great America with us this past summer & now another young life is gone too soon. Yvonne Robinson-Ambrose we are here for you. #RIP #desiree.'
A funeral service will be held for Robinson on January 6.  
It is not necessarily understand how or when Desiree Robinson began to pursue prostitution, or whether friends or family members had known the teen was pursuing such work and why?
Of note, the teen's family told of the girl having all but ceasing contact with her family prior to Christmas.
Antonio Rosales is scheduled to return to court for a preliminary hearing on January 18.