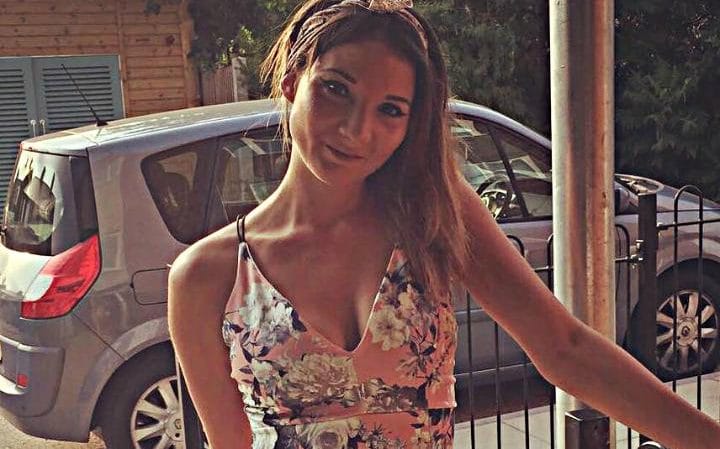 Kaylea Reid revenge porn: How one UK woman came to avoid a potential 2 year jail sentence. Did a courtroom make the right decision?
Kayla Reid a 26 year old British charity worker has been found guilty of revenge porn after posting two naked photos of her ex boss on his new wife's work Facebook page.
The series of images appeared after Reid targeted her former employer, Robert Page after the pair had previously 'sexted' (before he got married) with the worker seeking revenge after being let go of her job of less than a year.
Appearing at Ipswich Magistrates' Court the woman conceded disclosing private sexual photographs of her former boss without his consent with the intention of 'causing him distress'.
With a potential two year jail sentence hanging over her, Reid was instead given a conditional discharge for six months and ordered to pay a victim surcharge fee of £20 ($25 USD)>
A report via the mirror notes magistrates making no order to pay compensation to her victim due to what they described as her former employer's 'provocative behavior'.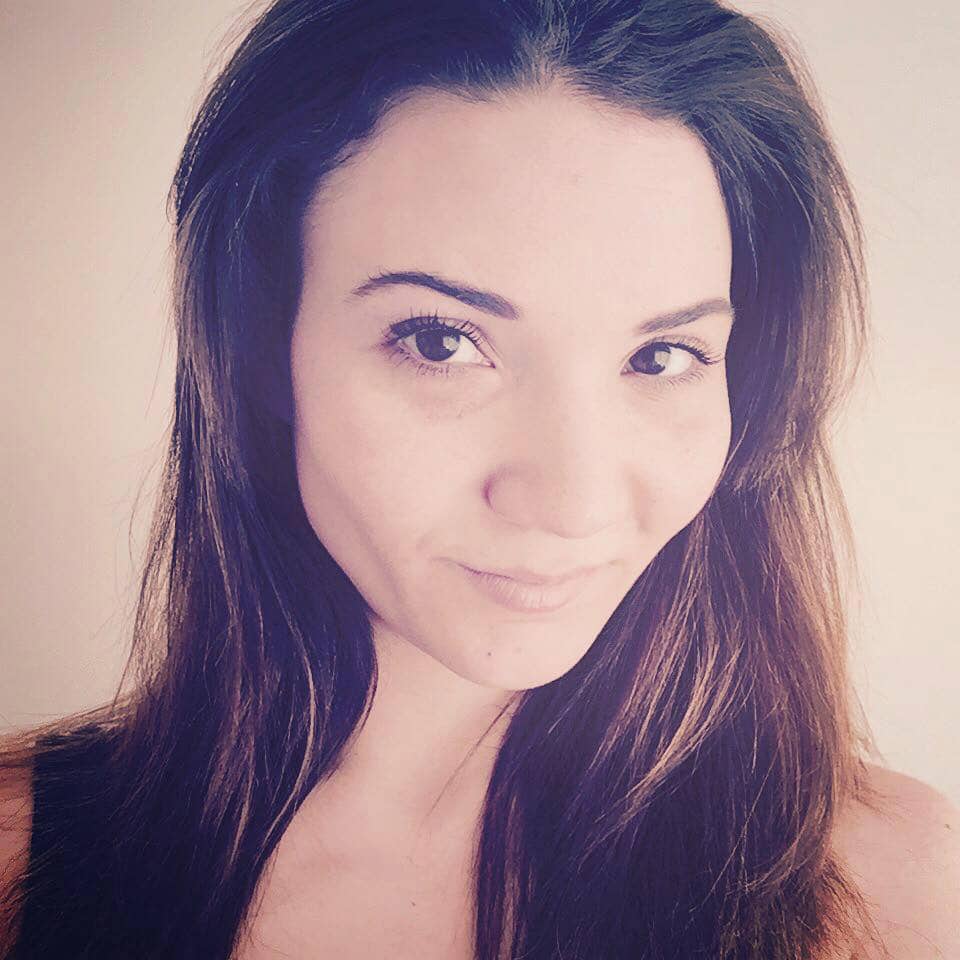 Matters first came to the fore after Kaylea Reid of Ipswich started working for Affinity Trust, a learning disability charity in the county town of Suffolk, as a support worker in November last year.
Of note the court heard how Reid had been previously diagnosed with mental health problems.
At the time, Reid broke up with her boyfriend in March this year with her former boss and manager becoming 'a shoulder to cry on'.
Until things started to rev up between the pair.
Soon after the pair began exchanging 'flirtatious' texts before beginning to share intimate photographs with each other on WhatsApp, prosecutor David Bryant said.
Of note, Paul Booty, for the defense, said when Robert Page got married, the manager texted Reid saying he wished she was his wife.
The pair continued sending intimate private snaps until October 5 this year, but matters soon escalated after Reid having lost her job at the charity, posted two private sexual photographs of her former manager on the Facebook page for his wife's employer, Broadwater Tool Supplies.  
The court heard that Keith Page's new wife was a director of the business which supplies farmers and others across East Anglia.
During testimony the prosecution argued up to 4,000 people could have seen the 'offensive' Facebook posting.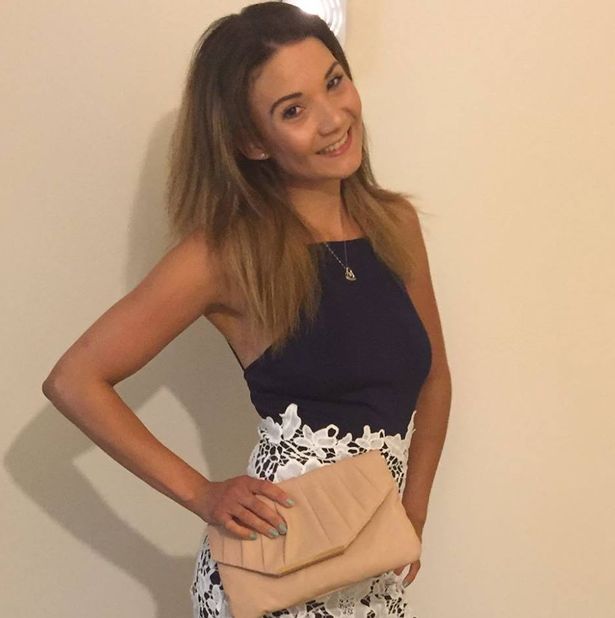 To boot the court heard how Kaylea Reid also tagged in her former bosses' colleagues (naturally) on her posting so that they could see the pictures as well.
In her defense, the woman's lawyer, Paul Booty said Reid and Page had became friendly after her relationship with her boyfriend ended and had by implication encouraged the heightened nature of their particular relationship.
Told the defense lawyer: 'He managed to get hold of her mobile phone number and then he started texting. The texts become flirtatious and things developed.'
When Keith Page got married, he texted Kaylea Reid saying he wished she was his wife.
The lawyer said that Reid felt she had been taken advantage and now realized that she was 'foolish and naïve'.
In turn the woman's defense argued that Reid had posted the images because 'she was trying to be heard.'
Do you suppose if the genders were reversed such reasoning would fly in a court of law?
The defense lawyer added that the case had caused 'just as much humiliation' for his client as it had for her former boss.
According to the dailymail more than 200 people have been prosecuted in the UK since revenge porn laws were introduced in April last year, making it an offense to share private sexual photographs or films without the subject's consent.
Of particular note, the vast majority of offenders prosecuted under the law so far are men, who are often perceived to be instigators and predatory- a disposition women are not socially believed to be (or are they?).