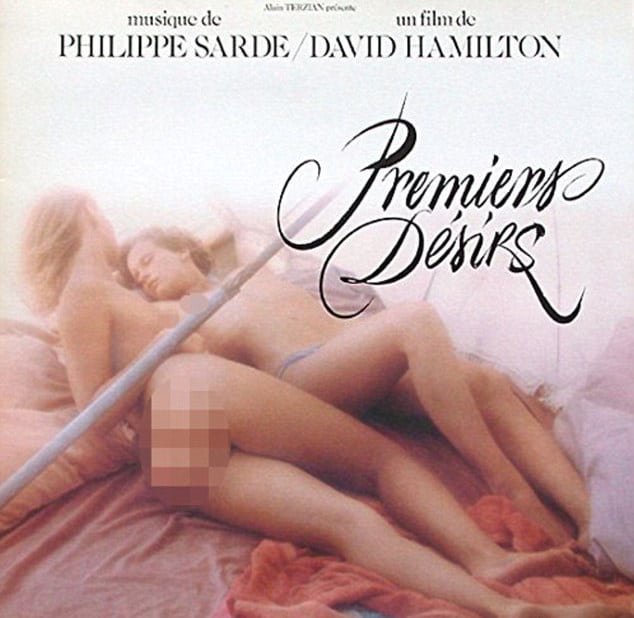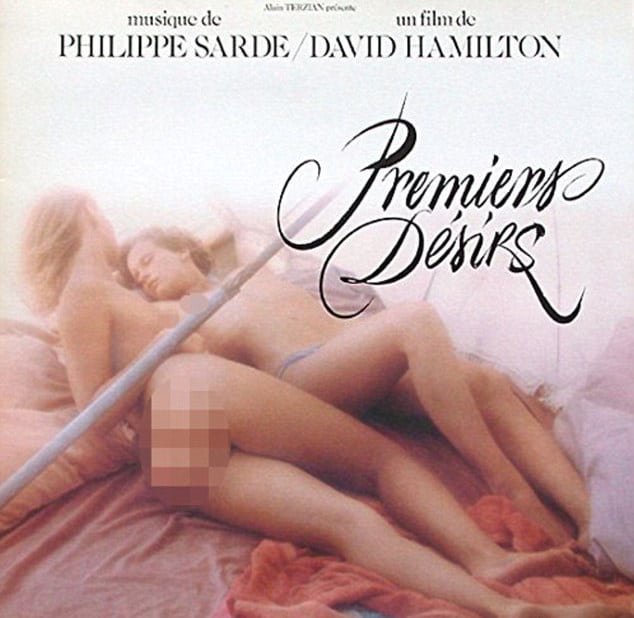 David Hamilton photographer suicide: Did accusations of sexual impropriety and possible action against him lead to the controversial photographer choosing to kill himself?
British photographer, David Hamilton, famous for taking nude images of young teenage models and whose work has appeared in high end magazines has committed suicide at his Paris apartment after being accused of sex crimes.
News of the 83 year old photographer's suicide death came after a neighbor came across the unresponsive photographer, who in turn called emergency services reports France24.
How the British photographer who had spend much of his life living in France died has yet to be revealed.
David Hamilton's death comes after earlier this month denying allegations by four of his former models of having raped them.
In turn, the photographer threatened to sue his accusers, saying he had previously been cleared of abuse.
The artist, whose whose work often raised questions about the dividing line between art and pornography notes the guardian was at the centre of a raft of allegations after a French radio presenter accused him of raping her when she was 13.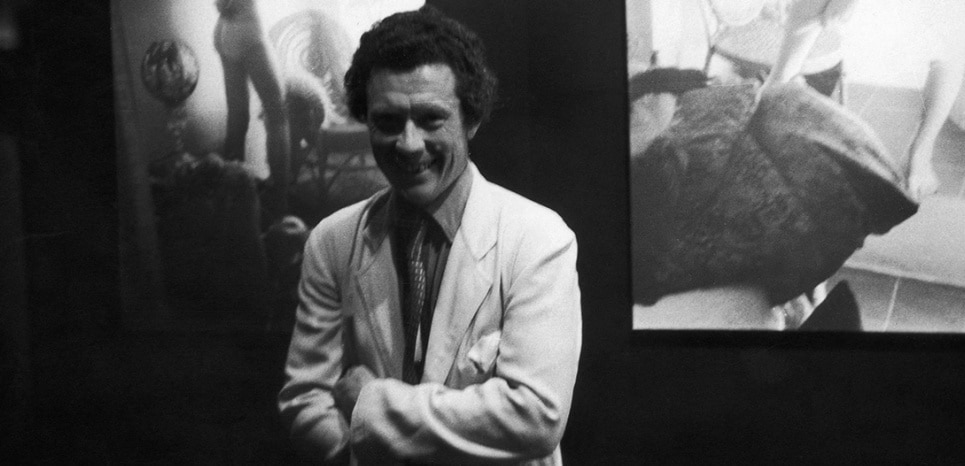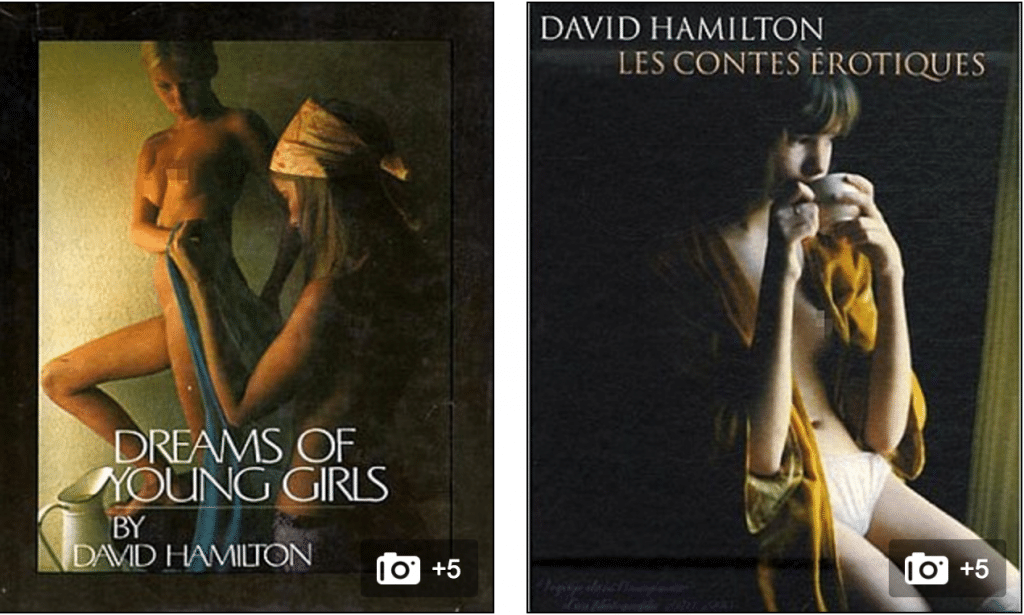 Flavie Flament published an autobiographical novel last month, 'La Consolation', in which she told of being raped by a famous photographer during a shoot in the mid 1980's.
At the time, with Hamilton at the peak of his fame, Flament alleges Hamilton sexually assaulted her when she was 13 during a photo shoot at a nudist camp in Cap d'Agde, southern France, after persuading her parents to let him work alone with their daughter.
Although she did not name Hamilton in The Consolation for fear of being sued, she used his photograph of her as the book's cover.
Flament, 42, later told French media that Hamilton had raped her after three other women contacted her with near identical allegations.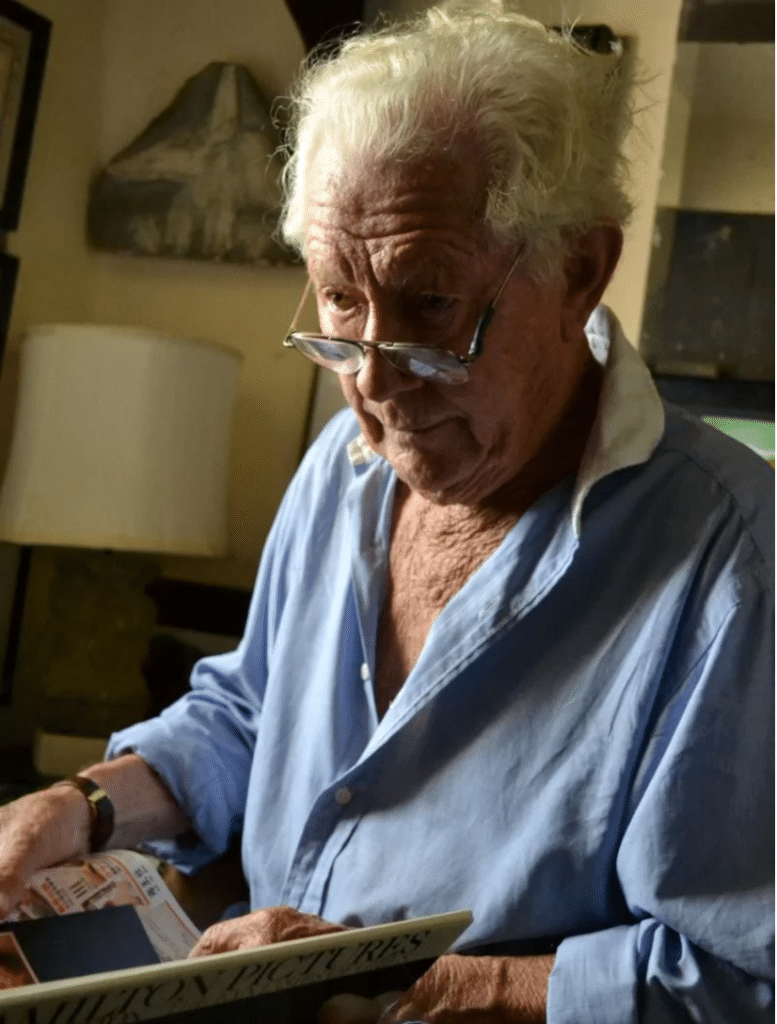 Of note, France's statute of limitations for the rape of a minor is set at 20 years after the victim has reached adulthood. With Flament aged 42, the alleged victim was four years too late to file a lawsuit against the famed photographer.
Offered Flament at the time: 'We hope that other testimonies will arrive soon and perhaps more recent.'
Nevertheless the case incited French lawmakers to revisit the theme of extending or eliminated their statutes of limitations on sexual assaults, as has been the case in the United States. The UK has no statute of limitations in the case of rape or other serious charges.
While Hamilton confirmed that Flament had been his model, he denied the allegations, telling Agence France-Presse on Tuesday: 'I have done nothing improper.'
Responding to news of the suicide death of photographer David Hamilton, Flament's editor Karina Hocine said: 'Naturally, we feel horrified and, at the same time, really disgusted that there was not enough time for justice to run its course.'
Yet to be necessarily understood is what inspired Hamilton's muse to finally speak about alleged sexual misconduct after so many years of presumed silence, along with three other women who also supplied corroborating stories….