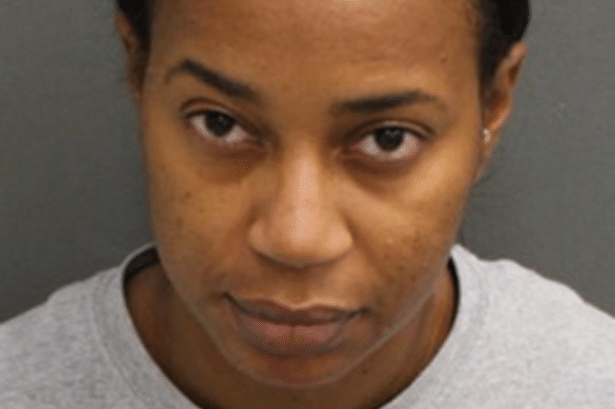 What led to Alicia Bromfield a substitute teacher at a private prep school sexually preying on a minor student? Plied the boy with alcohol at her apartment before seducing him.
Alicia Bromfield a 28 year old Orange County, Florida substitute teacher has been accused of plying a minor student with alcohol and then having sex with the boy at her apartment.
The allegations follow messages police intercepted between the private prep teacher and the 16 year old student on Snapchat in which Bromfield asked her victim if she could pick him up from his home.
Noted an arrest affidavit sited by WESH: 'The messages included pictures of each other after removing some clothing…'
Indeed.
From there, investigators say teacher and student went back to Bromfield's Orlando apartment, where the woman is accused of giving the boy vodka until he said he was feeling drunk. The pair watched a movie and had sex, according to WFTV.
The substitute teacher at the Crenshaw School in Gotha then drove the teen home.
Offered Orlando Sgt. Tami Edwards: 'She provided the alcohol, he consumed it,'
'Both parties were probably under the influence.'
Not necessarily understood is if it had always been Alicia Bromfield's intention to seduce the boy by whatever means in order to have sex with the minor?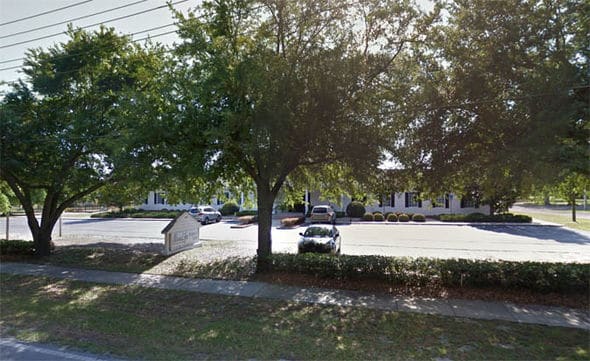 Bromfield was arrested Friday on charges of unlawful sex with a minor and contributing to the delinquency of a minor. The woman's arrest came after school bosses set in the New Life Church, alerted child welfare workers.
How school administrators were notified of the 'indiscretion' is yet to be necessarily understood.
That said, a report via the mirror notes a suspicious colleague handing investigators a recording of the teacher allegedly admitting she had 'romped' with the boy.
The boy told police that he and the suspect began swapping messages on Snapchat at the beginning of October.
WFTV notes that the 16-year-old student was in Bromfield's class at Crenshaw on at least two occasions.
Reiterated Sgt. Edwards: 'Regardless of the society standard, there's still some form of manipulation that goes on,'
'I mean she's 28, he's 16. The age difference is significant.'
Of note, Bromfield got a divorce in June shortly before beginning work at the private prep school.
Alicia Bromfield has since been released from Orange County Jail on $5,100.