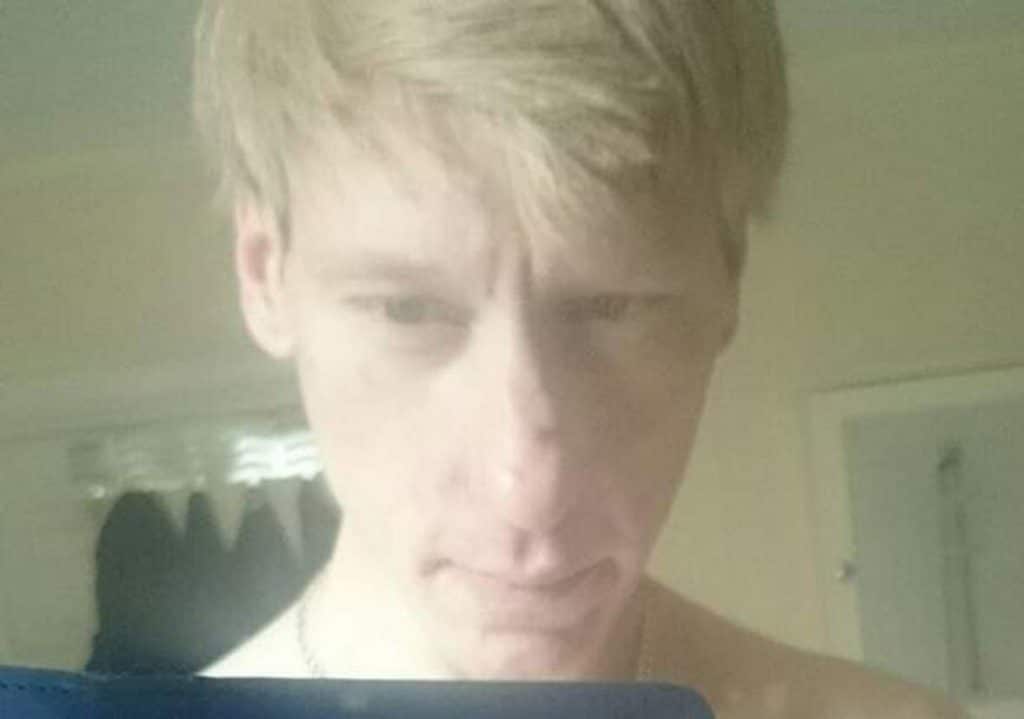 Stephen Port serial killer trial: A British chef denies involvement in the date raping and killing of men he'd allegedly met on same sex dating sites.
Stephen Port, a 41 year old British chef has denied allegations against him that he drugged and murdered four young men he'd met on same sex dating sites.
During trial proceedings, prosecutors told of the man allegedly spiking his victims' drinks with massive doses of GHB or injecting them with drugs so he could have sex with them while they were unconscious.
To boot, Prosecutor Jonathan Rees according to a report via the guardian told of Stephen Port also filming himself in the act with his alleged unconscious victims.
Over the course of 15 months, Port is said to have caused the overdose deaths of four men, who upon having died, would be dragged to an outside church yard, from Port's Barking, east London flat, and planted with bottles of the party drug GHB on some of them and writing a 'fake suicide note' for another.
In total the chef and former male escort is accused of sexually assaulting or raping twelve men, including another eight men who'd survived their ordeals.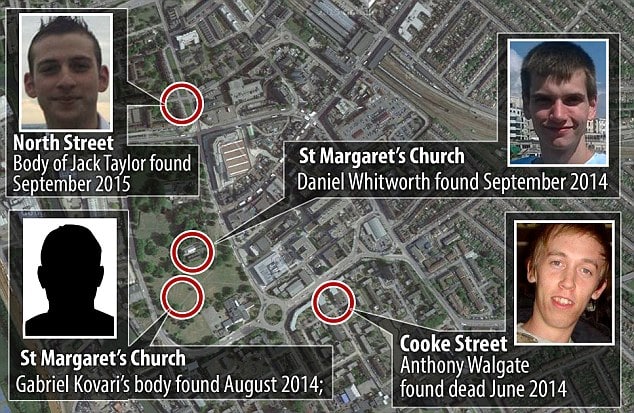 During trial proceedings, Prosecutor Jonathan Rees said the man had lied to police about his involvement with the men on popular same sex apps such as Grindr.
Told the prosecutor: 'In the pursuit of nothing more than his own sexual gratification, (Port) variously drugged, sexually assaulted and in four cases killed young gay men he had invited back to his flat,'
'We say all of the offending behavior was driven by one main factor, namely the defendant's appetite for having sexual intercourse with younger, gay males while they were unconscious through drugs.'
While declining to say Stephen Port intended to kill his victims, Prosecutor Stephen Rees nevertheless affirmed the defendant's actions led to four of his victims' death, adding 'but we do contend that he intended to cause him some really serious bodily harm by putting him in a drug-induced coma – a deep state of unconsciousness' .
Port faces 29 charges relating to 12 men between February 2012 and October 2015, including the murders of four men in their 20s. Other charges include seven rapes, four indecent assaults and administering a substance with intent.
All four died in 'strikingly similar' circumstances, the court heard.
The court heard how Port was attracted to smaller men with boyish looks, known as 'twinks', who he met on social networking sites such as Grindr.
He also allegedly used the sites notes a report via the independent to buy a range of drugs, including poppers, Viagra, Meow Meow — a synthetic stimulant — and GHB and GBL, chemically similar substances which can induce euphoria but can also have strong sedative effects.
The four victims have been identified as Anthony Walgate, 23, Gabriel Kovari, 22, Daniel Whitworth, 21 and 25-year-old forklift truck driver Jack Taylor.
Trial is scheduled to continue.