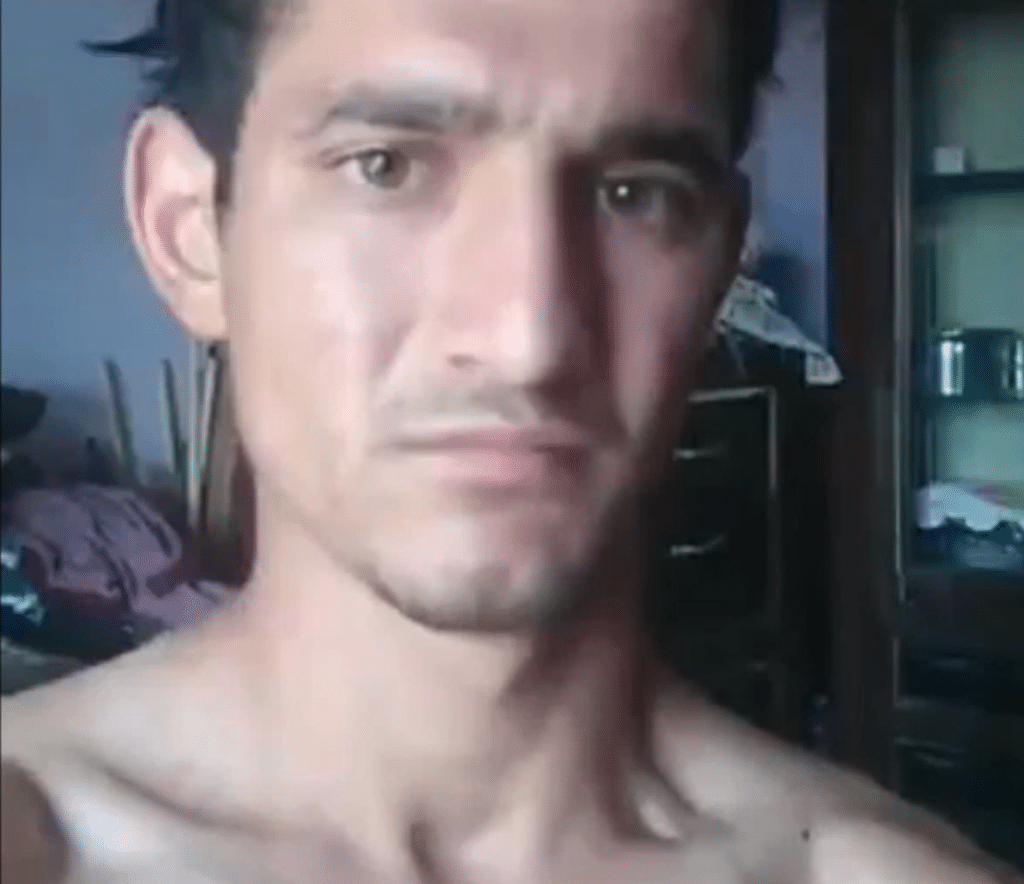 Erdogan Ceren suicide death leads to Turkish authorities investigating the live shooting death on Facebook after a man breaks up with his cheating girlfriend.
Erdogan Ceren a 22 year old Turkish man shot himself dead live on Facebook on Monday after accusing his girlfriend of adultery along with saying he could not live without her.
According to local media, Ceren who lived in the town of Duzici, in the Osmaniye Province of southern Turkey, was at home when he shot the video at around 3pm.
Before the act a report via the mirror tells of the forlorn man sharing a poem that he had written to his allegedly adulterous girlfriend, saying: 'Our love was going to be a saga, our eyes were not going to shed tears, now tell me love, are you leaving, will my hands burn without you.'
Last month he had also posted: 'And now he passed away in peace. Why do you think spring is in the middle of ice. Just shut up and smiled at him, I gave a lesson
"That's why darkness. Forgive me, girl."
Speaking to the camera, Erdogan Ceren says: 'No one believed when I said I will kill myself – so watch this.'
He then explains that he plans to commit suicide because his girlfriend ended their relationship.
He adds: 'Watch this.'
The man's first attempt at pulling the trigger of what appears to be a shotgun fails when the weapon appears to jam. Determined, he sets to try again.
He readjusts the camera, points the weapon at his chest, and then there is a gunshot and he is no longer visible on camera.
According to the sun, it's around 37 seconds into the four minute clip (see above), the suicide victim fires the gun, with the footage going completely black.
The clip posted in public has led to nearly 14,000 comments and around 4,000 shares.
At the time some commentators had tried in vain to stop the man going through with it, including one person who wrote 'don't do, for the love of god'.
Online commentators also noted that Erdogan Ceren had only a few hours before posted proud pictures of his niece and of his sister. 
According to the Turkish website bugununhaberi.com, his relatives heard the shooting and discovered his body.
The identity of the cheating girlfriend hasn't been released as Turkish police now launch an investigation.