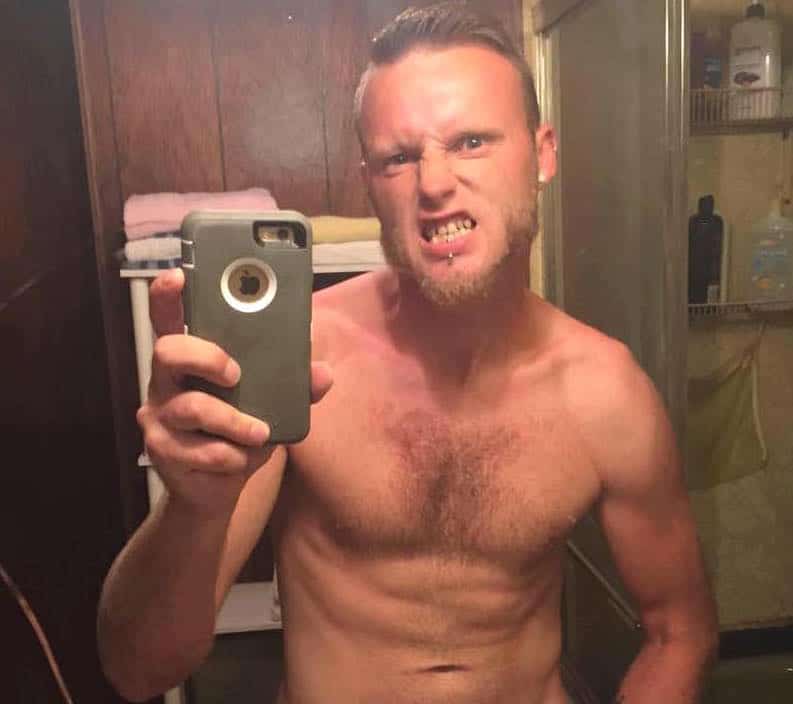 What led to Benjamin Taylor sexually assaulting his girlfriend's ten month old child and killing her. Petition gathers to have the death penalty issued.
Benjamin Taylor a 32 year old Cottageville, West Virginia man has been charged with first degree murder and sexual assault of his girlfriend's ten month old baby.
The charges come after the man allegedly raped and beat ten month old baby Emmaleigh Barringer at his girlfriend's home.
A report via the West Virginia Gazette tells of the girl's mother, Amanda Leigh Adkins, who has four children, waking up between 4.30am and 5am to find her baby girl without clothes and bleeding on her basement floor.
She immediately called 911.
Police said that when they arrived at the house in Meadowlark Lane in Ripley, they found Taylor trying to 'wipe something' off his groin area, which police later determined to be the baby's blood, according to WSAZ. 
Blankets and clothes covered with blood were near where they said Taylor had been with the baby in the basement.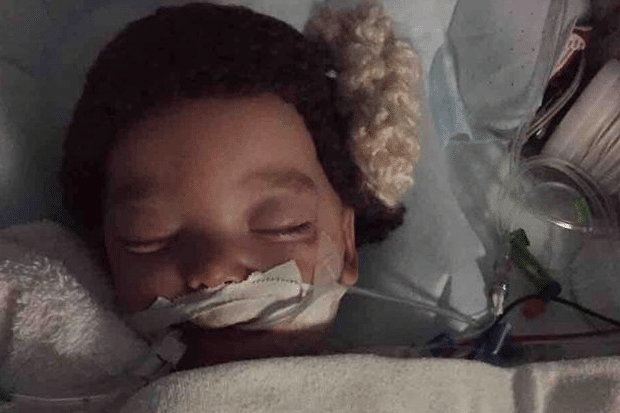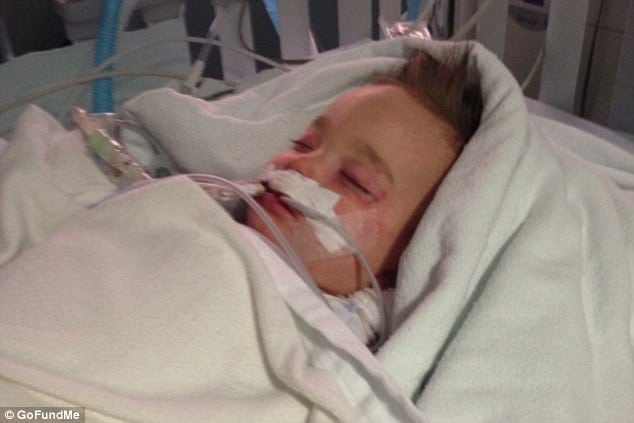 During investigations, the boyfriend who is not the child's biological father, originally said he did not know how the baby was injured, but later said he 'blacked out' while doing laundry with the baby.
Reacting to the degree of the child's beating and violation, Jackson County Sheriff Tony Boggs agreed that the sight that day was something that not even a hardened police officer could stomach.
Told the Sheriff:  'I've not encountered anything of this nature as long as I've been here.'
Emmaleigh later died in the intensive care unit of Charleston Area Medical Center after her mother signed papers agreeing to take her daughter off life support.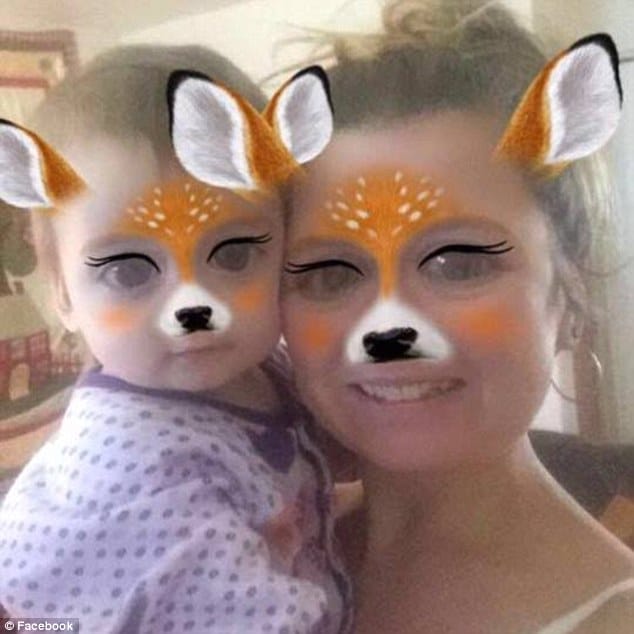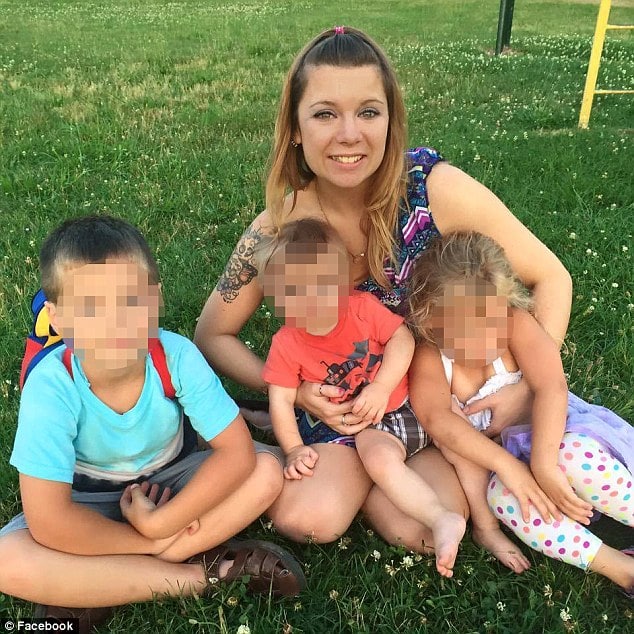 Told Danielle Adkins, Amanda Leigh Adkins' cousin, via the Charleston Gazette-Mail: 
'I just think reality just hasn't hit her yet.'
She said that Benjamin Taylor had been dating her cousin since July and that most of the family had not met him.
Amanda had met him when she moved to West Virginia from Maryland with her four children over the summer.
'She went down there to start over,' Danielle said.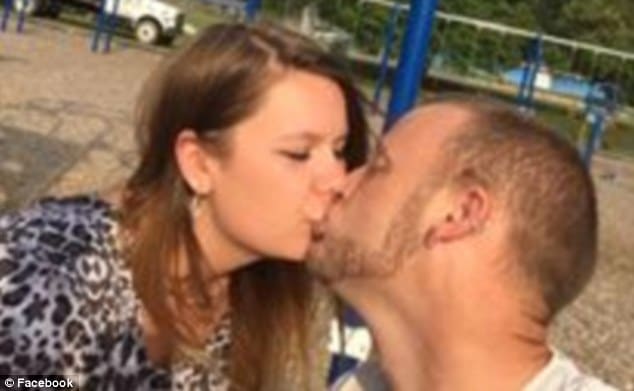 In a Facebook photo posted on August 25, Amanda Leigh Adkins is seen kissing Taylor – he had captioned it 'I'm so happy I met this girl!' 
Of disconcert, Taylor's Facebook account runs a banner photo announcing, 'I will never apologize for being a sex freak.'
In the interim, commentators on the man's page have demanded a public hanging.
Notes inquisitr: 'While the death penalty is outlawed in West Virginia, a petition to Congress that was created yesterday that calls for his public lynching has already received two thousand signatures. You can see that petition here.'
It is understood that Taylor has an infant son of his own with another woman, but the baby did not live with him and is reportedly unharmed.
Wrote Tina Webber on Jamison's Facebook wall:
'Die a slow and painful death you don't deserve to die quick. Just very slow, tortuous, agonizing , painful death. I pray for your son that he never knows you existed. That you fade from his memory. I pray for the family that has to live with what you have done to them. Rip baby girl. My heart breaks for what happened to you.'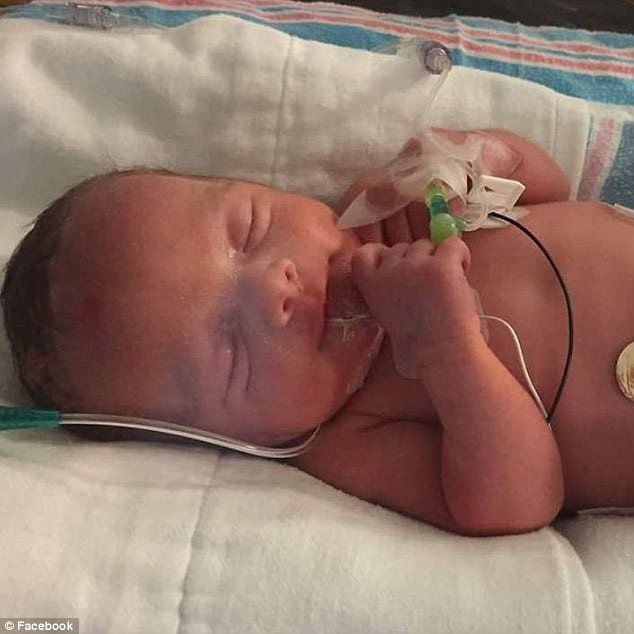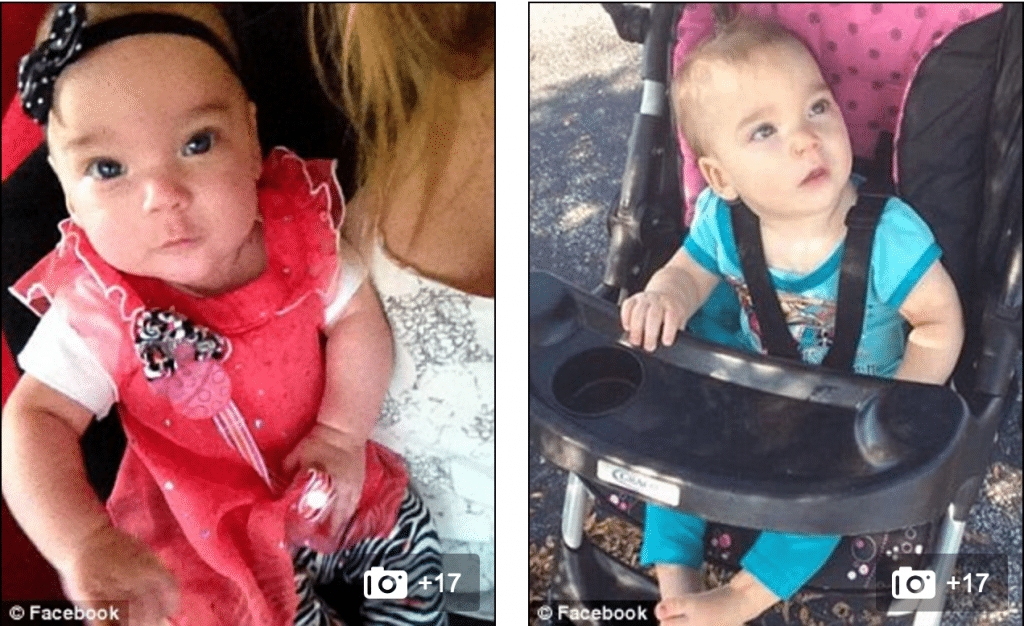 In the aftermath of baby Emmaleigh's death, Rick Grunes, the child's grandfather shared a GoFundMe link on Facebook where he wrote: 'At this time, we regret to say that the injuries sustained from the attack on our child, Emmaleigh Elizabeth Barringer, have resulted in her death.
'First, we would like to thank the Jackson County police for their thorough investigation. We believe that it points directly to Benjamin Taylor as the person responsible for this heinous act.
'Second, we want to thank the hospital and staff at CAMC for their efforts in attempting to save and sustain the life of our child. 
'Finally, we would like to assure anyone with any doubt that this crime against an innocent child was solely perpetrated by a monster who had disguised himself as a caring and supporting friend. 
'Emmaleigh's mother and surviving siblings were victims in this and are guilty only of placing trust in the hands of a 'wolf in sheep's clothing'.'
He later wrote a post '#Childlivesmatter #JusticeforEmmaleigh'.
Taylor is being held at South Central Regional Jail on a $2million dollar bond.