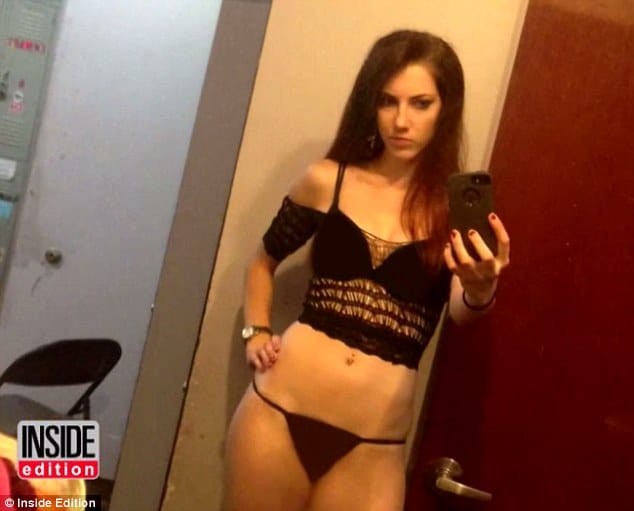 Mary Beth Haglin teacher: A former substitute educator insists school authorities knew of her tryst while blaming her victim for seducing her.
Mary Beth Haglin a 24 year old former Iowa substitute teacher arrested for carrying out a sexual relationship with a 17 year old student has told that her victim is to blame after the boy seduced her with love notes.
Since her arrest in July, the Cedar Rapids teacher has been charged with misdemeanor sexual exploitation by a school employee in connection to her six month tryst with the Washington High School student.
Appearing before court on Wednesday, a report via The Gazette told of Mary Beth Haglin pleading not guilty to the charges against her.
A trial date has now been set for November 14.
If convicted, the substitute teacher potentially faces up to two years in prison along with being required to register as a sex offender for 10 years.
'You ruined my life' Mary Beth Haglin ex teacher blames victim
Mary Beth Haglin photos: School teacher blames school for having sex with teen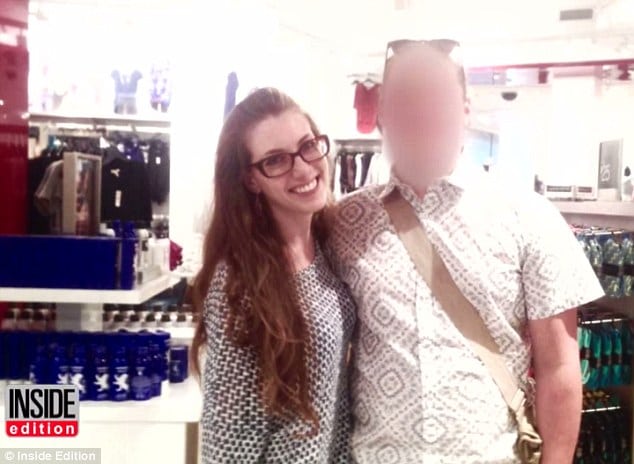 Haglin was hired as a substitute teacher in January and was terminated in May at the conclusion of an internal investigation by school administrators. An earlier probe conducted in February had failed to prove any wrongdoing on Haglin's part.
Both investigations have since been labelled as 'ineffective' by the school district and led to the resignations of three high-ranking officials.
Prosecutors argue that Haglin and the victim had been in a sexual relationship for almost the entire duration of her tenure at Washington High School.
Speaking to Inside Edition this week, the 24-year-old woman apologized for the hurt she'd caused, while insisting that it was her underage lover who seduced her.
'He would come into my classroom, grab a Post-It, write something and stick it to my desk on his way out,' she said. 
One note read: 'I love you so much, my empress.'
In return, Haglin sent the high-school student risque selfies showing her posing in sexy lingerie.
Haglin says the teen once called her 'Mrs Robinson,' in a reference to Anne Bancroft's iconic character from the movie The Graduate, in which a middle-aged woman seduces a recent college graduate, played by Dustin Hoffman.
Having fallen 'completely head over heels' for the boy, Haglin is alleged to have started to having sex almost daily in her car at a public park.
After a while, the teacher told of coming to believe  she was in a 'real relationship, while saying 'it all came to an end when another student spotted her and the 17-year-old and went to the authorities.'
In retrospect, Haglin says it was 'stupid' to think that their forbidden liaison, which she described as 'a terrible mistake', could be kept a secret.
Contemplated Haglin:'I want to go back and smack myself and ask, "What were you thinking Mary Beth?'.
In an interview with The Gazette after her release from jail on bail, Haglin claimed school administrators were aware of the affair and told her to keep it 'hush-hush.'
The revelation interestingly led to a trio of long-time school officials, including Washington High Principal Dr Ralph Plagman, opting for an early retirement.
According to a cache of emails obtained by The Gazette in response to a Freedom of Information Request, Plagman even agreed to write Haglin a letter of recommendation in the midst of the second investigation into her suspected affair with the student.