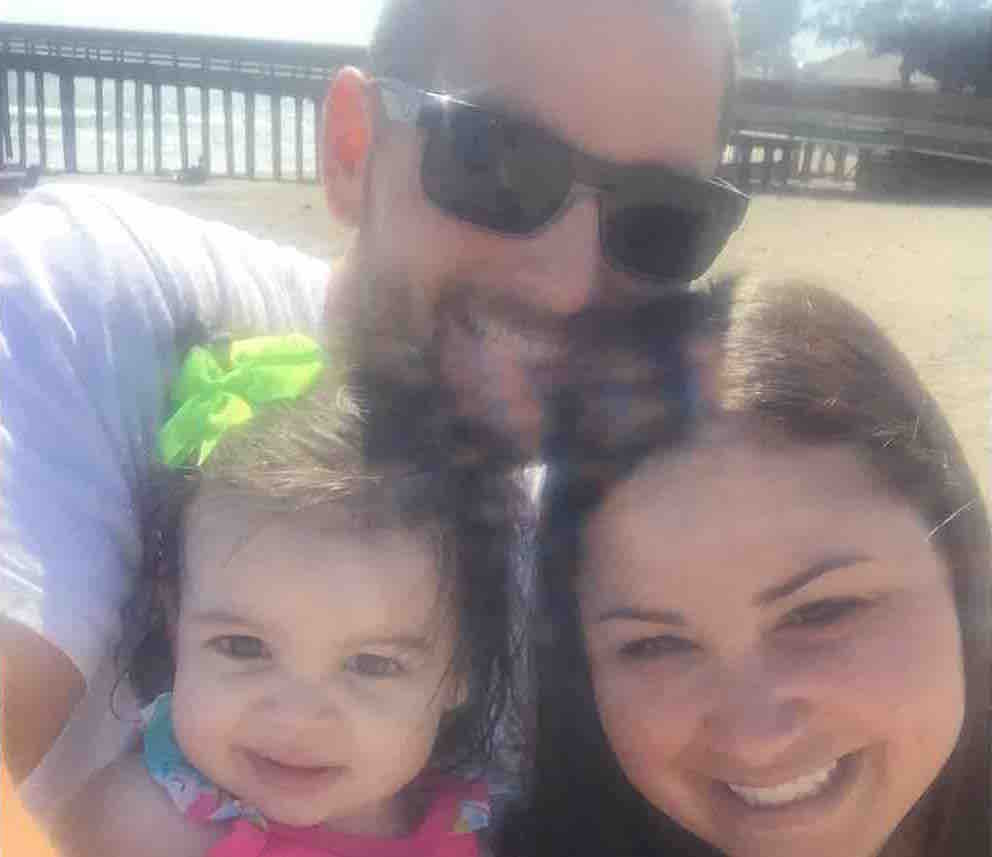 What led to Justine Nelson a married Fresno, California teacher sexually preying on a minor male student? Authorities investigate possible further victims.
Justine Nelson a married 30 year old Fresno, California teacher has been arrested after admitting to maintaining an inappropriate relationship with a 14 year male student.
Upon her arrest last week, the teacher was charged with multiple sex crimes, including one count of oral copulation with a minor and two counts of possession of non adult illicit images.
A report via ABC 30 described Justine Karen Nelson's relationship with the teen beginning last spring when he was a student in her class.
Fresno Police Department investigations revealed the woman conceding engaging in sexual relationships with the boy at Tenaya Middle School, where she worked as a part time teacher.
Justine Nelson Fresno teacher who blamed student to stand trial for sex sessions
Cops told of Nelson performing a sex act on the boy three times. From there the married teacher is alleged to have sent her victim indecent images of herself over the summer.
The victim is now in high school and no longer attends Tenaya Middle School, where as of now Nelson still has a job.
Matters escalated after the teen boy posted the photos online, where subsequently some of the minor's fellow students saw the illicit pictures sent by Nelson, prompting the vice principal of the school to call police. 
'The whole thing is sad. Just what she did, totally sad. That victim will be impacted for a long time, it's just ridiculous,' said Lieutenant Joe Gomez of the Fresno Police Department.
As the teacher left jail last Thursday a reporter is alleged to have approached Nelson and an individual thought to be her husband, asking if she had any comment, with the accompanying man screamed, 'Maybe get your story right. Get your story right!'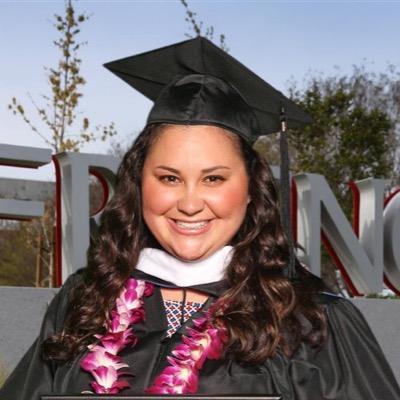 Lieutenant Gomez said the department is still investigating to see if there may be more victims. 
The Fresno Unified School District released a statement last week, saying: 'Allegations of this nature are extremely disturbing and do not reflect the high professional standards the district expects from staff. 
'In the event these allegations are proven factual, the district will take swift and appropriate action.' 
Reacted a parent of a fellow student upon Justine Nelson's indiscretions: 'I'm in shock– they should know better, I mean these kids are innocent. They didn't know any better. I mean, they're growing, they are still growing. I feel teachers should find somewhere else to do that. They are dealing with kids. Kids who don't know much.'
Yet to be necessarily understood is why Justine Nelson abused her position of authority/power and trust and chose to a sexually prey on the minor boy….