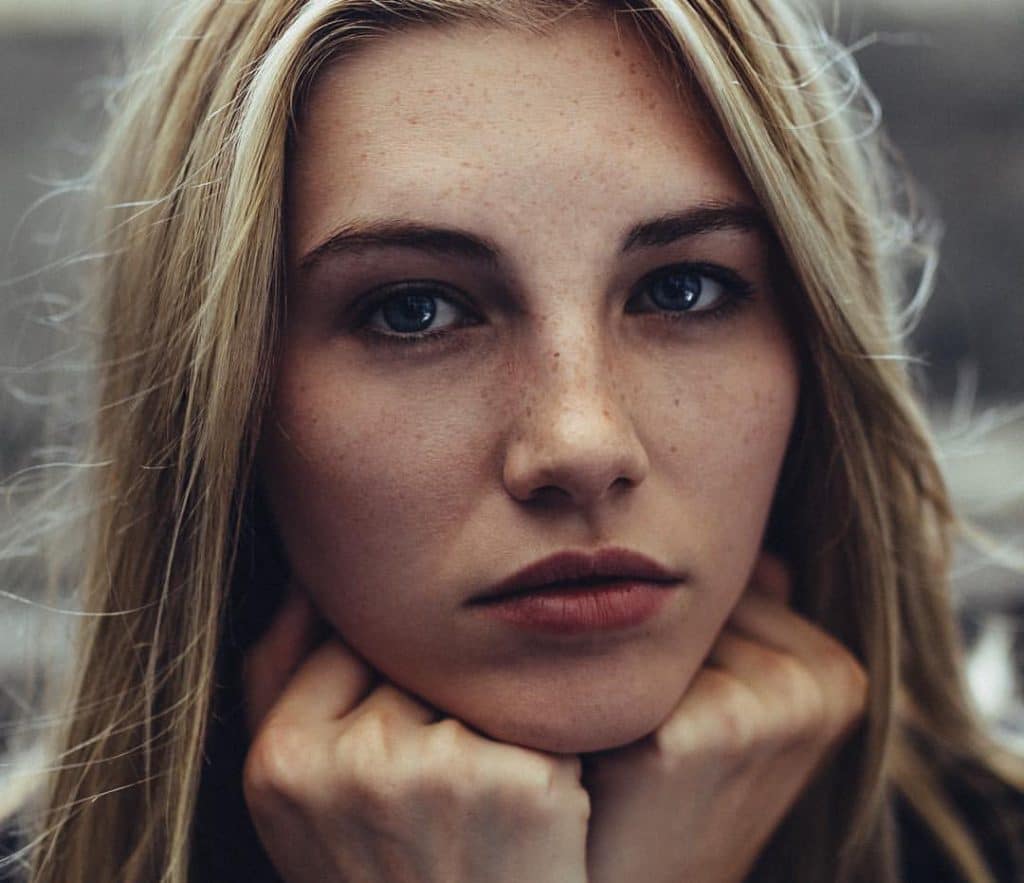 Jourdan Miller ANTM model 2013 season 20 winner is broke after declaring bankruptcy raising questions on the former show along with the model herself.
It seems pursuing a career in the arts, in front of the camera, or even behind it comes with a lot of risk, case in point, America's Next Top Model season 20 winner Jourdan Miller who's filed for bankruptcy after taking in just over $100 000 in 2013, the year Tyra Banks crowned her.
After winning the ANTM title, Jourdan Miller scored a contract with NEXT Model Management, an eight page spread in Nylon Magazine along with a $100 000 ad campaign for Guess.
Save for some some scant foreign periodical appearances, the ANTM's winner's career failed to ignite with Jourdan Miller claiming she now has $0 in her bank account.
According to a report via the dailymail, Miller filed for Chapter 7 bankruptcy in Oregon, last November, with the model then claiming to only have $16, 640 in assets, while having liabilities of $28, 451.
Appearing in front a bankruptcy judge, Jourdan Miller told of her liabilities including a $330 in unpaid medical bills, a $17, 321 judgement against her with G Management, an $800 student loan along with a debt of a $10 000 for her Dodge Dart automobile.
Why or how the model came to owe $17, 321 to G Management isn't necessarily understood. Nevertheless the aspiring model was able to get out of the obligation after a judge in March granted her bankruptcy status, absolving her of her debts.
As noted by the dailymail, at the time of her filing, Miller's income was only $975 a month, and after adding her spouses monthly income of $2,090, the number jumped to $3,065. 
But after paying bills of $3,693, she was left $628 in debt every month.
Miller said in her filings that the year she won America's Next Top Model, she earned $109,976.
But the following year, she only made $7,261, and in 2015 she made $29,406.
Jourdan Miller's predicament has led to commentators questioning whether the model sought other work outside of modeling, while some questioned the integrity of Tyra Banks herself for 'getting would be models not cut out to be real models,' believing they ever stood a chance. Of course, there's always next year too (or getting the press to write about you…).
And then there were these additional comments that caught my eye, see what you think?
She's lucky she got as far as she did. That show sold aspiring models a bill of goods and dreams of model success. Complete horse sheet. Tyra is exploitative under the guise of being a 'friend' of the girls.
The winners and contestants of that show were never really model material, just kids that Tyra liked and wanted to promote. It's was so obvious.
These reality shows only benefit the production companies that makes them, it's sad to waste the time of all these girls and guys. If they could be models they don't need Tyra they can just walk through the door of an agency.
this is why most playboy playmates immediately dump their poor "boyfriends" and take up with guys like larry king. she should have done the same
She could've just got a job at McDonald's. Pay sucks but so does sitting around waiting for a modeling opportunity that will never come.
It's so annoying how celebs just file for bankruptcy when they've clearly just frittered their money away on unsustainable lifestyles