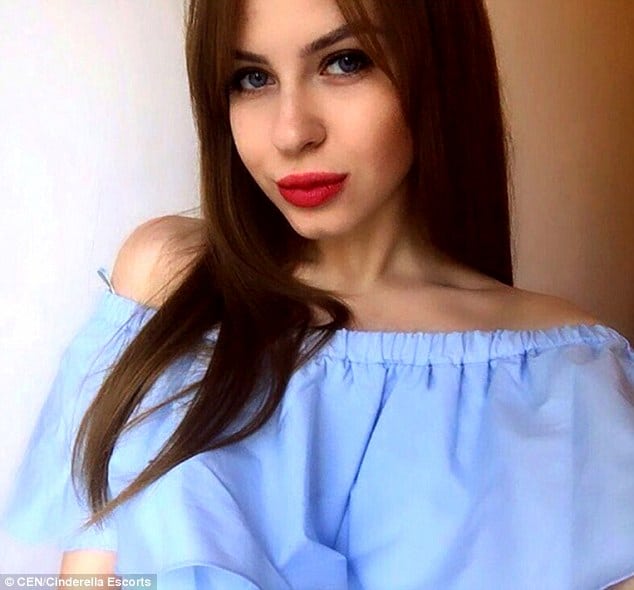 Cinderella Escorts Ariana 20 year old Russian student virginity for sale: An aspiring medical doctor sets starting bids at $168K.
Ariana a 20 year old Russian student who has never had sex has taken to auctioning off her virginity in a bid to raise funds to study abroad.
According to a report via the sun, the budding student is selling her virginity on escort website, Cinderella Escorts with bids staring at €150,000 ($168 000 USD).
That said, Ariana being the kindred spirit that she is has also offered to also sell her best friend, Lolita's virginity for a two for one price 'package deal' if the winning bidder makes a too irresistible offer.
In defending her controversial decision, Ariana told in local press: 'Many students have the issue that during their studies they have to deal with multiple problems. You have to go to work in order to pay for your education.'
Anna Feschenko photos: Missing Russian beauty queen sells virginity for $13K now working as Dubai escort.
Video: Actress flees rapist after trying to sell her virginity for $15K
Elizabeth Raine virginity auction tops $550 000. Why she's selling her virginity.
Brazilian girl sells her virginity for $780 000. Is she a prostitute?
Brazilian girl set to sell her virginity to build homes for the poor. But is it worth it?
Teenage student sells virginity online to fund tuition.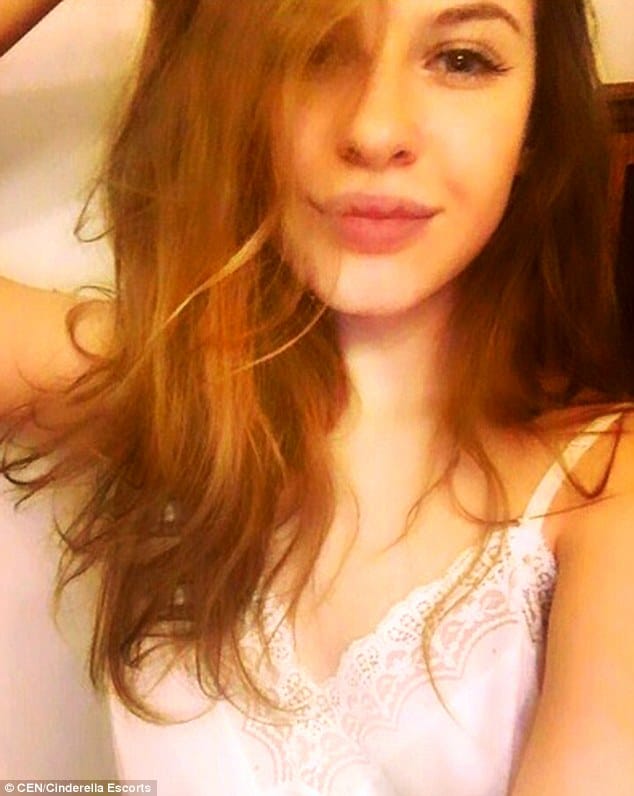 Adding: 'I want to move to another country for my studies in medicine. The university will be very expensive, the rent will also be high. 
'I imagine that living in another country will be very hard, therefore I want to get the financial burden out of the way so I can focus on my medical studies.'
While some contemplate if selling one's virginity poses an ethical dilemma, Ariana on the contrary sees it otherwise.
Explains the aspiring medical worker: 'It is the easiest way to earn money in a short time,' 
Informing her decision to sell herself is the admission that Ariana has yet to have found love.
Explained the 20 year old woman: 'I am also an independent woman and can do just what I want. Believe me, I have thought long and hard to make this decision. 
'I have hoped for so long to find my great love, but it did not work out. 
'So why should I wait any longer? And why should I lose my virginity to someone who could then break my heart later?'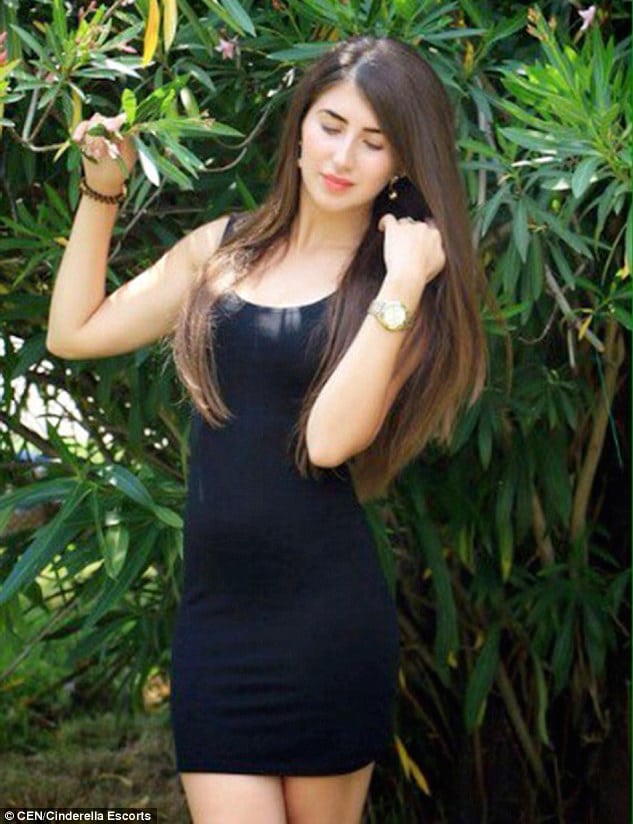 Nevertheless Ariana concedes having looked into alternatives. But as her parents are not rich and Russia does not offer grants to study abroad, she says she has no other chance. 
Interestingly, Ariana's parents are unaware of her decision, but if they were to find out, the young student says she will explain the situation to them.
In the interim, Ariana has high hopes that the winning bidder is a gentleman who deals sensitively with the situation. Do you suppose?
To boot, Ariana reckons if 'its the right man' she would be open to seeing them more often after their sexual encounter.
Define right man?
Those who might be interested in bidding on Ariana's virginity might also want to consider her best friend Lolita, who has also offered her virginity online.
The website offers the possibility for people to bid for Lolita's virginity alone or in combination with Ariana's.
It writes: 'That means you can bid for 2 virgins in 1 night.'
The minimum bid for 21-year-old Lolita is also set at £130,560, no word yet whether bidders have taken to driving bids skywards ….