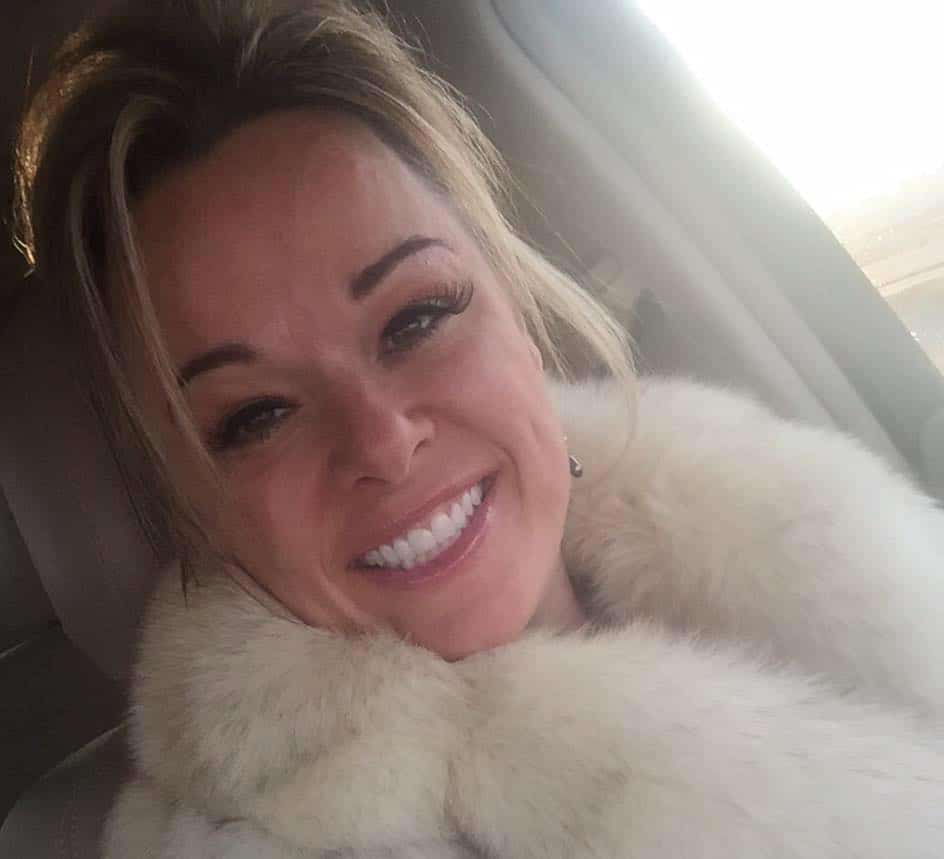 Charlotte Klisares sends her ex boyfriend's teen son lewd pictures: Who harassed who? Bitter break up leads to scorned girlfriend retaliating.
Charlotte Klisares a 46 year old real estate agent from Altoona, Des Moines, Iowa has been arrested after sending lewd pictures of her self to her ex boyfriend's teen son after a bad break up.
The images led to the gypped girlfriend being charged with dissemination and exhibition of obscene material to minors.
According to court documents, Charlotte Elaine Klisares used her personal Facebook account in June to share a pair of sexually graphic photos of herself and the 17-year-old boy's father, whom she had been dating off and on.
The posting according to Police Sgt. Paul Parizek came after the couple 'had an acrimonious split' with each party alleging being harassment by the other. 
Reiterated the Police Sgt via KCCI: 'It was pretty obvious to us that she didn't think it through. it was an emotional knee-jerk reaction.'
Responding to the accusations, Charlotte Klisares' attorney, Karmen Anderson, released a statement on her client's social media page earlier this week claiming that the allegations concerning Klisares' X-rated photos were 'just another attempt by the abuser to intimidate, harass and bully her because she stood up for herself.'
The lawyer also said she intends to address the claims in court where 'the truth of these allegations will become apparent once both sides of the story come to light.'
The lawyer's statement was accompanied by a 10-second audio recording described as a voicemail message from Charlotte Klisares' former boyfriend, in which the man supposedly threatens to get even with her.
In the clip, a man is heard saying: 'You f***ing called the [cops], cost me $2,000 to get home, to get out of jail tonight, for public intoxication. Thank you. I promise, I'll get your a** back.'
Matters came to a head on June 6 when Charlotte Klisares, who works as a Re/Max real estate broker in Altoona, allegedly sent two X-rated photos to her ex-boyfriend's son in a Facebook message.
The boy's father contacted police over the sexually explicit images, which the ex girlfriend also allegedly sent to other relatives, according to The Des Moines Register.
When interviewed by cops, the spurned ex girlfriend, who also has a teenage daughter, admitted to sending the lewd snapshots to the teen.
But it gets better. Hold on to your seat-belts kids.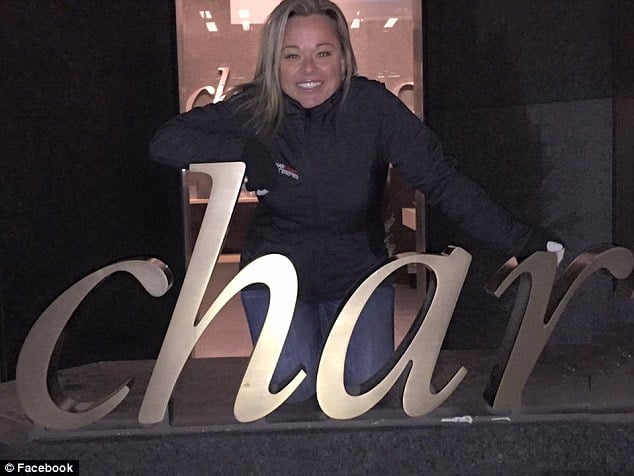 Charlotte Klisares, who goes by 'Char,' then accused her ex-boyfriend of threatening to send a sex tape she had made to her friends and family, according to KCCI-TV. So before he had a chance to make good on his threat, Klisares said she decided to strike first.
Sounds good to me kids. What about you?
Upon the ex boyfriend's 17 year old son receiving the images, Sgt Paul Parizek said the teen was 'clearly bothered'.
Explaining: 'We were more concerned with the reaction of the minor, and he was clearly bothered by this,"
'This is not something he expected to see (and) definitely nothing that he wanted.'
Klisares was arrested on Tuesday and booked into the Polk County Jail, from which she was later released after posting $1,000 bond.
Early Wednesday morning, Klisares took to Facebook and posted an uplifting status update that read in part: 'The last 24 hours will help me deliver a message the world needs. If my faith is anything less than unshakable, I would have crumbled long ago.' 
Do you suppose ….?