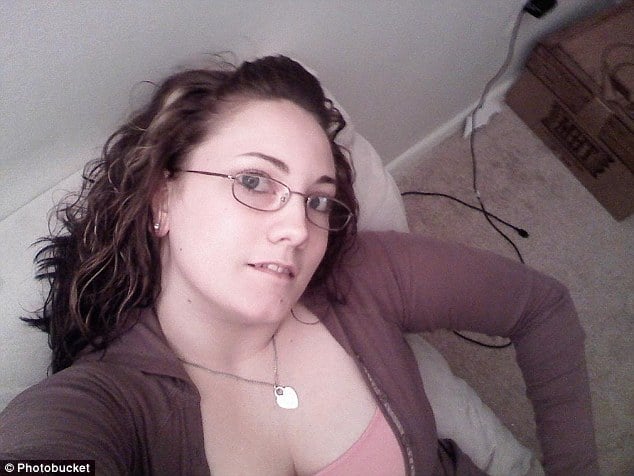 What led to Pamela Dziminski sexually assaulting a four year old child in her charge and then selling selling filmed violations?
Pamela Dziminski a 30 year old Ewing, New Jersey mother has been sentenced to 25 years prison after videotaping herself 'performing' sex acts on a four year old boy and then selling the video footage.
Dziminski's sentencing on Friday came after the sexual predator pleaded guilty to aggravated sexual assault last year.
A report via the trentonian told of the unidentified child being a relative of Dziminski's.
Addressing the court, the woman's parents said they were in a 'state of shock' and had no idea about the double life their daughter was living according to NJ.com. 
The parents also told of Dziminski having been depressed before the assault.
In an arrest affidavit, Pamela Dziminski admitted performing sex acts on the boy and taping them on her cellphone.
From there, the woman sent the videos to three people who in turn paid her.
Child welfare officials alerted Mercer County authorities when they found a video circulating online. 
But it gets better.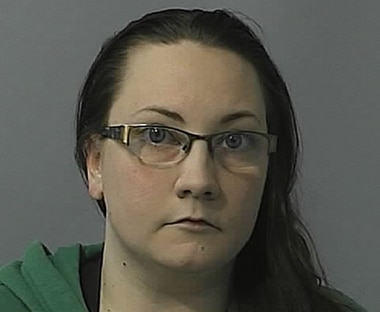 Dziminski also took nude photos of the child and nude photos of herself with the child.
Noted Mercer County Superior Court Judge Anthony Massi: 'The child was very young. He had no control over the situation.
Of note, Pamela Dziminski's parents told the court in a letter the victim not remember the assault. 
They added they believed their daughter was coerced into taking the video.  
A report via the Trentonian described Mercer County prosecutors arguing the child suffering 'severe emotional trauma.'
Added the judge: 'The victim was vulnerable,'
'The situation is sad. The child was very ill, had no control over the situation, was extremely youthful. And you knew that when these acts occurred.'
During testimony, a psychiatrist told of their belief of Dziminski not at risk of being a 'repetitive' sex offender.
That said the court ordered the sexual predator not be allowed to have unsupervised contact with anyone under the age of 18. The court also ordered Dziminski's internet use be strictly limited and monitored.
Prior to sentencing, Pamela Dziminski's attorney, Nicole Carlo unsuccessfully argued for a lesser sentence, saying there were other circumstances that affected her client's behavior. The lawyer also told of her client having no criminal history prior to the child sexual assault. 
A report cited by the inquisitr notes the National Center for Victims of Crime, describing 9.2 percent of abused children as sexual assault victims.
One in five girls and one in 20 boys are reportedly child sexual abuse victims. The center also notes that its statistics may not reflect the severity of child molestation attacks because many such criminal acts may go unreported.
Dziminski must serve 20 years before she becomes eligible for parole. At present authorities do not necessarily understand what may have motivated the mother sexually assaulting the defenseless relative.