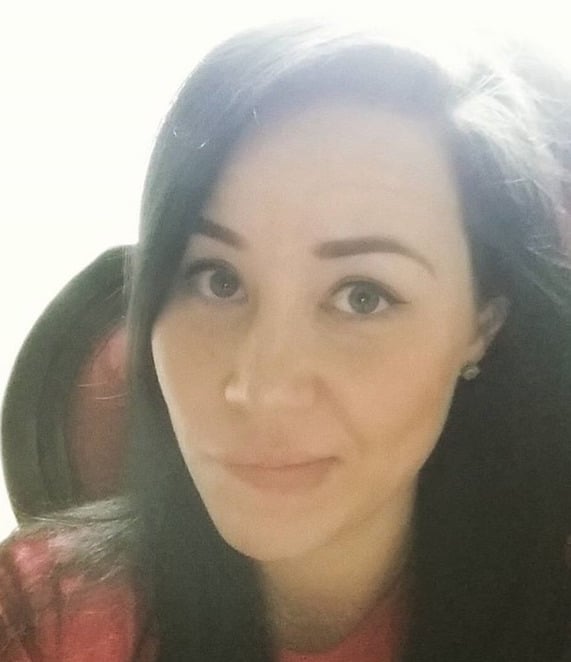 What led to Kasey Warren a Kentucky substitute teacher abusing her position of power and authority when she preyed on two minor students? 
Kasey Warren a 27 year old substitute teacher has been charged with rape after having sex with two male teenage students.
The former instructor within the Carlisle County School District, Kentucky was arrested after allegedly having sexual contact with two pupils aged 16.
One youth was attacked on or around June 3 while another was preyed upon circa June 14 according to a report via the dailymail. 
Police say Kasey Warren of Bardwell, met the pair while working in the district in the latter half of the 2015-2016 term.
The physical engagements happened while the teacher was no longer gainfully employed by the school district.
While the age of consent in Kentucky is 16, KSP Trooper Michael Robichaud told as a result of the teacher's employment as a teacher the physical engagements were still illegal.
Told the police officer: 'Being 16 years old, they're still under that 18 year old limit when she is that position of special authority. That's why they cannot legally consent to sexual intercourse or sexual activity with her.'
Robichaud explained that, even though Kasey Warren was no longer employed by Carlisle County Schools when the incidents allegedly happened, she was still regarded as an authority figure in the eyes of the law, because she met the teens through her former job as a substitute teacher.
Further information revealed that both of the victims attended the same school, with authorities declining disclosing the name of the institution at this time. 
Officers say the alleged attacks took place in neighboring McCracken County, while declining to give further details.
WPSD Local 6: Your news, weather, and sports authority
Since been charged, a grand jury indicted the former substitute teacher on Friday last week.
She is charged with three counts of sodomy in the third degree, and three counts of rape in the third degree because of her position of power over the boys. 
The teacher's arrest came after Kasey Warren turned herself over to officers Monday and is now being held in custody pending further investigation.
Officers with the Kentucky State Police added that Warren is no longer employed in Carlisle County or anywhere else in the state.
Warren does not yet have an attorney listed for comment.  Her first court appearance has been set for September 15.
Not necessarily understood at present is what led to the former substitute teacher abusing her position of authority/power and trust and why ultimately she sexually preyed on the youths.