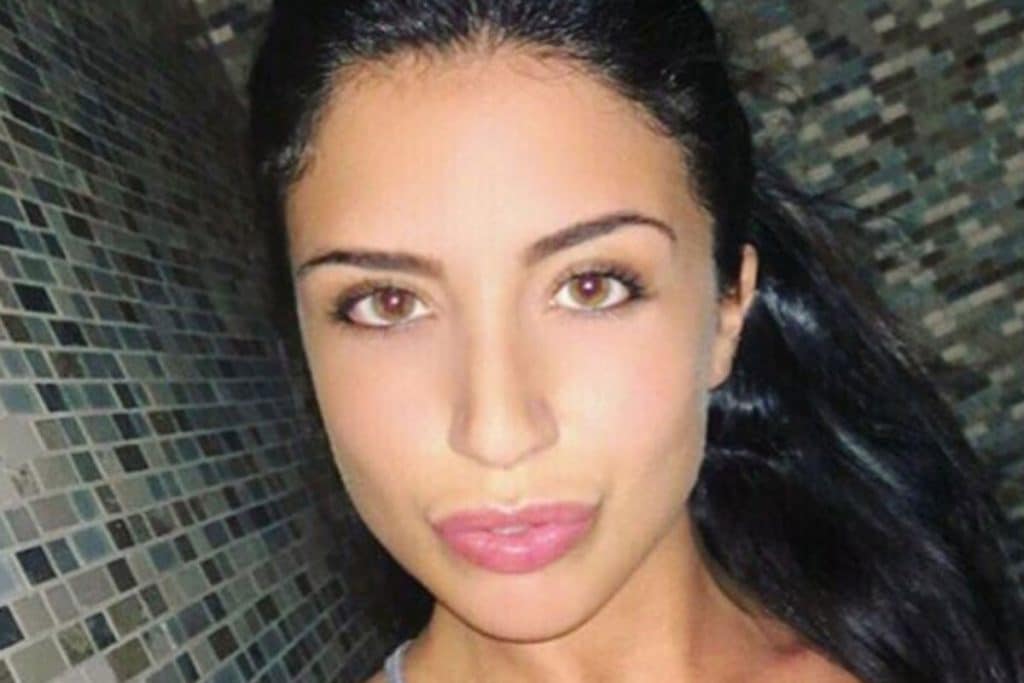 How did Karina Vetrano meet with foul play? Queens runner reported missing found dead near Gateway National Park where she routinely worked out.
Authorities are seeking clues in the strangling death of 30 year old NYC woman, Karina Vetrano after she went missing subsequent to going jogging near her Queens home.
The runner was discovered deep in the marshes off the Belt Parkway near 161 st Ave and 78th st in Howard Beach late Tuesday after Karina Vetrano's father reported his daughter missing early evening. The woman's body was discovered less than half a mile from the family home.
A report via the nydailynews tells of Vetrano being discovered with her pants pulled down with police telling that the victim had been sexually assaulted and strangled.
Cops found her cell phone near a bike path and discovered her body closer to the shoreline.
The city Medical Examiner will conduct an autopsy to determine how she was killed.
Neighbors, concerned that Vetrano a regular runner and fitness buff had met with foul play, telling that vagrants live in the woods off the bike path.
Told a neighbor: 'I hear there's a couple of shanty houses out there.'
Offered another sobbing neighbor via the nypost: 'She had a routine jog.'
Another neighbor said that Vetrano went jogging with her father nearly every night before he suffered an injury.
'He asked her, 'Don't go in there,'' the neighbor said referring to the weeded area.
Adding, 'If the weeds were not that tall, we would of seen the girl jogging on the path . . . You can grab that girl, and we wouldn't know it.' 
The father, Philip Vetrano, a retired FDNY firefighter told police he last saw his daughter at 5 p.m. when she left for a jog near Gateway National Park.
Neighbors told of Karina Vetrano having earned a master's degree from St. John's University in 2015, and working as a caterer at the Vetro Lounge in Howard Beach.
According to her instagram page, Karina Vetrano described herself as a 'thrill seeker' and 'day dreamer'.

In a recent photo with her dad on his 60th birthday, Vetrano called him her "hero" and said, "I'm so blessed to have a father I can call my best friend."
Vetrano, who was an avid runner, posted an image online that showed her wearing a medal from the Spartan Race at Citi Field 15 weeks ago.
To date the family has declined to offer any media comments as investigators seek to understand how the jogger came to be targeted, by whom and whether there had been similar attacks in the area?