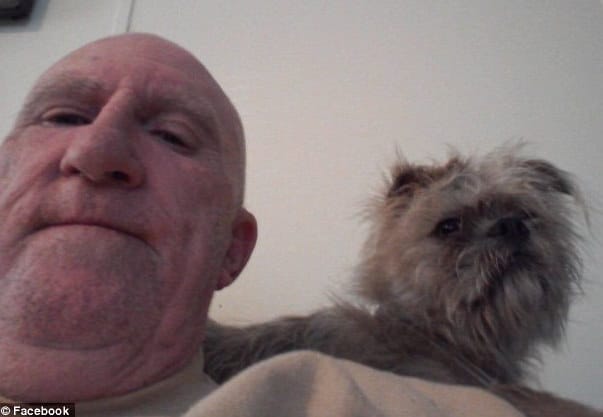 Freddie Wadsworth has sex with goat in his front lawn. What led to a 65 year old Georgia man sexually abusing an animal?
Freddie Wadsworth a 65 year old, Paulding County, Georgia man has been arrested after being found out having sex with a goat.
The Douglasville man's arrest came after shocked neighbors noticed Freddie going at it upon looking out their front window.
Flummoxed, one of the shocked witnesses, according to the smokinggun called 911 to report a 'male having intercourse with a goat.' Why decline?
A subsequent police arrest report noted Freddie Wadsworth having 'indecent relations' with a white female goat.
Cops initially logged the arrest as indecent exposure because there's no police code for getting it on with a goat.
The brazen bestiality allegedly occurred in broad daylight, on Wadsworth's property.
'He has a lot of goats,' said Sgt. Ashley Henson of the Paulding County Sheriff's Office.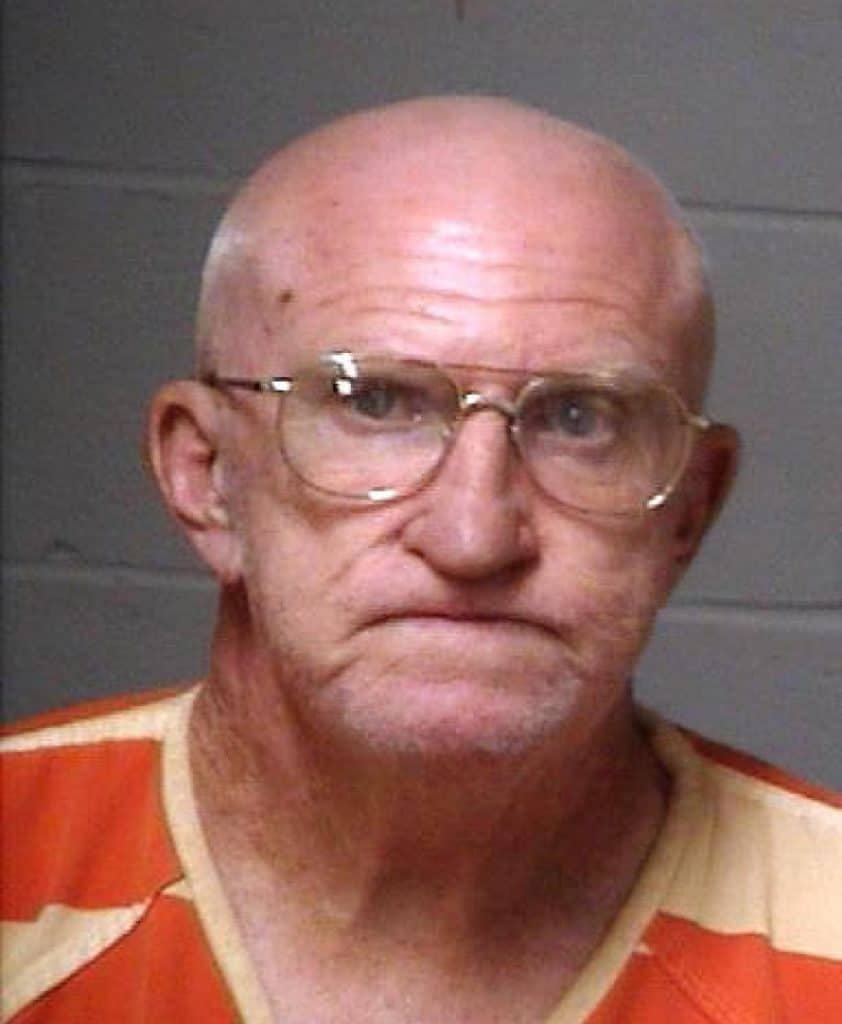 Of note, a report via the dailycaller tells of most states having measures criminalizing sexual acts between humans and animals. However, according to a 2016 research report from the Michigan State University College of Law: 'Hawaii, Kentucky, Nevada, New Mexico, Ohio, Texas, Vermont, West Virginia and Wyoming, and the District of Columbia lack such laws."
Appearing in court on Friday, after having been booked into the county jail, Freddie Wadsworth was charged on one count of a bestiality and released on $1,300 bond.
Not necessarily understood is what inspired Freddie and whether there had been prior instances of transgression?
Wadsworth now faces between one and five years in prison if convicted of the felony count.