Alison Carey Mariah Carey's elder sister has been arrested on prostitution charges igniting whether the pop star should at last come to her aid?
While pop star Mariah Carey might be the self appointed madame 'cash' diva of the cultural circuit, older sister Alison Carey is anything but after the estranged sister was arrested this weekend on prostitution charges.
Taken into custody on Friday, Saugerties, NY police told of Alison A. Carey, 54, being arrested during an undercover sting at a local hotel. At the time, the elder sister had been 'advertising' her services via online ads.
According to the Daily Freeman, Mariah Carey's sister was booked after attempting to solicit money in return for sexual favors from an undercover cop pretending to be a customer.
At the time of her arrest, Alison Carey told cops she was related to the 'Heartbreaker' singer.
An internet search led to Police Chief Joseph Sinagra confirming the down and out prostitute's relationship to the multimillionaire singer.
Booked into Ulster County Jail, Carey was released come Saturday.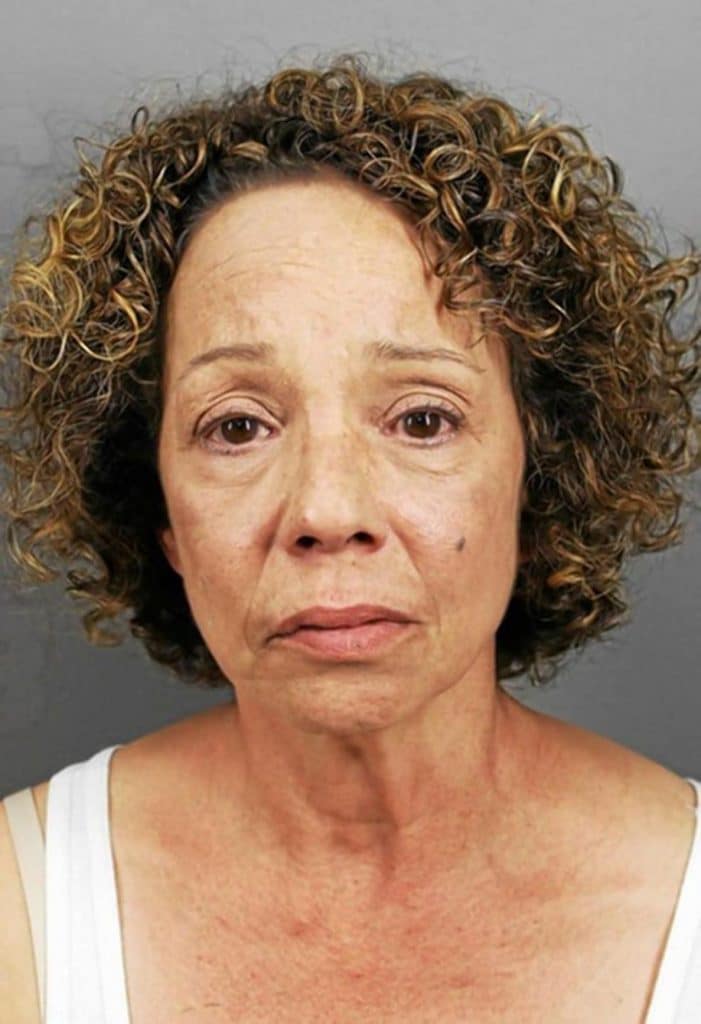 In one of Alison Carey's online ads — which was posted at 6:18 p.m, Friday night, the elder sister quoted her famous sister's 1995 hit 'Fantasy.'
Read the ad: 'Im a pretty lady looking for guys who are looking to have some fun and get into a world of pleasure that other woman just cant provide two you, woman with the ability to make the earth move for you and to get you to see stars,'
'Oh yea with me its, 'ITS SUCH A SWEET, SWEET FANTASY BABY, WHEN I CLOSE MY EYES I COME AND TAKE YOU ON AND ON.''
Of disconcert are reports earlier this year via the sun telling of Alison Carey allegedly being HIV-positive, with police now urging anyone having sexual interaction with the singer's sister to visit their doctor.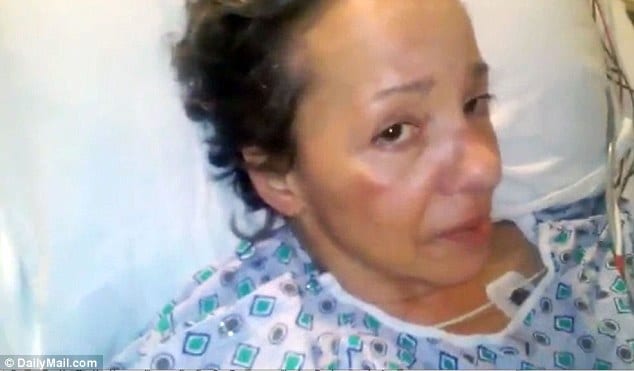 The latest snafus comes after Mariah Carey's brother, Morgan, 51, called out the pop star earlier this year for not being close with her siblings. According to Morgan Carey, Mariah hasn't spoken to her sister properly since they had a huge argument in 1994 following her 1993 wedding the record producer Tommy Mottola.

Speaking to the sun, the brother claimed his famous singer failed to reach out and refused to pay for Alison's treatment for various health woes, which include brain and spine issues.
He also alleged Mariah Carey never contacted him after his wife suffered a miscarriage.
'But that's typical, because the world has to revolve around Mariah and there is no room in the world apart from her,' the brother reportedly said.
Added the brother at the time, 'Your sister is dying and she is struggling and
where are you? You think you are so fabulous, but you are a witch.'
Earlier this year, Alison Carey made a video plea to ask Mariah for assistance. In the clip, which was released in March by the Daily Mail, the down and out sister begged, 'Mariah, I love you. I desperately need your help. Please don't abandon me like this.'
The report went described Alison Carey inheriting $1.6million from her father Alfred Carey, when he died in 2002, with the mother setting up trust funds for her four children, the youngest being 14.
The rest of the money it is alleged was squandered on her drug addiction.
Mariah Carey who is engaged to be married to Australian tycoon, James Packer has declined to comment on her estranged sister's arrest.
What do you think? Should Mariah Carey intervene in her sister's plight or are there legitimate reasons why Mariah has left her elder sister to fend on her own?