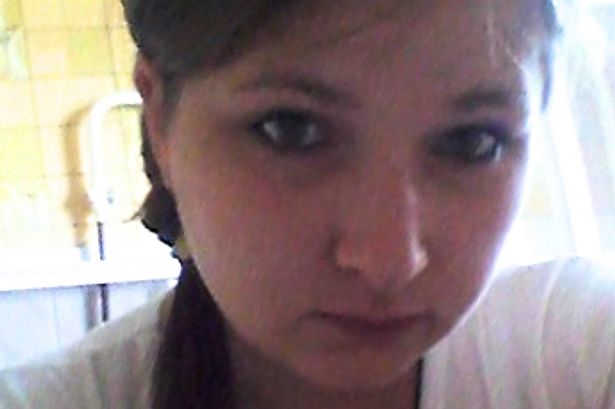 How Kristina Medvedeva came to be beheaded while going out on a first date after meeting a man on a Russian dating site.
Kristina Medvedeva has died after being beheaded while going out on a first date with a man she met on a Russian dating site. 
The discovery of the woman's macabre death came three days after she had last been heard or seen from after having earlier that week posted she was 'actively searching' for romance.
An investigation of Kristina Medvedeva's social media profile revealed the 22 year old shopping assistant from the Russian city of Ekaterinburg being active on a variety of dating sites.
That said, authorities have yet to tell whether they were able to identify the individual she had been communicating with prior to going out on her first date on July 24.
Russian media told of the woman's badly mutilated body being found on the shore of a lake close to a residential area called Michurinsky on the outskirts of Ekaterinburg, Russia's fourth city.
Her head was almost totally severed, said police. The morbid discovery was three days after she was last seen and last online according to a report via the dailymail.
Of note were police statements in which they told there was no evidence that Kristina Medvedeva had been raped. Why or how the shopping assistant came to be killed has yet to be necessarily understood.
According to friends and family, Medvedeva had moved from her provincial hometown Talitsa in search of love and a new life.
She shared a flat with a girlfriend who told police Medvedeva looking forward to her fist date with a mystery man she met online.
Kristina Medvedeva's tragic death has being highlighted by Russian media as evidence of concern over the lack of security for women in using online dating.
A formal murder probe has been launched by police.