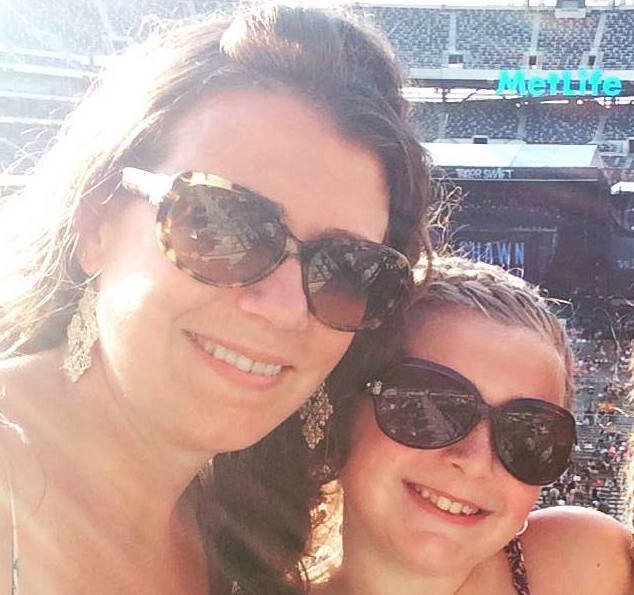 How Erica Remkus came to have a chance meeting with supermodel Christie Brinkley which led to a very interesting stand-off on her private beach.
It seems Erica Remkus a Sag Harbor, Long Island woman has little love lost for former supermodel Christey Brinkley after the ex Sports Illustrated cover model ended up dousing her with a hose garden after catching Remkus taking a pee on her property.
That though is not the way Erica Remkus a beauty consultant/hairdresser sees it after an episode come Saturday night which led to the woman needing to relieve herself.
Coming across a patch of sandy rock, which Remkus had (as it rightly turns out) assumed was public property, the 36 year old woman set about doing her business. Until that is Christie Brinkley, 62, came along.
'What are you doing,' Brinkley screamed according to Remkus via a pagesix report.
Continued the outraged 62 year old former supermodel icon: 'You can't pee in front of my house! You have to go away. You're standing on my rocks. You can't pee on my rocks. I walk there!' '
That though didn't mean much to Erica Remkus who was on a mission to relieve herself and who frankly (judging by her Facebook post later) couldn't give two hoots about what some woman (whom she initially didn't recognize) had to say.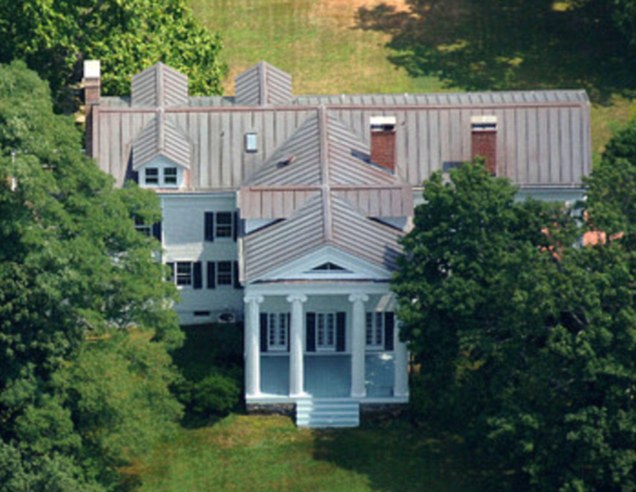 From there the pair of women began arguing whether Erica Remkus was indeed on public property and whether the beauty consultant had to oblige the former CoverGirl's pleas to shove it.
Retorted a peeved Remkus: 'These are not your rocks,'
'This is not your beach. The beach is public property. You don't own it.'
Not budging, that's when Brinkley pulled out a hose and began blasting Erica Remkus from 30 feet away.
Christie, after all knows best….
Told the blasted woman, 'I hadn't even peed yet, by the way.'
It was only then that Erica Remkus realized that the scorned resident was Christie Brinkley.
Told Remkus, 'It took me a minute to figure out who it was.'
But that it seems didn't faze Remkus much either.
Despite being sprayed by the equally defiant supermodel (kids can you just imagine the scene in your mind …?) Remkus stood her ground as she then proceeded to pee on the sand near the supermodel's home anyway.
Erica, after all knows best too….
Sand area that the ex supermodel allegedly owns and rarely uses.
That though, according to Erica Remkus didn't stop Christie Brinkley from recording her peeing with her cellphone according to the beauty consultant.
Told the peeved Remkus: 'I would not have peed if she didn't spray me,'
'After that, I kind of had to.'
@MimiN00803999 that I'm smart about prevention and intend emulating Chrissie Brinkley? Yes, thanks for noticing pic.twitter.com/uDEsbAtocQ

— Louise Mensch (@LouiseMensch) July 4, 2014
Chrissie Brinkley looking amazing at 60! http://t.co/h8V267fGWE

— Deanthebard (@deanthebard) February 18, 2014
A pissed off Brinkley called cops, who interviewed Remkus, ultimately relenting to cite her. Cops told unless an officer witnesses a person urinating they normally wouldn't normally press charges, police said.
A local official said Remkus was peeing on public property. A rep for Brinkley didn't respond to a request for comment Sunday.
Of note, Christie Brinkley had previously placed her 19th-century five-bedroom waterfront home near Sag Harbor (one of many she owns in the general area) on the market for $15.75 million.
Read a 2010 wsj report: The house, fronted with massive white columns, dates to 1843 and is located on a 4.5 acre lot with 327 feet of beachfront near the southern tip of North Haven, a short walk from Sag Harbor.
Interestingly, a social media post over the weekend on Erica Remkus Facebook page read as follows:
All I have to say right now is that #‎Christiebrinkley is a dumb bitch. She f'ed with the wrong real local tonight! ✌?️