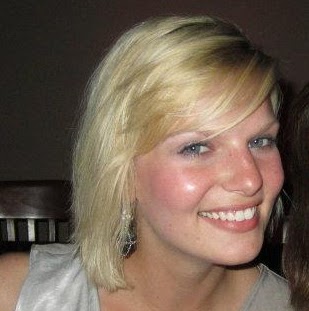 Amanda Dreier married school teacher sexual predator: What led to one English teacher taking advantage of her position of authority and power?
Entering the never ending sweepstakes of female teachers who can't keep their hands off their students is Iowa's Amanda Dreier whose recent exploits with a recently graduated 18 year old male pupil led to the married woman facing felony charges of sexual exploitation.
Until her recent resignation, Amanda Caye Dreier a according to a report via KCCI had worked as an English teacher at Ankeny High school.
But her fortunes would soon change when a patrolling officer  came across the 27 year old teacher on a recent Saturday night circa 11pm with the company of an 18 year old male. In a vast empty parking lot that is.
While the officer didn't necessarily observe anything untoward between the two, a report via the Des Moines Register told of the cop sensing that the chance run in 'didn't sit right.'
It wasn't long there after that detectives (you know what comes next right?) started investigating text messages between the school teacher and her Saturday night friend. Needless to say, according to a report via the dailycaller, cops found evidence of an ongoing sexual tryst between Amanda Dreier and her happy go lucky in lust friend.
According to a police report, the student had graduated from Ankeny High June 2016. Of question is if the victim was a student in any of Dreier's English courses.
The adult male's Ankeny Centennial High commencement ceremony occurred on June 4.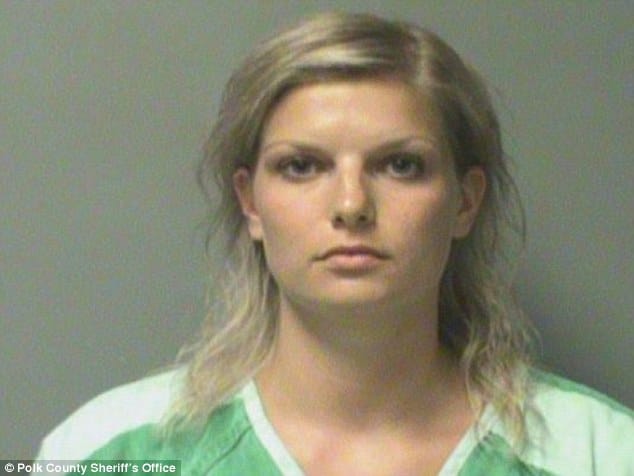 Dreier's arrest comes as it is against the law in Iowa for a certified schoolteacher to engage in sexual acts with a student until 30 days after the student graduates.
Dreier turned herself in on Friday afternoon and was later released on a $5,000 bond. Of note, her resignation came six days after being found in a parking lot with her 'victim.'
Upon her arrest, Amanda Caye Dreier was booked on felony charges of sexual exploitation for her alleged sexual relationship with the 18-year-old male student. If found guilty, the married teacher could see her up to five years prison time along with a fine of up to $7,500.
The 2010 Iowa State University graduate resigned from her teaching position on June 13.
Come Friday, news of the former teacher's arrest led to the Ankeny Community School District releasing the following 'we can't believe this could happen at our school' statement:
'Our district staff members work hard to protect and educate students every day,'
'In any allegation of misconduct we are shocked and disappointed when the highest standards of education have not been met and the good work of educating students is undermined.'
Not necessarily understood is why Amanda Dreier preyed on her victim as authorities insist, and to what degree her former position of power and authority may have led her subjugating her male victim?