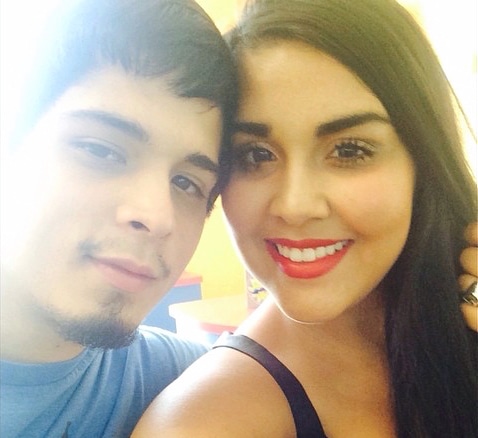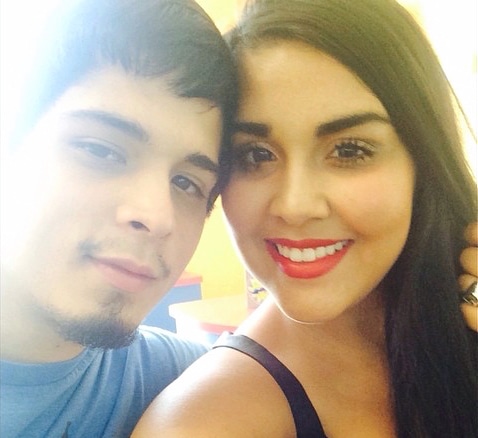 Alexandria Vera arrested: What led to a Texas middle school teacher and mother of one sexually preying on her thirteen year old student?

Alexandria Vera a 24 year old eight grade middle school teacher ensconced in an intimate relationship with her 13 year old school student has Wednesday evening turned herself in after going on the run.
The Stovall Middle School english teacher's arrest comes after an arrest warrant was issued after it was discovered that the woman become pregnant with the minor after a regiment of daily sex since last summer.
At the time, the sexual predator and mother of a five year old daughter was charged with continuous sexual abuse of a child.
Court documents told of Vera getting pregnant with the eight grader's child in January, before electing in February to have a divorce after discovering Child Protection Services had launched an investigation into the woman.
Texas teacher impregnated by 13 year old teen ordered to stay away from lover
Alexandria Vera photos: Teacher wanted after getting pregnant by 13 year old student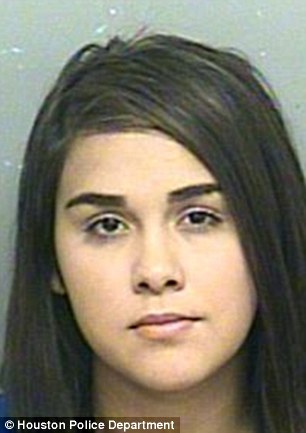 Prior to going on the run, Alexandria Vera told authorities that the boy's parents didn't object to their relationship. Adding that the parents were 'very supportive and excited' as well as telling she was very much in love with the 13 year old boy.
Sensing her arrest was imminent the teacher went on the run only to eventually relent when she turned herself in today to Montgomery County Police.
Upon surrendering, County Sheriff's spokesman Brady Fitzgerald said Vera posted a $100,000 bond before being released. 
Court documents reveal that she had told the Aldine Independent School District peace officer that the relationship began during a summer class.
Told Aldine ISD, the entity that runs Stovall Middle School upon discovery that Alexandria Vera was in the midst of an open ended relationship with the child she did little to hide from others: 'Aldine ISD has been made aware that charges have been filed against a former Stovall Middle School teacher involved in inappropriate behavior with a male student. 
'When the allegation was made in April, the teacher was immediately removed from the school and placed on administrative leave. 
'Aldine ISD Police investigated the incident and turned their findings over to the Harris County District Attorney's Office. 
'The safety and security of Aldine ISD's students and staff remains a priority of the school district.' 
Parents at the school were horrified. 
'(It's) horrible for any father or any family member going through this situation,' Gerson Bonilla told Click 2 Houston. 
'When you send your kid to the school you think everything will be safe for them and everything. But I think this is something that is serious that needs to be investigated.'
If found guilty, the teacher can expect to serve a minimum sentence of 25-99 years in prison according to Texas state law relating to felony sexual abuse charges of a child.