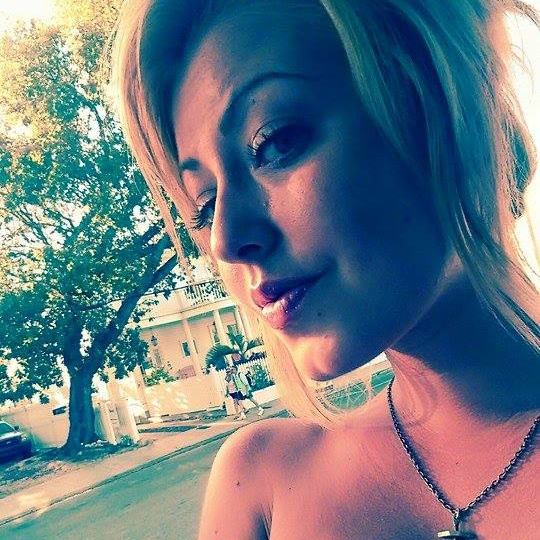 The drunken misadventures of ZyZe McCausland, Florida stripper du jour: 'How an evening of fun and games got me arrested.'
Making her tabloid foray is Florida stripper, ZyZe McCausland, who was arrested after attempting to eat her shirt after being pulled over on suspicion of driving under the influence.
Along with trying to tamper evidence, before being submitted to a breathalyzer test, the 32 year old woman or 26years old (depending on what records one looks at), attempted to flee police at high speed, leading to her being booked for resisting an officer and a DUI charge.
According to an arrest report from the Key West Police Department, ZyZe Marie McCausland nearly smashed her Mazda SUV ('watch ma, no hands!') into another car around 2 a.m. Sunday morning before yelling 'oh f–k' and speeding away when a police officer yelled at her to pull over.
From there, ZyZe McCausland's secret adventure was on as a police officer gave pursuit, with its lights and sirens blaring as our collective heroine drove through stop signs and careened into an Eliza St. school parking lot.
Best of all, the parking lot has only a one-way driveway and a police station sits next door.
Getting out of her car, the assailant tried waking up her passed-out passenger while attempting to run away, only to be cuffed by cops.
According to arresting documents cited by keysnet, police officers noticed a fresh stamp on ZyZe's right forearm from Rick's Bar on Duval St. Telling one of the officers 'you'll be sorry' our collective vixen demanded they call security staff at the bar 'because they would tell me not to arrest her.'
But did they?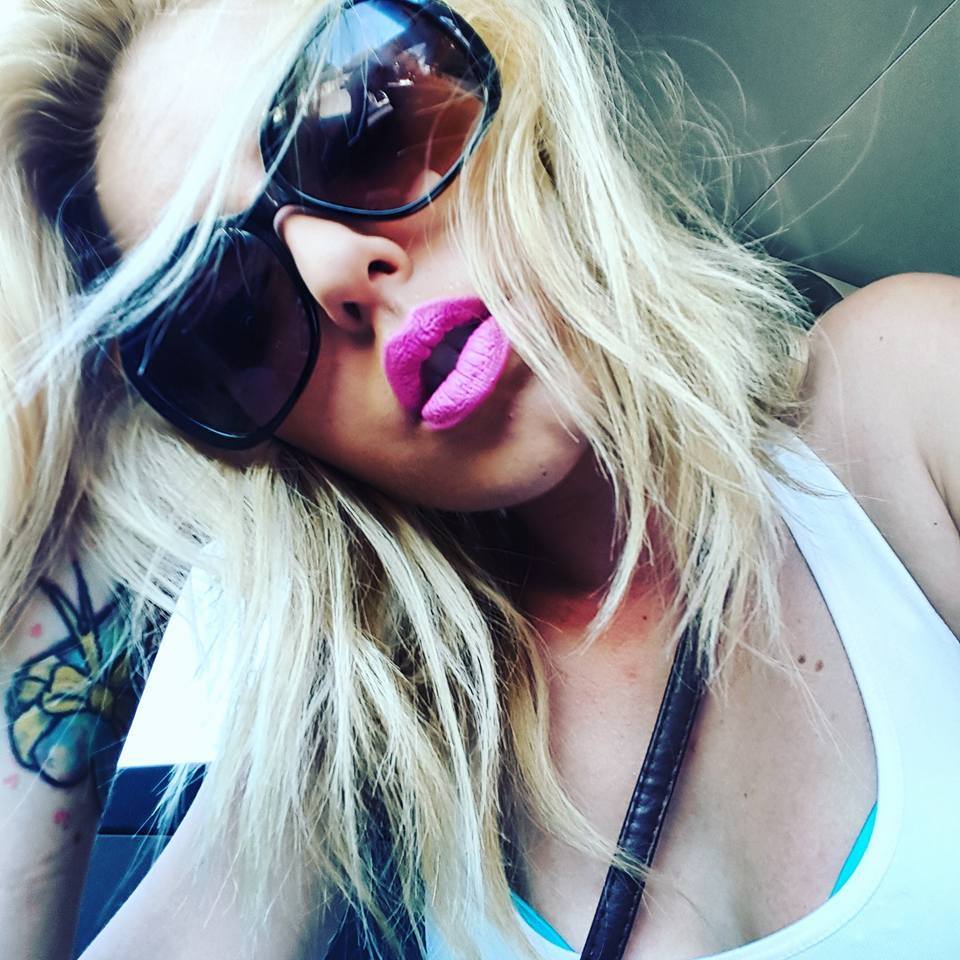 Wrote one of the police officers in the police report: 'I noticed McCausland had the overpowering odor of an alcoholic beverage emanating from her breath,' while a second police officer wrote, her eyes looked 'extremely red, glassy and bloodshot.'  
For good measure ZyZe was observed to have 'extremely rapid but slurred speech' and 'when she walked anywhere she needed to be physically guided to prevent her from falling.'
It's my way or the highway!
From there cops told putting McCausland into a patrol car against her will, where she later agreed to a breathalyzer test at the Monroe County Detention Center.
Yet when asked to submit a breath sample into a breath test device's mouthpiece, ZyZe was observed once again resisting.
'But Ma, can't they tell I have been on the town tonight?!'
Continued the police officer's report: 'McCausland begged for another chance to submit to the breath test and since she was acting somewhat rational I removed the handcuffs,'
'I told McCausland not to place anything in her mouth and she then stuffed a large portion of her shirt into her mouth and began chewing at the fabric.'
Because vodka stained shirts are always the tastiest.
For her troubles our collective joy was booked on misdemeanor DUI and resisting an officer charges, along with a felony count of fleeing and eluding at high speed.
Of note, the police report listed another Duval St. business named the Scrub Club as her employer, but a person who answered the phone there Thursday said it now goes by the name 'VIP Gentleman's Club.'
'To be honest, I don't even think she works here anymore,' said the person, who declined to be identified.
Indeed….
Images via facebook.