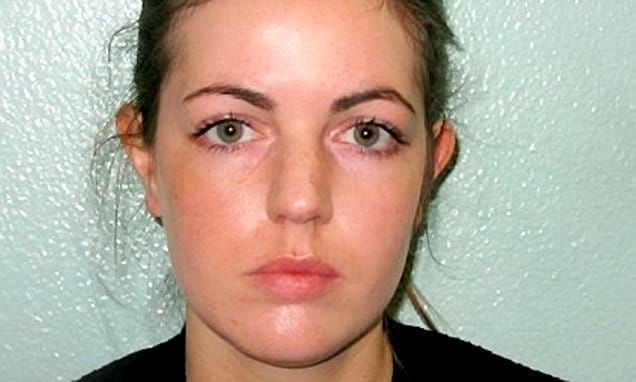 What led to Lauren Cox a London teacher sexually preying on her child victim? Is alleged to have displayed dismissive arrogance.
Lauren Cox a 27 year old London teacher faces the potential of jail after pleading guilty to maintaining a six month sexual relationship with a 16 year old male student.
Appearing at Croydon Crown Court on Wednesday, the Bromley, South London teacher conceded to five charges of sexual activity with a boy aged between 13 and 17 while in a position of trust.
Cited charges included the 'business studies' teacher 'sexually' touching her victim on March 9th, March 16th of 2015 as well as sexual intercourse between April and September 2015 when she was 26 and the boy only 16 according to a report via the dailymail.
Lauren Cox's arrest on September 16, 2015 came after the victim told his parents about what had transpired between himself and his teacher.
A report via the sun tells of Lauren Cox having first met the child when he was 13 where she then formed a close relationship with the victim.
According to police, Cox began a sexual relationship with the boy in January 2015.
Brian Reece, prosecuting, told the court: 'The age gap is just 10 years so this is a school teacher-pupil relationship.
'It is the Crown's case there was a build up to this relationship ahead of the victim's 16th birthday in February last year.'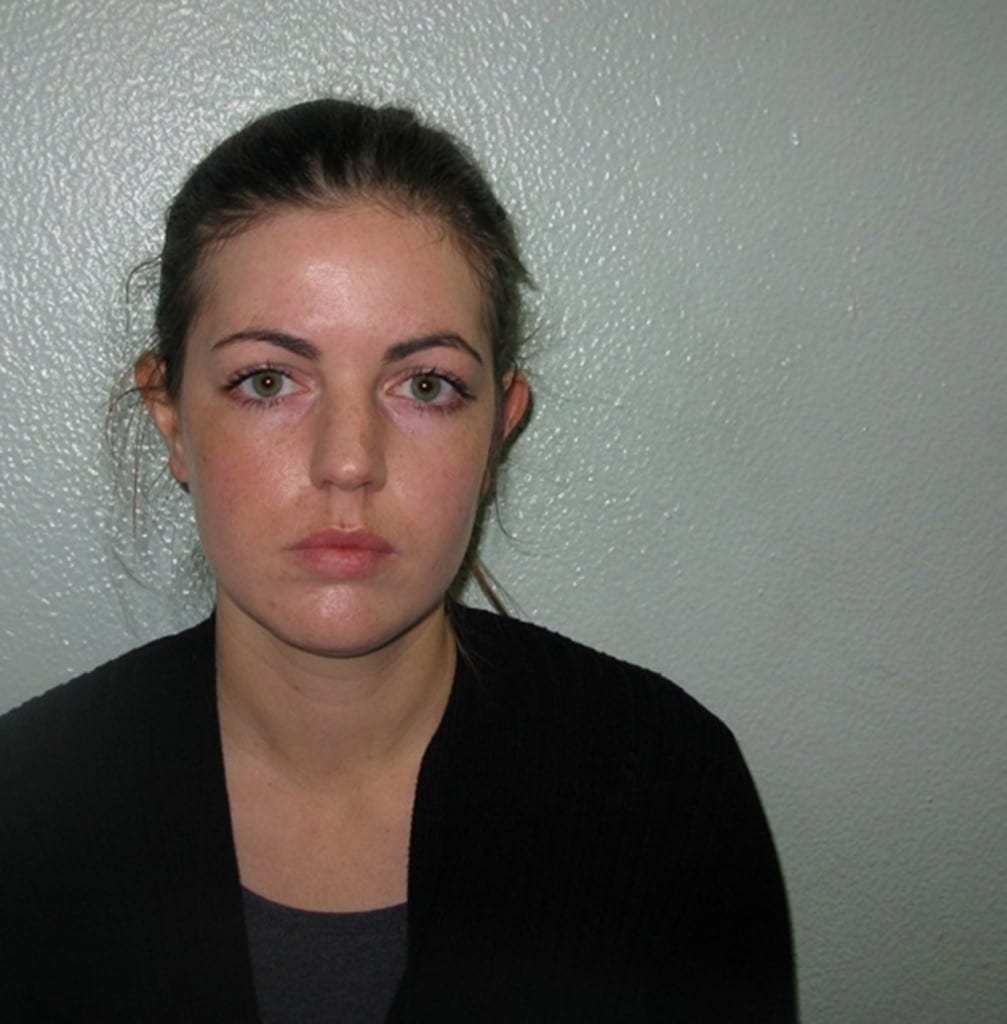 During court proceedings, Lauren Cox admitted to meeting her victim after school and during school holidays. She also told of sending explicit pictures and videos of herself to her victim.
The court told how the illicit liaison only ended in  in August 2015 after the boy's parents confronted their son after suspecting something was going on with the boy's teacher.
The prosecution revealed that the child's parents were alerted after noting Lauren Cox's incestuous texts to their son.
Cox's defense lawyer, Ronnie Manek maintained that his client was of good character.
Told Manek: 'There was no build up to this, there was no grooming charges on the indictment,' he said.
'There is a relationship that went on for about six months or so.
'Miss Cox has seen a clinical psychologist. There's a variety of authorities to consult and these sets of facts are unique.'
But Judge Nicholas Ainley warned Cox she could go to jail for more than a year.
Told the judge: 'Obviously she has to be aware there is a custodial penalty for these offences.
'I'm ordering a pre-sentence report, but that does not mean that because I'm granting that application there will be no custodial penalty.
'A custodial penalty may well be applied; that would be for the sentencing judge.'
Mr Manek added: 'She's aware there is a starting point of 12 to 18 months.'
Reacting to the case, PC Laura Davies of the Sexual Offences, Exploitation and Child Abuse Command (SOECA), said: 'Cox abused her position of trust as a teacher and groomed the boy which went on to sexual abuse. The abuse has had an extremely adverse effect on the boy with his studies suffering as a result.
'Cox never once admitted the offences during police interview. She has now admitted the offences today but only because of the wealth of evidence against her.
'Cox displayed dismissive arrogance to the seriousness of the allegations against her. It's most concerning that she showed no remorse – as professionals, teachers have a specific duty of care to young people and this was abused.' 
Cox was granted bail on condition she does not contact the victim or go to the school. She is scheduled to appear in court next month for her sentencing, At present it is not necessarily understood why the woman sexually preyed on her teen victim.