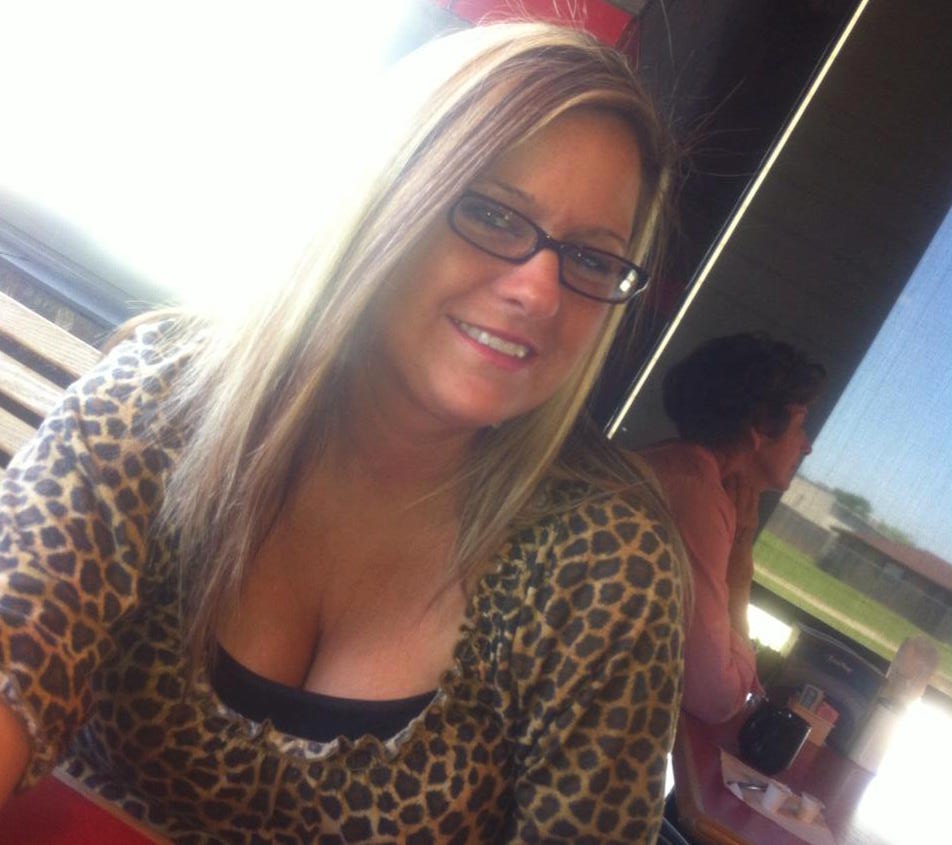 What led to December Hebert sexually preying on an underage boy? Woman arrested and charged after threatening her victim and a prolonged investigation.
December Hebert a 38 year old Marrero, Louisiana woman has been arrested after allegedly maintaining a physical relationship with a 16 year old boy.
Arrested on Wednesday, Jefferson Parish Sheriff's Office spokesperson said December Hebert, a self described stay at home parent was charged with carnal knowledge of a juvenile and indecent behavior of a juvenile.
Under Louisiana's laws, a person commits carnal knowledge of a juvenile by engaging in sexual activity with a child under the age of 17.
According to a report via NOLA.com, December Hebert met the teen through acquaintances and began her illicit affair, which lasted about three weeks, in April 2015.
The boy later told authorities he didn't say anything because Hebert allegedly threatened him if he told anyone.
It wasn't until one of the woman's friends discovered the relationship and reported her to the Jefferson Parish Sheriff's Office that authorities launched an investigation.
A report via AP tells despite a warrant being obtained for the woman's arrest last year, following months of investigation, authorities told December Hebert was 'very transient' and hard to find.
Of question is if the woman had gone into hiding, fearing legal repercussions after her tryst with the boy?
Not necessarily understood is why it took authorities an unusually long time to issue an arrest warrant, with some commentators wondering if a lag betrayed permissive sentiments at the hands of law authorities?
Since December Hebert's arrest, bond was set at $5,000 while the woman slapped with an order of protection barring her from contacting the victim.
Authorities concede Hebert's arrest came after being investigated for an unrelated issue.
At present authorities don't necessarily understand what prompted the woman to sexually prey on her male victim.