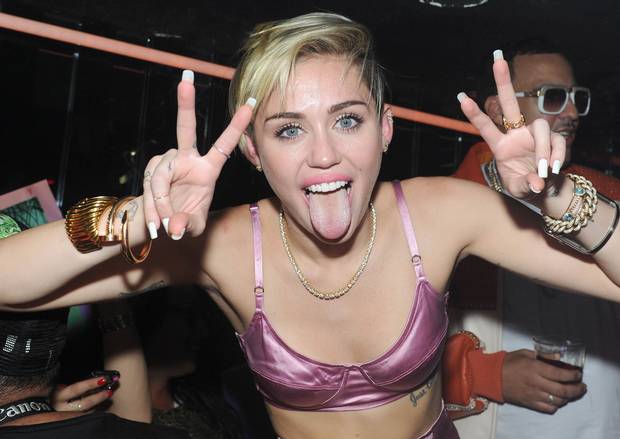 5 Stars Who Need Reality Check: They may have started innocent and well meaning but with enough attention, money and power these stars showed their real selves and how!
There is a saying: If you want to see somebody's true face – give that person a power. Cash and fame is a pretty strong power in today's world. This is why all those pretty Disney stars and cute kids of Hollywood choose another paths after they grow up. And we often witness the shocking transformations of princesses into beast. And keep wondering of do these people really have that vision of the world. Here is the list of those celebs who need a reality check as soon as possible.
This lady is on the top of the list and you definitely agree on the issue. After losing some weight, it seems like Miley has lost something important form the inside as well. Like shame and common sense. After her mind-blowing VMA performance there were even more explicit episodes like those half nude concerts with inappropriate decorations and scandalous Instagram images. It is hard to believe Hannah Montana and today's Miley is one and the same girl.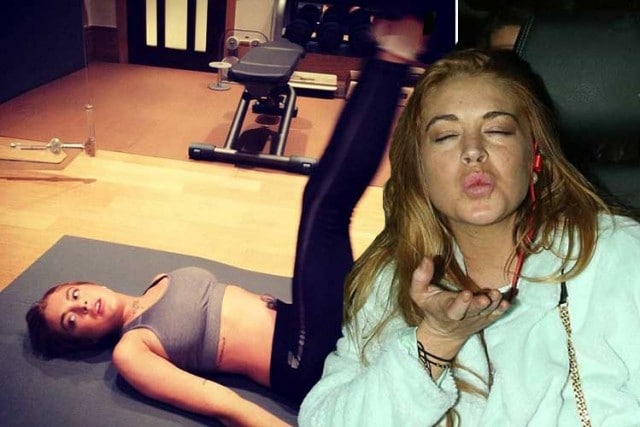 This young lady tops all the possible lists of Hollywood kids went bad. Her career started when she was a sweetie little pie, and that was a real challenge. For a girl who just came to her teens. Alcohol, drugs and suspicious friends brought her to several blisters and totally ruined her pretty face and body. Although she had all chances to be a new Hollywood diva. She tried to fix the situation with plastic surgeries – but only made it all worse.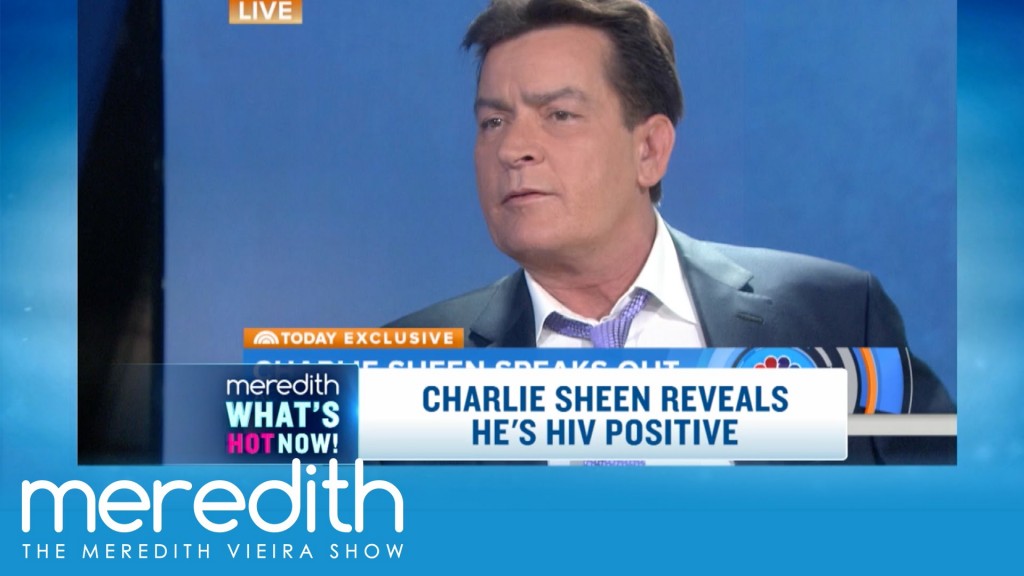 One of the most loved actors of the 90's has lost himself in doubtful affairs, oceans of alcohol and tons of drugs. He has lost his family, and most of his friends and his dirty table dances made the Internet explode. Add here his irresistible gambling addiction due to which he has almost gone broke. Charlie is not the one to play in the dark corner or with Casinority Guide at home – he needs attention. Getting into troubles is a kind of his hobby. Get back to reality, Charlie!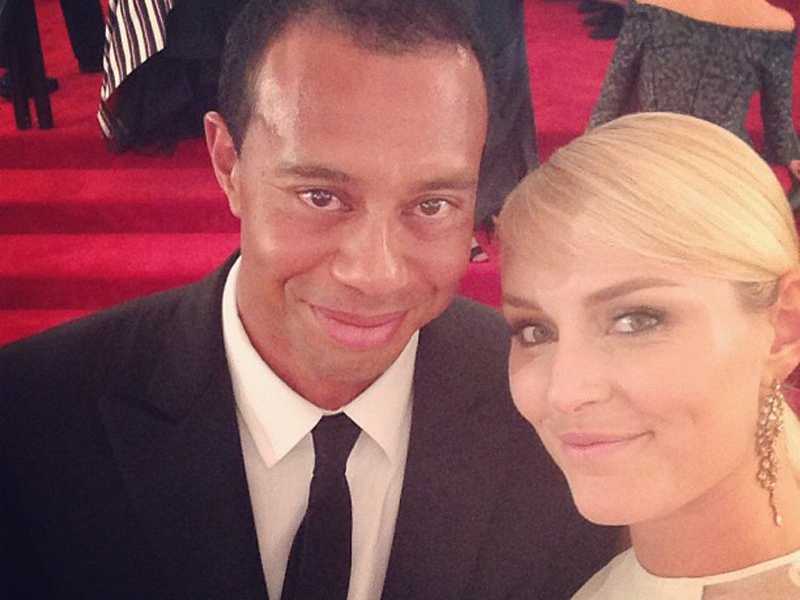 4. Tiger Woods
One more good guy went bad due to his chutzpah. First he received divorce papers from his wife's lawyer. Than he had to solve the problems with the bank and afterwards he broke his back having fun with his friends. Charles Barkley and Michael Jordan were those who took him into the marvelous world of high rollers with hot party girls around their table. How long that can last?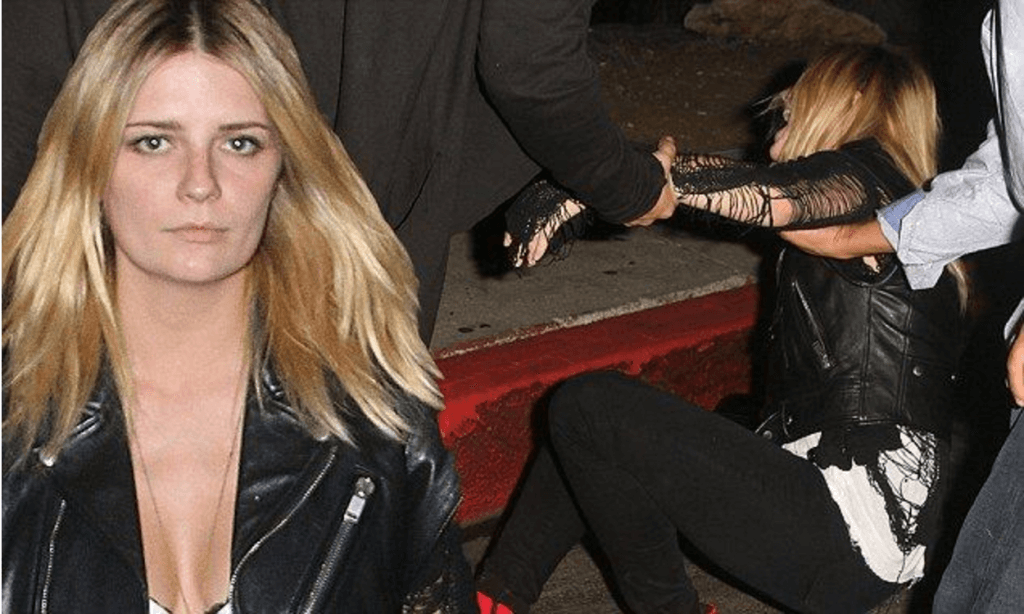 A golden girl who was one of the most budding child actress oh Hollywood has ruined it all after quitting the most popular prime time TV show to try herself on the big screen and failed. Her life turned in a nightmare. Blisters for storage of drugs, drink drive; and later a mental health facility after a regular visit to the dentist's. Today Misha is suing her mom for dissipation of resources. It is known that her mother has taken $8,000,000 from her daughter's bank account.