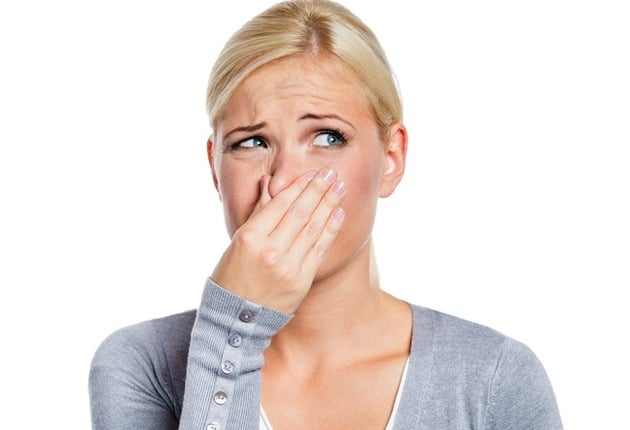 Swedish man revenge farts after being denied physical intimacy leads to one woman calling cops. 
A Swedish man piqued that he was sexually denied by a prospective lover has been reported to police after farting in revenge.
According to local press, the man had visited his female lover at her home in Laholm, Halland County in southwest Sweden, Sunday night where he made sexual advances.
When the woman spurred the man's attempts at lovemaking, a police report cites the man as having 'revenge farted' in response.
According to Swedish media outlet, Hallandsposten, the pair who are reportedly not in a relationship, had previously discussed having sex before meeting in her Laholm flat.
However, on the night in question, the woman made it clear that she did not want to have sex with the potential partner at that point in time.
Incensed the 'disappointed' man expressed his outrage by farting and then hastily leaving the woman's apartment. Indeed.
So virulent and noxious was the man's fart that the a police report noted it adamantly 'disturbed the woman's piece of mind'.
Reiterated the woman to police: 'It smelled very bad in my flat.'
At present it is not necessarily understood what charges or punishment, if any, the spurned man has been asked to account for….
Update: However, Swedish police decided to drop the case. "It's impossible to prove that he wanted to pass particularly smelly wind on purpose," said a spokesman for the local police, Kenneth Persson.