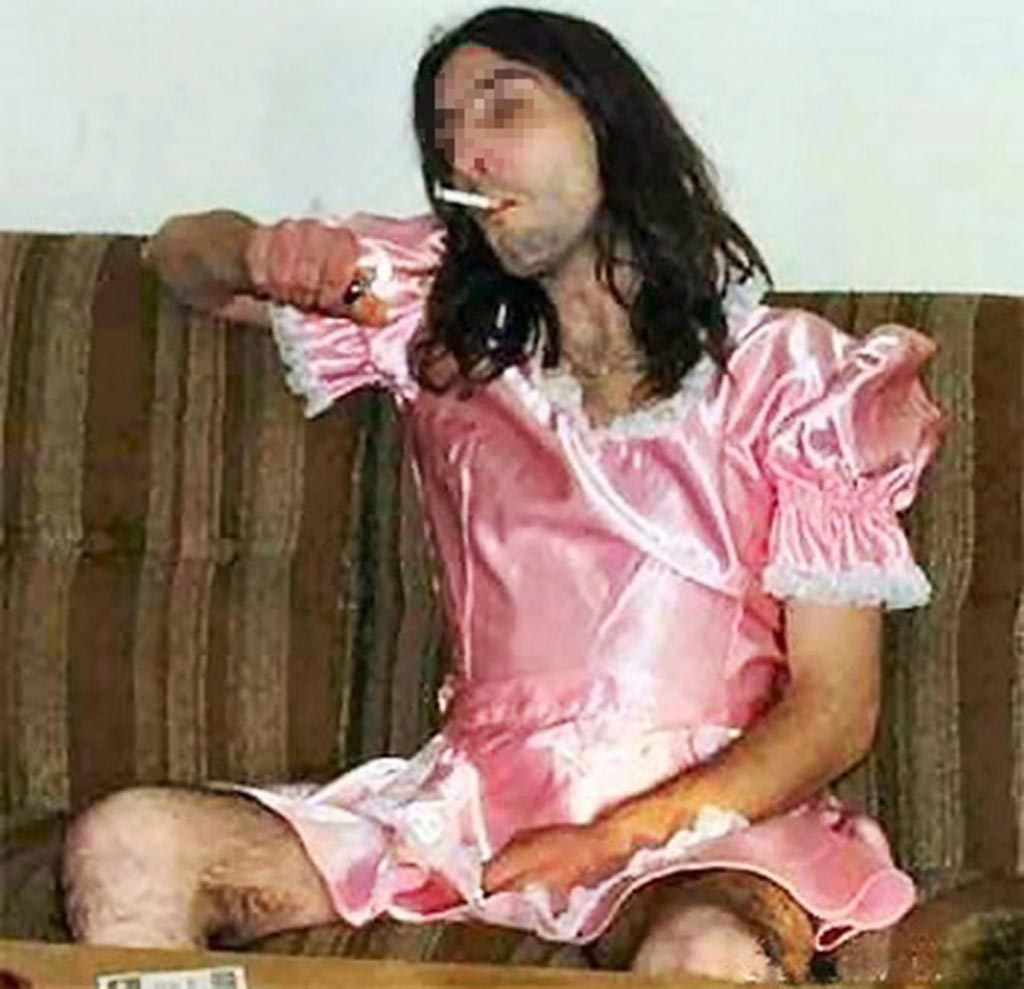 Russian punk rocker decapitates girlfriend: How one man's extreme fetish led to the death of his girlfriend and his indefinite comital to a mental asylum. 
A Russian punk rocker known as Pussy has been declared insane after the man decapitated his girlfriend and proceeded to then have sex with her head whilst wearing one of her dresses.
The punk rocker, who authorities have only identified as Aleksandr U, 23 (Russian media have identified the man as 23 year old Alexander Kotov) is alleged to have murdered his girlfriend, 22 year old Viktoria V in the city of Voronezh in Russia's south-western Voronezh Oblast, in July last year after attempting to leave him.
At the time, police told of discovering the murdered woman's decapitated body along with her decapitated head, with the Russian punk rocker conceding having had sex with whilst wearing the dead woman's clothes. 
When fellow bandmates, of the band, EASY RIDERS found out the man's 'fetish' for dressing in women's clothing and self pleasuring himself he was forced out of the group.
In follow up interviews with authorities, the bandmates said they tried talking their fellow band member out from wearing female clothing, only to have the topic avoided.
Leading up to his girlfriend's disappearance, cops told of the man being caught by the woman dressed in her clothes and make up. Upon attempting to leave her boyfriend, Aleksandr U in turn murdered Viktoria V.
On the night of the girlfriend's murder, Russian website newsru.com reported the deranged boyfriend drinking and having taken bath salts a slang term for a range of drugs including mephodrone.
At the time, authorities told of the boyfriend stabbing and slashing his girlfriend a shocking 53 times.
After an investigation, authorities decided against prosecuted Aleksandr, instead the punk rocker was declared mentally ill and has been detained in a psychiatric institute for an indefinite period.