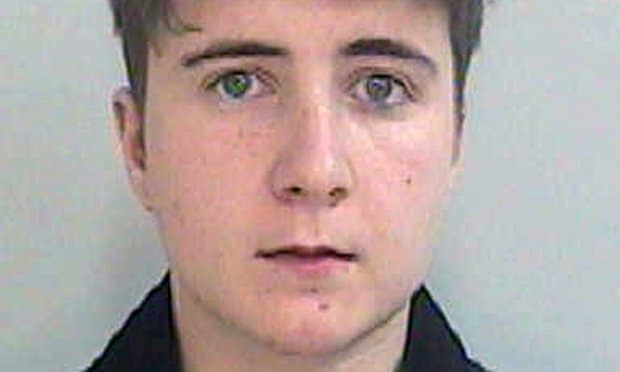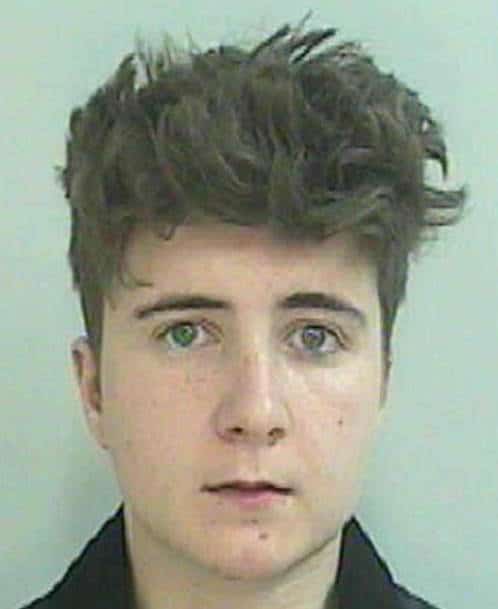 What motivated one 23 year old woman, Jennifer Staines to go about duping younger teen woman that she was a man? A desire for love and acceptance or domination?
Jennifer Staines a UK woman has pled guilty to sexual assault and possessing indecent photos after posing as a man in a bid to have sex with teenage girls.
So adept was her disguise, that the woman, known as Jason Spiller to her teen lovers, even had one teen and her family believing she may be pregnant.
According to a report by the Bristol Post, the 23 year old woman had sex with the girls by touching them but not allowing them to touch 'him.'
The report told of Jennifer Staines having to hide when using toilets when she was on vacation with her teen lovers to avoid being found out. 
When it came time to lovemaking, a Bristol court heard how Staines used a rubber penis along with condoms while always careful to never take 'his' clothes off. To boot Jennifer Staines admitted to wearing a chest bandage in a bid to hide her womanhood.
The age of her three victims are reported to have been 13, 17 and 17.
Told Judge Barry Cotter as he sentenced Jennifer Staines to 39 months in jail: 'You did everything to ensure you had the ability to engage in relationships in which they believed you were a gender you were not,'
'I can't determine whether it was for love, love and sex, or just sex.'
Tended Det Con Nadine Partridge: 'Her actions were driven by her own selfish desires and although her victims 'consented' to sexual activity with her, they were deceived about the true nature of what they were engaging in,'
'The manipulation was so extreme that one of her victims still struggles to believe she was actually in a relationship with a woman, not a man.'
During trial, prosecutor Fiona Elder described all victims describing their relationship with Staines as 'normal.'
Define normal? And to what degree was Staines reveling in her emasculation of her lovers or to be more succinct her own imagined heightened masculine gender desired role? And did her plan only work in so much as Staines was careful to only target young women who lacked experience and the power or courage to stand up to her and whom she could control?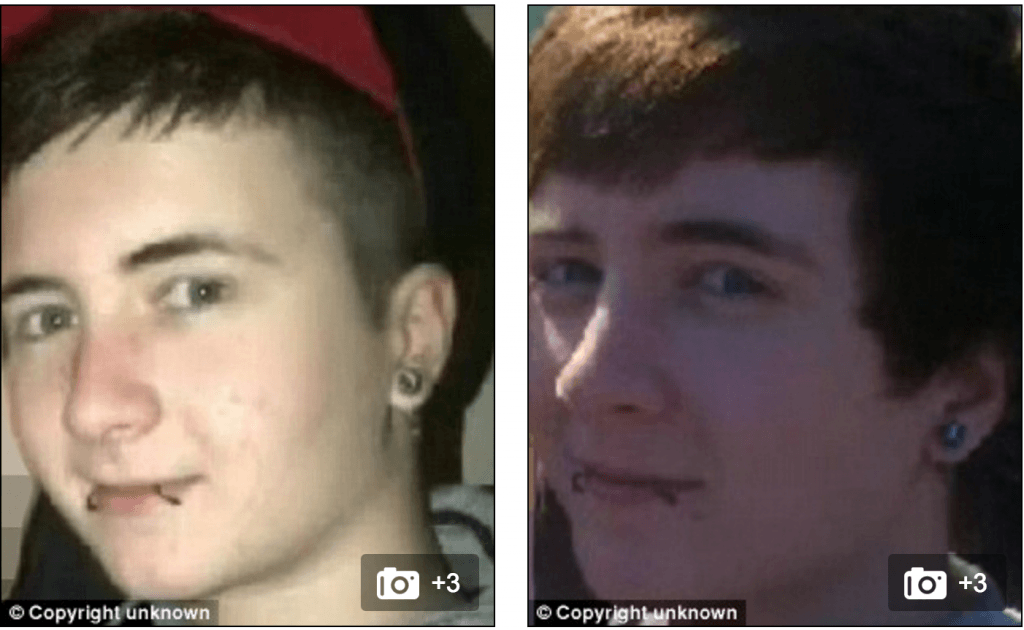 The woman's trysts first began after interacting with a 13 year old girl on social media.
Reiterated the prosecution: 'She found Jason a helpful and sympathetic ear,'
'They became closer. They got together as girlfriend and boyfriend.'
Staines, as Jason, always wore a hat when speaking with the young victim by webcam, according to court records. Eventually Staines, as Spiller, came to Bristol and stayed with her for five days.
One of the 17-year-old victims went to the doctor because she believed she might be pregnant.
'His T-shirt was always kept on and his boxer shorts were always kept on during sex, which occurred some 15 times,' Elder told the court.
The third teen, also at 17, was five years younger than Staines when she was victimized.
In her defense, Staines lawyer argued their client was suffering from gender dysphoria and was now in a lesbian relationship.
Reiterated defense lawyer Stephen Mooney: 'The behavior demonstrated by Jennifer Staines was behavior which was motivated not by desire for sex,'
'It was a desire for love and affection.'
Or as some have come to wonder a desire for domination, capitulation and the sense of power lacking in her own being…