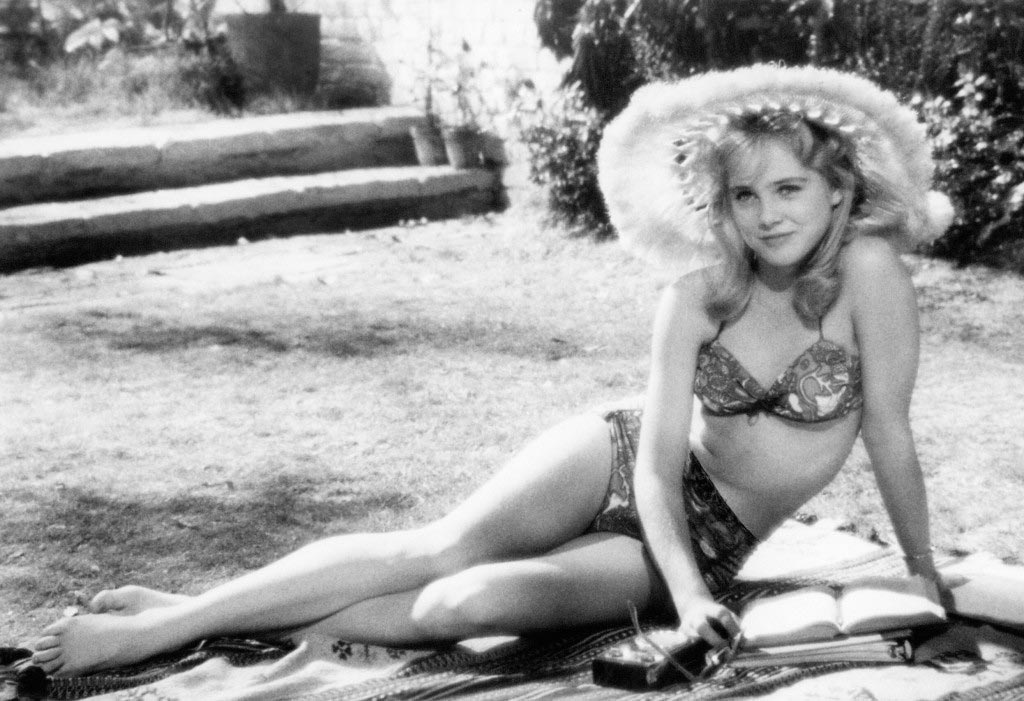 What motivated one Herkimer County dad to sexually, emotionally and physically abuse and betray his 14 year old teen daughter? The internet is stupefied as commentators reflect.
A 41 year old upstate Ilion, New York, Herkimer County dad has admitted in federal court to 12 counts of enticing his 14 year old daughter to send him risqué images of herself, resulting in the pervert being charged on producing and receiving child porn.
Set to be sentenced later this year, a report via the Syracuse Post-Standard notes the pervert father now facing up to 250 years in prison.
Offered the 'sobbing' father in court to U.S. District Judge Brenda Sannes: 'It is very emotional,'
'I'm giving away many years of my life.'
The man  whose identity has not been revealed to protect his daughter also faces sexual abuse charges in Herkimer County Court.
Using a fake name, the court heard how the demented man set up accounts with Instagram, AOL and a texting service in 2013. From there, court records show the Herkimer County father posed as a 16-year-old boy from Watertown, where he approached his daughter and started chatting with her on the internet.
Eventually the father sought to have the teen daughter send him risque photos, repeated requests which the daughter declined until eventually relenting.
Soon after the daughter tried to break up, a decision the father berated the daughter over.
Wrote the daughter unwittingly to her father: 'All you talk about is sex sex and more sex. Honestly that is not what a relationship is about.'
Responded the imposter boyfriend: 'Then I will send these to your dad and then I won't have to worry about anyone else having up.'
Texted the desperate blackmailed daughter on another occasion: 'I told you that a bunch of times when we were dating that I don't like those pics and now you are threatening me that if I don't send you those then you'll send my dad the ones I sent you before?"
'My life is ruined.'
After breaking up with her 'boyfriend,' the father posing as the broken hearted boyfriend's mother wrote to the daughter saying she had caused 'her son' to commit suicide.
Other texts also told of the 'deceased' boyfriend having sent the graphic images to the girl's father before killing himself.
Soon after the father began to sexually molest his daughter.
The ongoing sexual abuse came to an end when the girl reported her father to a school nurse a year after the fake suicide. 
How or why the father continued abusing his own daughter with the full knowledge that she was now aware of him having received lewd images of her is not necessarily understood.
Authorities later tracked down the girl's texting partner, discovering the texts she had received from her then 'teen boyfriend' had been sent from inside her own home. 
And then there were these comments on the web that made me wonder. See what you think?
A fathers betrayal is one of the worst thing a young girl can go through,this child will never forget this and may down the line cause her to have a distrust in men.
How can someone be missing so many basic ethical elements at once? He has no protective instinct of his own daughter for one, not only that, he will actually harm her, he has no revulsion against neither incest nor pedophilia nor does he have any problem with massive deception and emotional abuse. How does someone like this even manage to live among other people at all?
But don't try to tell me that "normal" men don't ever look at their daughters and think of them as sexual beings, or possible sexual partners.
they are psychopaths and they know how to charm. They are selfish and can cry rivers of tears for themselves. They have no feeling or consideration for others.. they mimic. They are everywhere.
The one person a child turns to when needing to feel secure, is the person who attacks. How can these victims ever have the normal life and happiness the rest of us have from being surrounded by warm and loving families that we know we can always turn to?
Where are your tears of grief for your child!?!? The tears for ruining her life? For forcing her to grow up faster than she was supposed too? The tears for taking her innocents away? The tears for the life memories she will have to live with? The tears that she has to know that her father, the one who is supoosed to protect her actually did this to her!!??!!?? WHERE ARE THOSE TEARS!!??!?!?