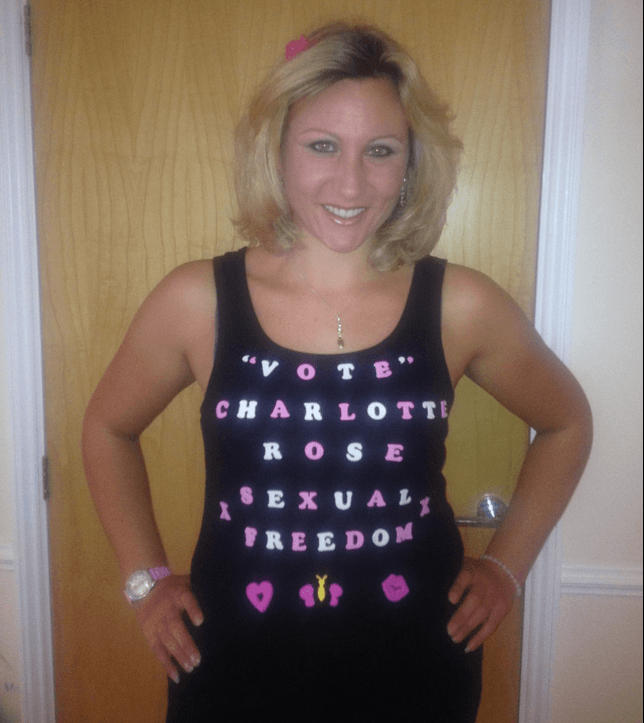 Mohammed Abad bionic penis: How one man's persistence, patience after one trial and tribulation after the other finally paid off. 
Mohammed Abad a 44 year old Edinburgh, Scotland man has (at last) lost his virginity after the recipient of a 70 000 pound bionic penis ($101 000 USD) was forced to endure a series of mishaps until successfully 'testing' the goods.
The feat comes after the bionic penis recipient lost use of his penis when he was six years old the result of a car accident.
Told the elated security guard via the sun after 'popping' his cherry with professional working girl, Charlotte Rose: 'It was great. I've been waiting for this day since I was 18,'
'But now a big burden is off my back and I'm so happy.'
Yet while Abad might be happy now, he was forced to endure years of misery and angst, including a failed marriage (his then wife walked out on him after only discovering after their marriage he couldn't conceive) along with the rigor of fitting his eight inch bionic penis. A decision the man only made after the collapse of his then marriage.
Mohammed Abad, 43 to use bionic penis to lose virginity with hooker
'I'm heart broken' Bionic penis man bid to lose virginity nixed after breaking leg
Whilst Mohammed Abad first undertook surgery in 2012 (in total over 120 surgeries) to fit his bionic penis it wouldn't be until the end of last year that installed tubes and an inflated bag (which literally pumped his member with the help of a device attached to his testicle) finally were ready (after having had to earlier endure a two week erection).
Yet just when Abad was at last ready to finally get things going, another accident saw the man sidelined after breaking his leg.
Nevertheless despite the man's trials and tribulations it's working girl Charlotte Rose who Abad has come to thank after she first contacted him after hearing of his plight and volunteered to help the man lose his virginity.
Told Abad: 'I wanted someone who was willing to accept me the way I was,'
'I'm a learner. I've got L plates. I didn't want to go in all guns blazing and make an idiot of myself.'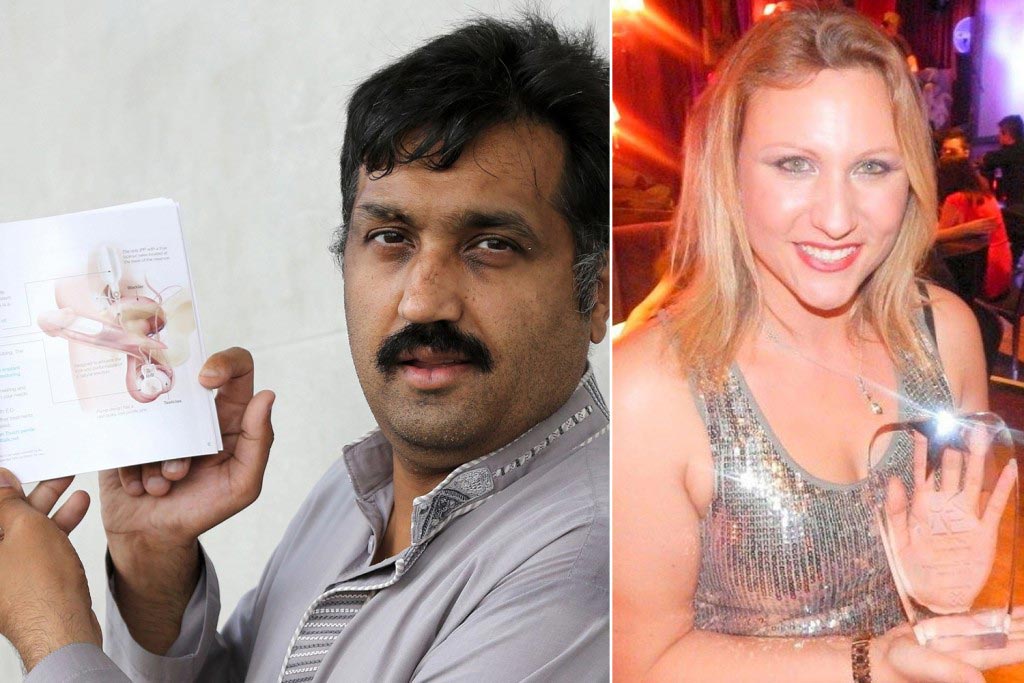 Meeting at a London hotel the two spent a few days getting to know each other (yes I'm blushing) before marking the night to finally break Mohammed Abad's virginity.
Yet it almost (once again) didn't come to be when Abad's penis failed to inflate properly on the planned big night so they had to delay his special moment.
'It was frustrating, but I'd already waited 20 years, so one more day didn't hurt,' told the soon to be ex virgin.
Everything went to plan the following evening.
'When Charlotte saw it for the first time, she was silent and I was a bit worried. But then she said: 'It's incredible'. It's nice to hear a lady say that.
'After it was over, I lay there with a big smile on my face.'
Indeed….