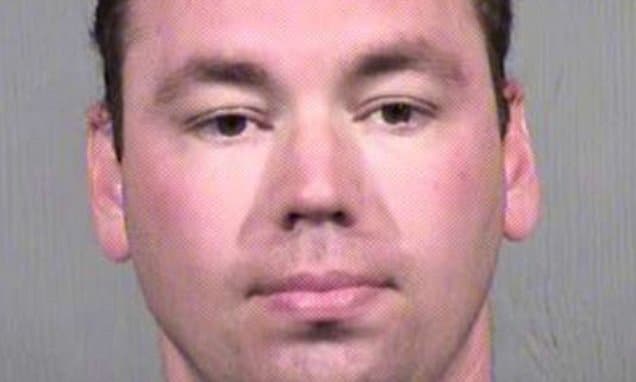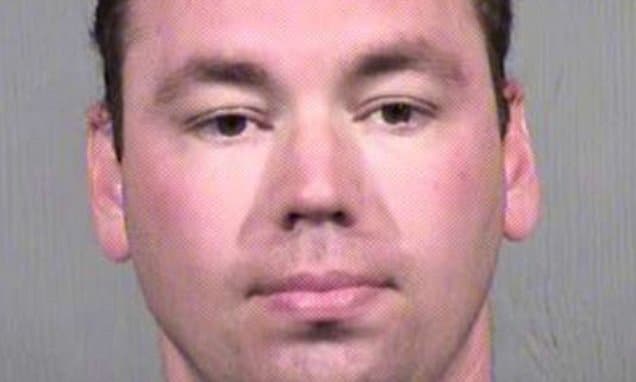 High school teacher Michael Sporrer, 36 has been arrested after bombarding a 15 year old female student with hundreds of 'inappropriate' text messages.
A band director at Horizon High school in Phoenix, Arizona, the man was detained on suspicion of stalking and aggravated assault.
Sporrer was found out after the girl's parents came across hundreds of messages where the teacher professes his love for the student.
According to a report via AZ Central, Officer James Holmes told the messages were sent in a bid to 'follow her every move.'
The teacher is also accused of touching the girl in a non sexual manner but in a way that made the student feel uncomfortable and fear for her safety.
Michael Sporrer's arrest came after confessing to a Family Investigations Bureau which had reached out to the teacher challenging him in relation to the allegations against him.
The incident led to the Paradise Valley Unified School District releasing a statement, in which the school board said the safety and well being of students was their first priority.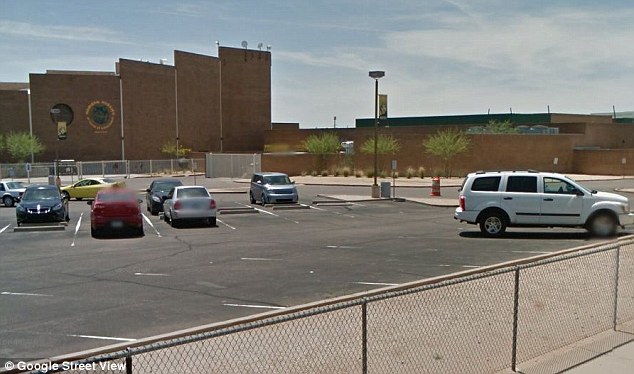 Told Anna Lieggi-Nadler, director of marketing and communication at the school district told via 3TV: 'We were notified that a teacher was arrested and booked on stalking and assault charges by the Phoenix Police Department on February 6th.'
Adding: 'In closing, PVSchools and Horizon High School are cooperating fully with the Phoenix Police Department on the investigation and will provide the police with any support requested.
'As this is an ongoing police investigation, any additional questions about the case should be referred to the Phoenix Police Department.'
According to the Phoenix Police Department, there are no indications that the relationship was sexual in nature and there are no additional victims. Not necessarily understood is the duration in which the teacher had been sending the girl texts.
At present Michael Sporrer has been put on paid leave while authorities investigate claims against him after being booked on felony counts.