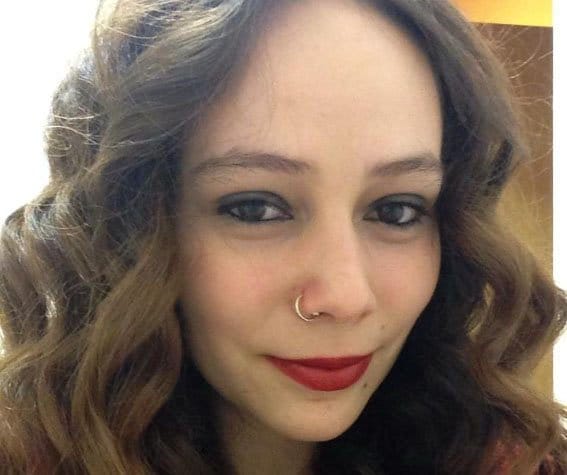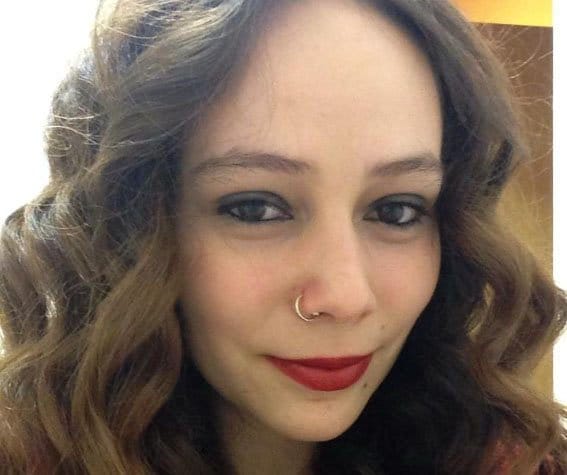 Megan Ward a Birmingham UK woman has told she is finally at peace with the knowledge that she will probably never experience an orgasm in her life.
The revelation comes just on a year after penning an original essay in which the Birmingham University student told of her struggles with anorgasmia, a condition which preempts the 20 year old from orgasming.
At the time, Ward told of seeking to write an 'honest, open article' about her 'very common sex disorder', in the hope of helping other women suffering the same condition.
The essay would lead to the woman receiving ongoing online abuse, with Megan Ward deciding to once again to reflect on her attempts to achieve sexual nirvana and the elusive orgasm.
Anorgasmia: How Megan Ward can't ever orgasm.
How Cosmo stole the Clitoris. Plagiarizing your clit and orgasm.
Cosmopolitan's 44 most ridiculous sex tips on fellatio, handjobs, breasts and how to deal with him cheating on you!
Writing in The Tab recently, Ward went on to reflect in a piece titled, 'I'm Megan, and I STILL can't orgasm':
'One year on, and I'm sorry to disappoint, but I still can't come. The comments section of [my] piece was a haven of sex tips and believe me, I tried all your suggestions. Mandy sex? Fun, but didn't work. Giving it more time? Been wanking five years and sexually active for three, it isn't that. Trying other sex toys? Honey, I now own 10 different kinds of vibrators, among many other sex toys which would make your grandma's eyes bleed.'
She continues: 'While I love them all in the same way most people love their pets – and admittedly the Magic Wand has changed my life – they still don't produce the Big O from me. Let's be realistic. My vag, she tries, bless her, but it's just not something she can do. And I'm finally at peace with that.'
In her new piece, Ward admits to trepidation, of concern of what others might think o her, if they found her 'weird' and 'pathetic.'
But the reality was anything but….
'That's not what happened,' she says. 'The overwhelming response I got was positive. I got messages from people I had spoken to maybe once at school congratulating me, some of my best friends shared the piece and wrote publicly they were proud of me, strangers stalked me down on Facebook – some in a creepy way – but others to say thank you for writing the piece.'
That said, not everyone was supportive, with Megan Ward telling of receiving emails from males which left her disparaged.
Told Ward: 'I don't know why men felt the need to track me down and proposition me, but apparently they did.'
'One gem was the guy who tracked me down to say I just hadn't met the right man yet, but since I'm not too bad looking I'll be OK.
'He missed the whole point of the article – as well as insulting my boyfriend and knocking my self-esteem in the process.'
Ironically, Ward concedes part of her essay was an attempt to challenge society's preoccupation with the male orgasm, often superseding that of females, with many popular journals having unabashedly pushed the agenda of women pleasing men, almost to the point of self denial.
According to medical research group the Mayo Clinic, anorgasmia is defined as 'the medical term for regular difficulty reaching orgasm after ample sexual stimulation, causing personal distress'.
It adds: 'Anorgasmia is a common occurrence, affecting a significant number of women.'
Orgasms can often change with age, medical issues and can be affected by medication.
Ward adds: 'I didn't want anyone else feeling ashamed or embarrassed or alone like I felt.
'If it did change how someone felt, even if it's just a few people, then I don't mind being Orgasm Girl and I will gladly write about my vagina again to stop people feeling that way.'